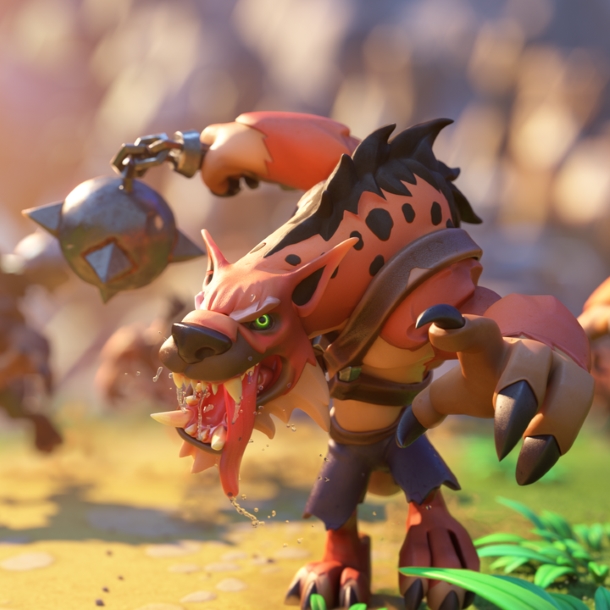 Are you ready to face the ultimate test of your skill and strategic prowess? Blackrock Mountain, the final zone in Warcraft Rumble, is home to formidable bosses and treacherous encounters. This guide will equip you with the tactics and insights necessary to overcome these challenges and claim ultimate victory.
Warcraft Rumble Blackrock Mountain Boss Guide
Volchan: The Opening Challenge
The initial hurdle in Blackrock Mountain is Volchan, a boss encounter with specific mechanics such as a turret on the right side near the chest. To succeed in this encounter, follow these strategies and use the recommended draft:
Recommended Draft Options:
Cairne Bloodhoof
Ogre Magi
Blizzard
Stonehoof Tauren
Warsong Raider
Frostwolf Shaman
Darkspear Troll/Harpies
Strategy:
Capture the turret on the right side to gain an advantage.
Use Harpies or flying minions to defend the left side.
Send Stonehoof or the troll to the right for chest control.
Ensure Cairne, supported by Frostwolf Shaman, defends the left side effectively.
Omnotron: The Dual Dilemma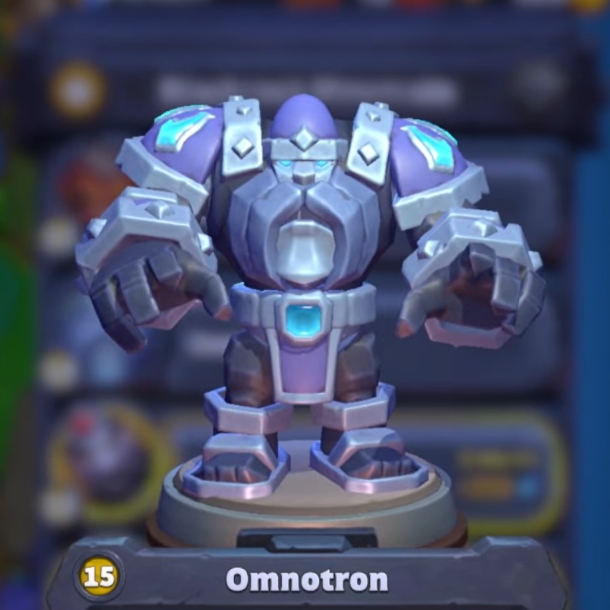 Omnotron presents a unique challenge with two of them on the field simultaneously. Killing one under the Overload effect inflicts significant damage, emphasizing the need for careful timing. Here's a setup that has proven effective:
Recommended Draft Options:
Baron Rivendare
Darkspear Troll
Pyromancer
Harpies
S.A.F.E. Pilot
Stonehoof Tauren
Necromancer
Strategy:
Avoid killing Omnotron under the Overload effect to mitigate damage.
Kill the first Omnotron before it reaches the central upper lane to summon the second one.
Be prepared for Omnotron to summon additional units upon defeat.
Emperor Thaurissan: Altar of Power
Emperor Thaurissan introduces a unique challenge with his two alters powered by every minion death on your side, summoning free fire elementals when sufficiently charged. While not overly difficult, it's crucial to manage healing and consider deploying flying units. Here's a draft that proved successful:
Recommended Draft Options:
Sylvanas Windrunner
Ghoul
S.A.F.E. Pilot
Harpies
Darkspear Troll
Necromancer
Blizzard
Strategy:
Include healing abilities to sustain your units.
Win by focusing on the center lane, clearing waves, and pushing with DPS.
Rend Blackhand: Mines and Molten Giants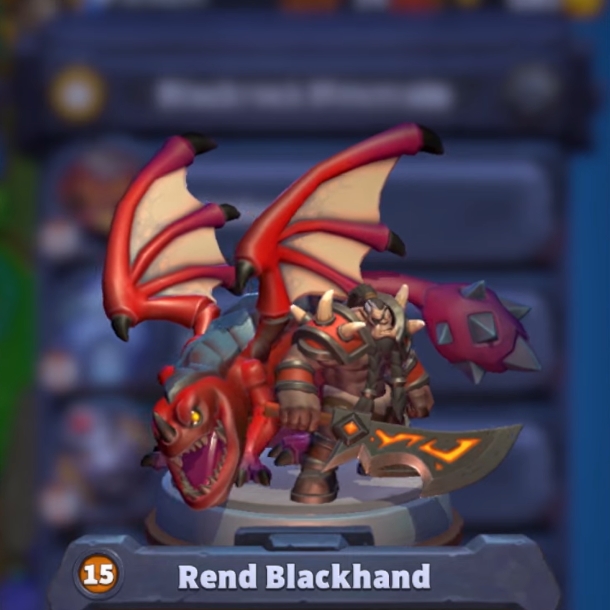 Rend Blackhand's encounter introduces mines and Molten Giants, providing unique opportunities for strategic gameplay. Dealing significant damage, Rend requires careful planning. Here's a draft that proved effective:
Recommended Draft Options:
Bloodmage Thalnos
Banshee
Gargoyle
Harpies
Whelp Eggs
Arcane Blast
Angry Chickens
Strategy:
Utilize Banshee to capture Molten Giants, enabling efficient gold farming.
Gargoyle/Harpies combo is effective for dealing with Rend Blackhand.
General Drakkisath: The Ultimate Challenge
General Drakkisath stands as the ultimate challenge in Blackrock Mountain, demanding both skill and a bit of luck to overcome. As a formidable opponent dealing substantial AoE damage, success hinges on meticulous strategy. Consider the following:
Strategy and Tips:
Secure the right tower early to gain control over the fight.
Drakkisath inflicts significant AoE damage; ensure a robust tank.
By following these strategies and tips, you'll be well-equipped to conquer the challenges of Blackrock Mountain and emerge victorious. Remember, adaptability and strategic thinking are key to success in the Warcraft Rumble.
Related: