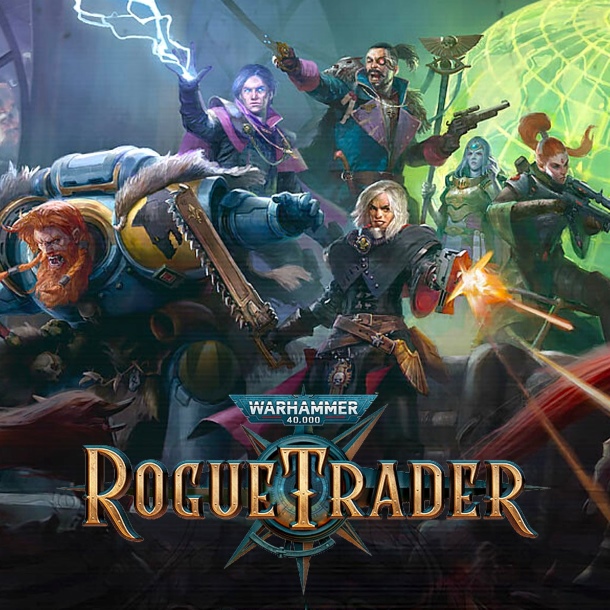 Warhammer 40,000 fans, get ready for an exciting journey as Owlcat Games has unveiled the official release date for Warhammer 40,000: Rogue Trader.
Warhammer 40K: Rogue Trader Release Date Announced for Consoles
Scheduled for launch on December 7, 2023, this turn-based cRPG will be available on PC, PlayStation 5, and Xbox Series X | S, offering players a chance to immerse themselves in the iconic Warhammer 40K universe like never before.
New Console Additions
Previously, the game's release was confirmed for PC, but the latest announcement includes a pleasant surprise for console gamers. Both PlayStation 5 and Xbox Series X | S versions will be released simultaneously with the PC version. This news has expanded the game's reach and excited fans who prefer gaming on consoles.
Meet Marazhai, the Xenos Companion
Accompanying the release date revelation, Owlcat Games introduced Marazhai, the latest and final companion players can expect to encounter in the game. Described as "one of the Drukhair," a xenos race notorious for their ability to intensify pain to unimaginable levels and draw life and power from it, Marazhai promises to add a unique dimension to the game's narrative and gameplay.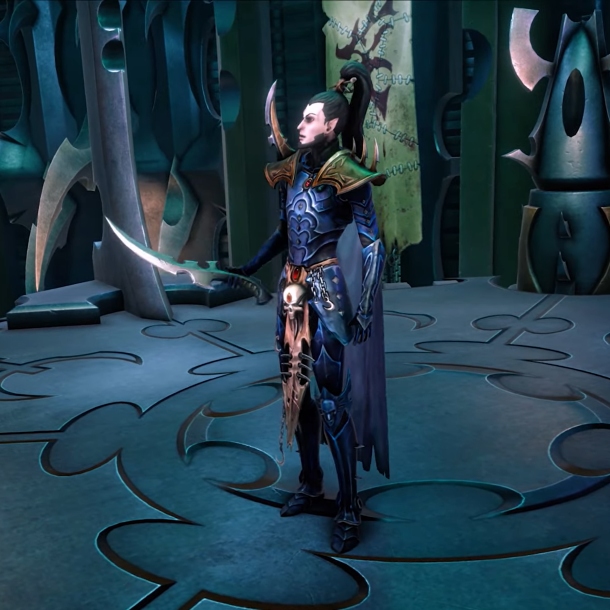 Stay tuned for more updates and prepare to embark on an epic journey in the Warhammer 40K universe with Rogue Trader.