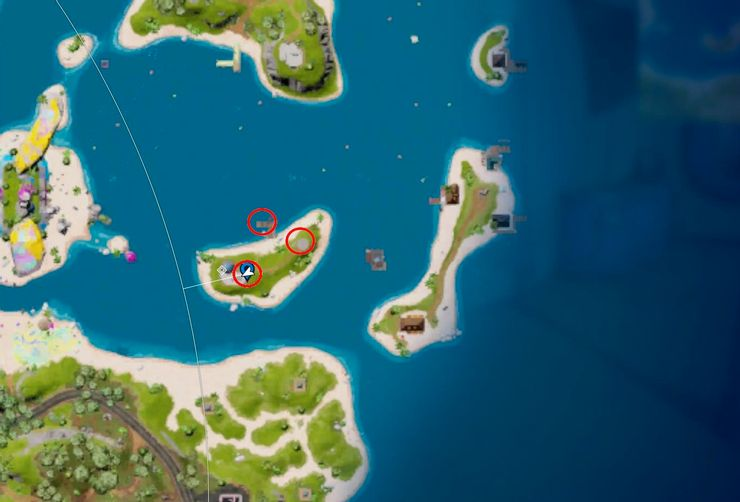 There are typically three tokens at multiple places, such as Rave Cave, Condo Canyon, and Shift Shaft.
Tover Token 1 ( Seven Outpost 7) can be found towards the eastern portion of the map at one of the small islands.

Tover Token 2  is right behind the previous token towards the southwestern section of the island.

Tover Token 3 can be found towards the center portion of the island.
How to unlock Snap parts in Season 3
To unlock new parts for Snap, you will have to search for Tover Tokens. These are like Omni-Chips or Alien Artifacts, except you don't have to collect a certain amount to buy a piece. Instead, players just need to collect every Tover Token in a specific location in order to unlock a part.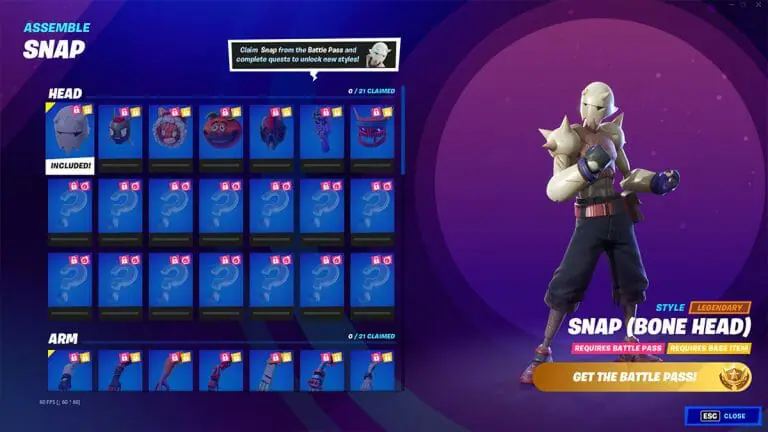 All Fortnite Tover Token locations
List of all the locations you can find Tover Tokens and what Snap part they unlock:
Rocky Reels – Tenta-Classic
Reality Falls – Classic Red
Seven Outpost VII – Utility
The Joneses – Mechabasher
Logjam Lumberyard – Skelly
Sleepy Sounds – Trashblaster
Rave Cave – Pimento
Lil' Shaftie – Poptop
The Ruins – Sgt. Brush
Shift Shafts – Mato
Condo Canyon – Raw Power
Sanctuary – Techa-Snap
Greasy Grove – Camo
Players will need to collect three Tover Tokens at each location listed above.
Fortnite wiki :
Genre(s)
Survival, battle royale, sandbox
Developer(s)
Epic Games
Publisher(s)
Platform(s)
Windows,

macOS,

Nintendo Switch,

PlayStation 4,

PlayStation 5,

Xbox One,

Xbox Series X/S,

iOS,

Android

First release
Fortnite: Save the World
July 25, 2017 (early access)