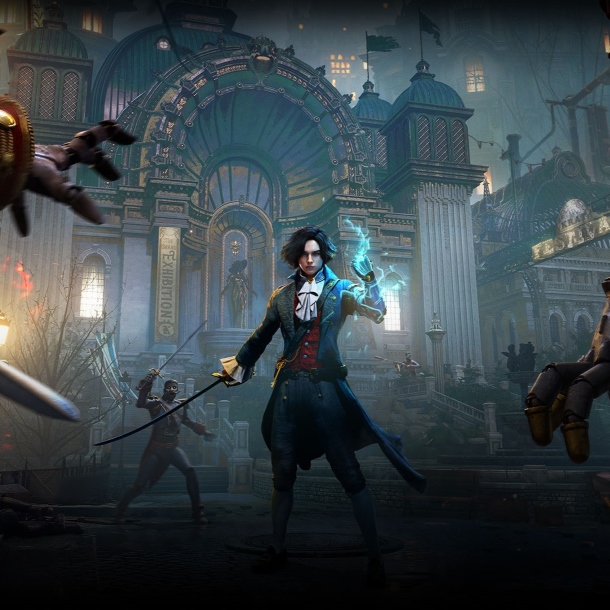 If you find yourself struggling with tough bosses in Lies of P and need additional Star Fragments, you can farm them efficiently by following these steps.
Best Way to Farm Star Fragments in Lies of P
To amass a stockpile of Star Fragments quickly, head to the Krat City Courtyard. There, you'll encounter a large puppet-like enemy on all fours near baby Elena's location.
This enemy has an impressively high drop rate for Star Fragments, averaging around 99% of the time. In our extensive testing, there were only rare instances where a Star Fragment did not drop upon defeating this enemy. To put this into perspective, running this route for just a few minutes can yield multiple Star Fragments, making it an efficient farming method.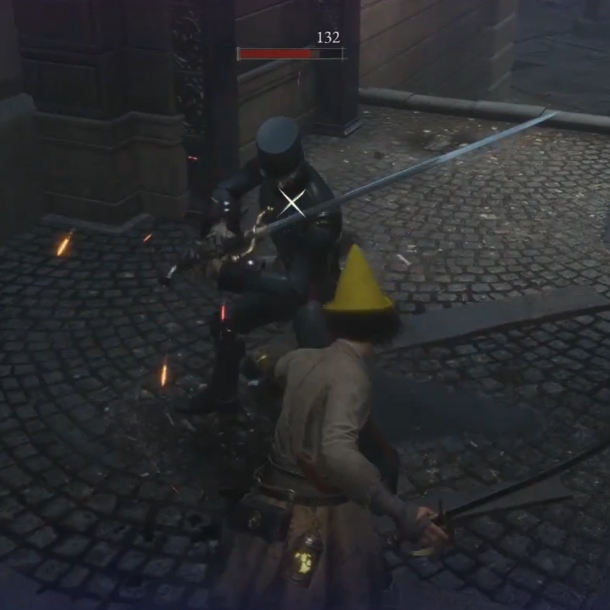 Here's a step-by-step guide to the farming location:
Fast travel to the Krat City Hall Courtyard Stargazer, where you previously defeated the Scrapped Watchman boss after rescuing Geppetto from the Mad Donkey.
Once you arrive, turn around and make your way back through the city hall, dealing with the two sword-wielding enemies.
As you exit the other side of the building, look to your left. You will spot a larger enemy relentlessly pounding the ground.
Approach and engage this enemy in combat. Upon its defeat, it will consistently drop a Star Fragment.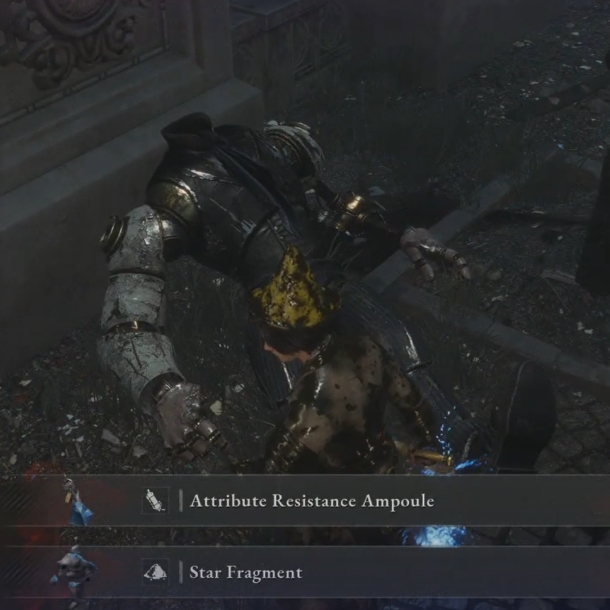 This farming route not only provides Star Fragments but is also an excellent source of ergo for character level-ups, yielding around 500 ergo per run. Whether you're in the early stages of the game or looking for a simple and effective method to bolster your character's power, this route is a valuable asset in your Lies of P journey.
Now you're equipped with the knowledge to efficiently farm Star Fragments, ensuring you have the spectral assistance needed to conquer even the most formidable adversaries in Lies of P.