Call of Duty: Vanguard players have been furious after the game's ongoing double XP weekend appears to be malfunctioning, much like those in Modern Warfare 2019.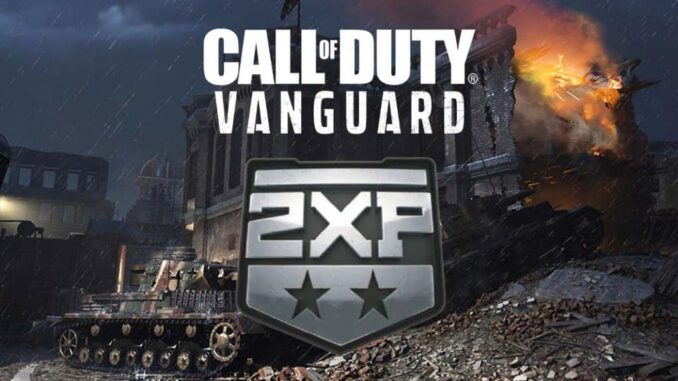 Vanguard's most recent double XP event has increased weapon and multiplayer XP, which means that players can level up their accounts and weapons much faster than usual.
However, there have been some community concerns about the XP weekend, with YouTuber S0ur among those to reveal its discrepancies. His investigation found that he was rewarded anywhere from 0.75 XP to 1.5 XP.
Call of Duty Vanguard wiki :
Developer(s)
Publisher(s)
Activision
Director(s)
Dave Swenson
Josh Bridge
Writer(s)
Stephen Rhodes
Sam Maggs
Tochi Onyebuchi
Composer(s)
Bear McCreary
Series
Call of Duty
Engine
IW 8.0
Platform(s)
Microsoft Windows
PlayStation 4
PlayStation 5
Xbox One
Xbox Series X/S
Release
November 5, 2021
Genre(s)
First-person shooter
Mode(s)
Single-player, multiplayer
The Latest Games News : Release date , Patch Notes , game events & update , Game Leaks & up comming .