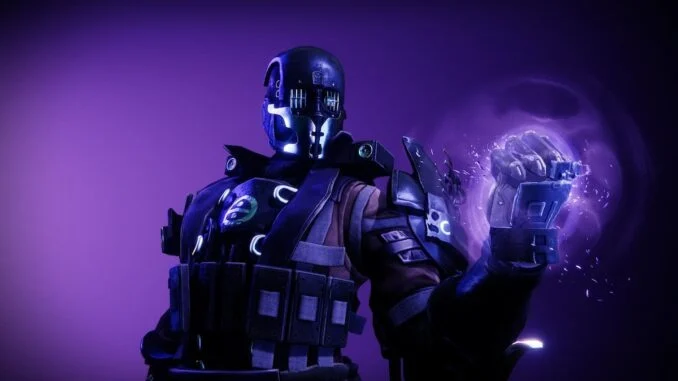 Destiny 2 offers a lot of experience with new challenges each week in the first few weeks of the new season. One of the many challenges in Destiny 2 is Empty Grieft. Many players have recently reported that they are unable to accomplish this challenge despite the fact that nothing went wrong during the challenge. So, we're here to help you complete the Destiny 2 Empty Grief challenge.
Destiny 2 Empty Grief: Parameters Of The Challenge
Destiny 2 wants you to complete the Sever – Grief task and beat it utilizing only Void, Kinetic, or Stasis damage this week. These constraints are fairly lax and entirely manageable. However, many gamers have complained about that they are having difficulty completing the challenge. This has prompted some to believe that the challenge has been bugged.