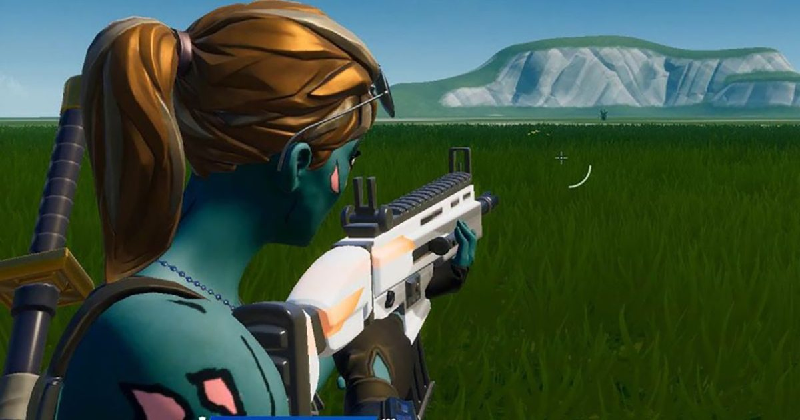 Can Change Your Reticle in Fortnite ?
You can't change your reticle in Fortnite because systems like first shot accuracy, custom reticles won't work in Fortnite.
However, if you want to turn the reticle center off or on, Fortnite already allows that feature. All you have to do is go to the settings and choose "off" or "on" depending on your preference. You can also choose to turn off the ammo indicator, which tells you how much ammo is left in the magazine.
How to change reticle damage feedback in Fortnite ?
To change the reticle damage feedback , you need to go the same section where you found the reticle information and set it to "List" or "Cumulative"
Selecting "cumulative" for reticle damage feedback will add cumulative damage over consecutive shots, while "list" will show the exact amount of damage dealt per shot.

Fortnite wiki :
Genre(s)

Survival, battle royale, sandbox

Developer(s)

Epic Games

Publisher(s)

Platform(s)

Windows,

macOS,

Nintendo Switch,

PlayStation 4,

PlayStation 5,

Xbox One,

Xbox Series X/S,

iOS,

Android

First release

Fortnite: Save the World
July 25, 2017 (early access)