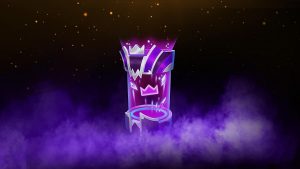 After much anticipation, the April 2023 capsule for League of Legends Prime Gaming has finally been scheduled for release.
League of Legends Prime Gaming Capsule for April 2023 release date
Over the course of a year, Riot Games and Amazon worked together to create a special capsule that would reward League of Legends players who linked their Riot Games and Amazon Prime accounts. This is a monthly capsule that contains a variety of rewards for your League of Legends account.
The release date of capsules this year has been pushed back a bit due to the fact that the claim period for the current capsule was extended.  However, the Prime Gaming Capsule has a new look, so the contents may have been tweaked a bit.
The League of Legends Prime Gaming April 2023 capsule will be available on March 21, the same day as the current capsule expires.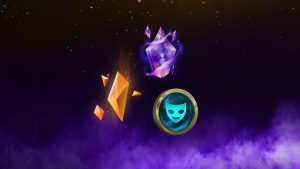 The March Prime Gaming capsule has been delayed a few days. Players now have until March 21 to redeem their March rewards, but this also means that the April Prime Gaming Capsule won't be made available until the current one ends. New rewards, such as Champion skins, Riot Points, Orange Essence, ward skins, and champion shards or permanents, will be available when players claim the capsule in April.
About League of Legends
League of Legends (LoL), also known as League, is a multiplayer online battle arena video game developed and published by Riot Games in 2009. Riot's founders were inspired by Defense of the Ancients, a custom map for Warcraft III, and wanted to create a standalone game in the same genre. League has been free-to-play since its release in October 2009, and it is monetized through purchasable character customization. The game is compatible with Microsoft Windows and macOS.
Related: