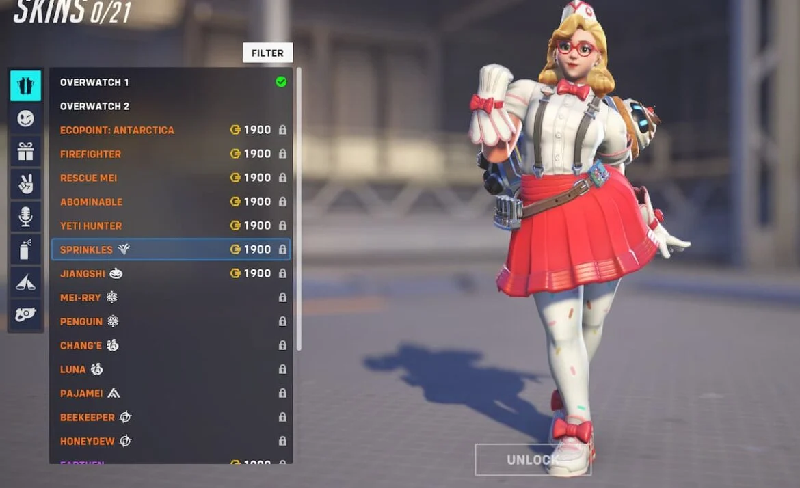 What is the Blurry Screen Bug in Overwatch 2 ?
Some players have had graphical bugs like a blurry screen that makes it look like you're watching through beer goggles.
How to Fix Blurry Screen Bug in Overwatch 2 ?
Follow steps below to try fix this bug :
Keep your game up to date . Make sure to turn automatic updates on for ease of access.
From the Overwatch 2 main menu, Hit Escape => go to Options => Next Video. Turn off Dynamic Render Scale there. Under Graphics Quality, you can toggle High-Quality Upsampling
Try turning off Anti-Aliasing, or pushing it to the highest.
Final , try delete and reinstall the game
Overwatch 2 wiki :
Overwatch 2 is a first-person shooter developed and published by Blizzard Entertainment. As a sequel to the 2016 hero shooter Overwatch, the game intends a shared environment for player-versus-player (PvP) modes while introducing persistent cooperative modes. A major change in PvP modes was to reduce team sizes from six to five, which required several characters to be reworked. Overwatch 2 is free-to-play on Nintendo Switch, PlayStation 4, PlayStation 5, Windows, Xbox One, and Xbox Series X/S in early access as of October 4, 2022 and features full cross-platform play.
Developer(s)
Blizzard Entertainment
Publisher(s)
Blizzard Entertainment
Director(s)
Aaron Keller
Platform(s)

Nintendo Switch
PlayStation 4
PlayStation 5
Windows
Xbox One
Xbox Series X/S

Release
October 4, 2022
Genre(s)
First-person shooter
Mode(s)
Multiplayer