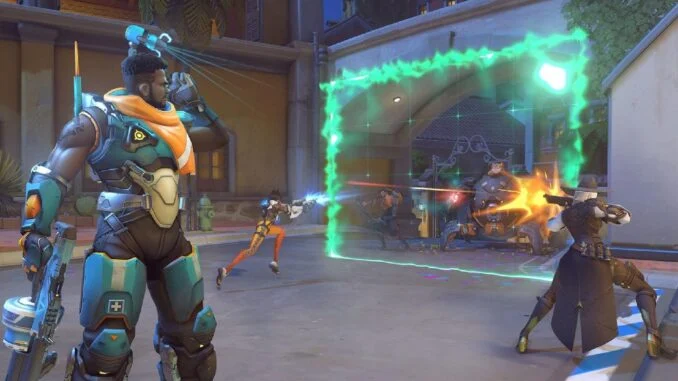 How to fix 'missing Overwatch 2 Watchpoint Pack'?
With the DDOS attacks and server issues, there have been quite a few issues with the release of Overwatch 2. You are not the only one not receiving Overwatch 2 coins or cosmetics in the package.
Some players reported that they received their coins some time after starting the game for the first time, however some players did not. So if you don't get the Watchpoint benefit pack, you can try contact Blizzard support at here.
What's included in Watchpoint Pack?
Before the game launched, they had the option of purchasing the Watchpoint Pack for $40 to get ensured access to the beta tests. The Pack also included
Unlock all Overwatch heroes
2000 Overwatch Coins
and many more cosmetics
Overwatch 2 wiki :
Overwatch 2 is a first-person shooter developed and published by Blizzard Entertainment. As a sequel to the 2016 hero shooter Overwatch, the game intends a shared environment for player-versus-player (PvP) modes while introducing persistent cooperative modes. A major change in PvP modes was to reduce team sizes from six to five, which required several characters to be reworked. Overwatch 2 is free-to-play on Nintendo Switch, PlayStation 4, PlayStation 5, Windows, Xbox One, and Xbox Series X/S in early access as of October 4, 2022 and features full cross-platform play.
Developer(s)
Blizzard Entertainment
Publisher(s)
Blizzard Entertainment
Director(s)
Aaron Keller
Platform(s)

Nintendo Switch
PlayStation 4
PlayStation 5
Windows
Xbox One
Xbox Series X/S

Release
October 4, 2022
Genre(s)
First-person shooter
Mode(s)
Multiplayer