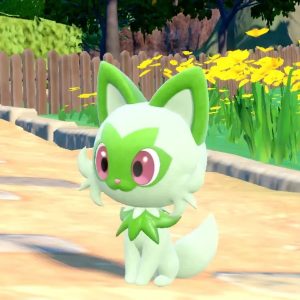 Can you get all three starters in Pokemon Scarlet and Violet? The answer is a mix of good news and a touch of complexity.
How to Acquire All Starters in Pokemon Scarlet and Violet
Obtaining All Three Starters Early
You can indeed obtain all three starters – Sprigatito, Fuecoco, and Quaxly – quite early in Pokemon Scarlet and Violet. However, this method involves having two copies of the game and two consoles, either locally or online. Here's how to do it:
Begin the game on your main profile and choose one of the three starter Pokemon.
Play until you reach the point where you unlock the Pokemon Trade Center and can carry a spare Pokemon in your bag.
Switch to the second device and create two additional Switch profiles.
Start a new game on one of the new profiles, select one of the two remaining starter Pokemon, and progress to unlock trading.
Repeat this process with the third profile on the second device, choosing the final remaining starter Pokemon and advancing to the same game point.
Return to your main account and initiate the trading process by going to the main menu, selecting Poké Portal, and then Link Trade. Trade the starter Pokemon from both new accounts to your main profile along with a random Pokemon.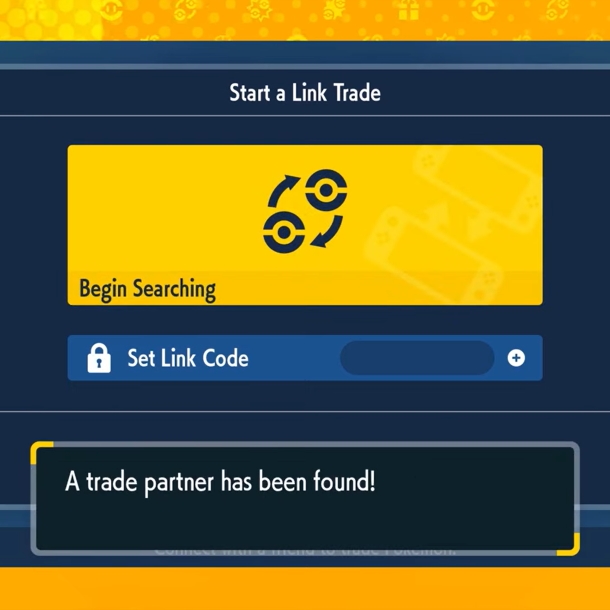 You have two options for executing this procedure:
Create all additional profiles simultaneously and perform the trades almost simultaneously on all three profiles.
Create one account at a time, completing each trade and saving progress before creating the next account.
Alternative Method via Pokemon Home Compatibility
Another way to obtain Sprigatito, Fuecoco, and Quaxly involves waiting for Pokemon Home compatibility, which is expected to arrive in the spring of 2023 for Pokemon Scarlet and Violet. This method requires only one device but involves a waiting period. Here's how it works:
Once Pokemon Home compatibility is available, create three user accounts on the same device.
Select one starter on each account and progress in the game until you unlock trading.
Trade the starter Pokemon between accounts following the previously mentioned procedure.
Return to your main account, log in to Pokemon Home, and retrieve the other two starters from your home box. Please note that some features may require additional payment with the free Pokemon Home subscription.
Obtaining Sinnoh Starters
In Pokemon Scarlet and Violet's DLC, The Teal Mask, part of The Hidden Treasure of Area Zero, you can acquire the Sinnoh Starter Pokemon. Here's how:
After your first two successful battles in Kitakami, speak to Mr. Jacq on your way to Mosui Town.
Mr. Jacq will gift you a Mystery Egg containing one of the Sinnoh Starter Pokemon: Turtwig, Chimchar, or Piplup.
To obtain the other Sinnoh starters, trade with friends or other trainers who possess different starters that you do not have.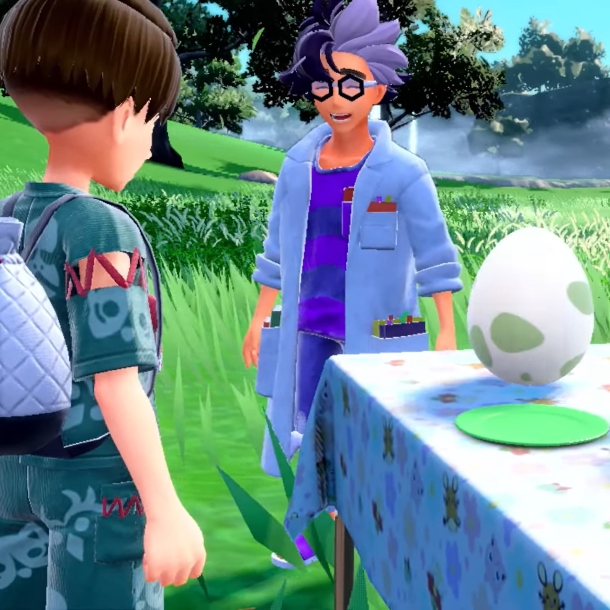 Stay tuned for the release of The Indigo Disk expansion, which will introduce even more starter Pokemon from previous generations to Pokemon Scarlet and Violet.
With these strategies, you can embark on your Paldea journey with the Pokemon companions of your choice, whether they're from the new generation or beloved classics.
Related: