How To Install Forge & Optifine
Forge makes modding a lot easier and will sometimes save you if you're struggling to change everything in your game. If you are going to pair it with OptiFine , then you will want to make sure you have the latest version of Forge that you can download at http://files.minecraftforge.net/. Once you've installed it, you'll want to download a specific version of OptiFine.
How-To Install Shaders
Once you have Forge & OptiFine installed, all you will need to do is download the zip file of the shader from list Best Minecraft Shaders bellow and drop it in your shaders folder. Into the game -> Options -> Video Settings -> Shaders. You'll find a button called "Shaders Folder" which will open up the area you'll need to drop the files into. Do not unzip the file you download, that is not required!
List 6 Best Minecraft Shaders For 1.16+ :
1. Sildur's Vibrant Shader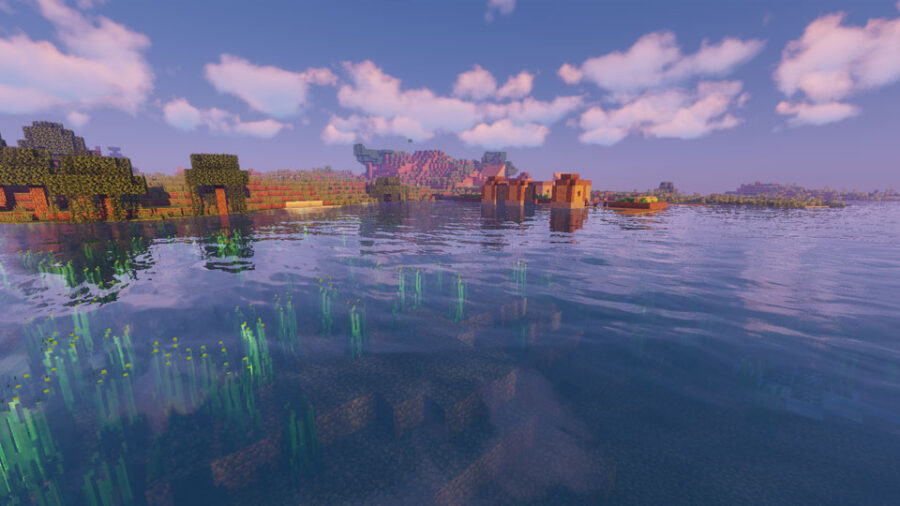 It is probably the most popular around. These are the ones I see mentioned most often when someone talks about shaders. They are updated very quickly after the update and give players plenty of options no matter what the strength of your PC.
Download link : https://www.planetminecraft.com/forums/minecraft/modding/1-7-10-1-14-sildur-s-shaders-pc–587590/

2. Continuum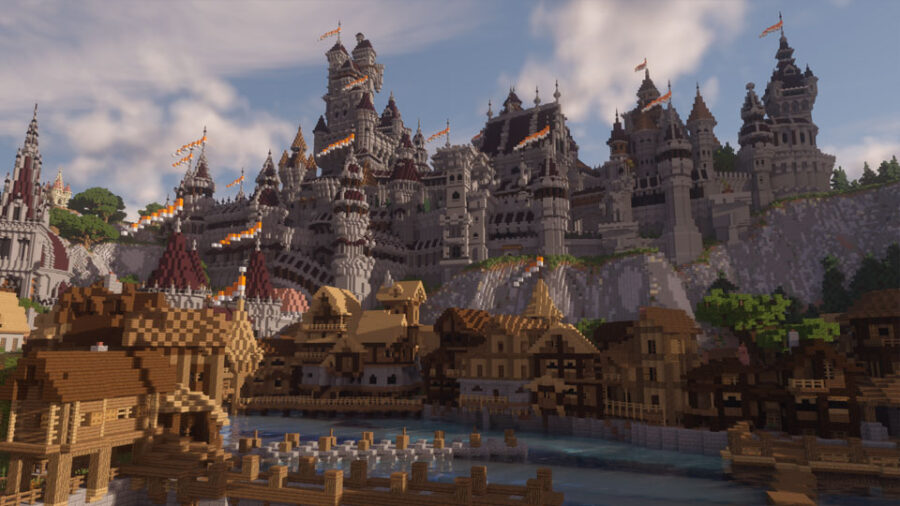 It has a much more practical feel about it, where the light isn't too harsh and dazzling. It gives a nice overall look to the game, especially if you want a more realistic feel with some nice lighting and shadows.
Download link : https://continuum.graphics/continuum-download
3. BSL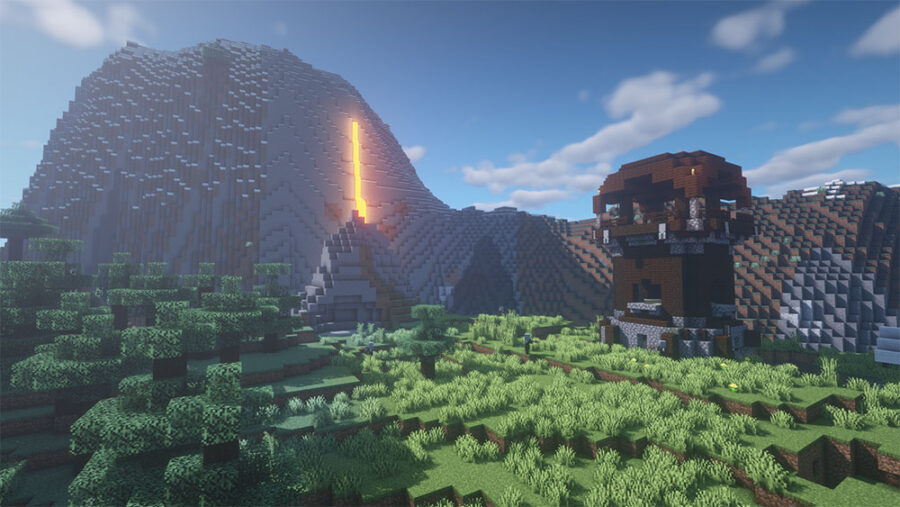 It is another good option if you're looking for a shader tool to try out that will give you a more realistic feel to your game. It gives your water a boost, as well as gives everything a more elegant overall feel by adding a bit of mist to distant objects.
Download link : https://bitslablab.com/

4. SEUS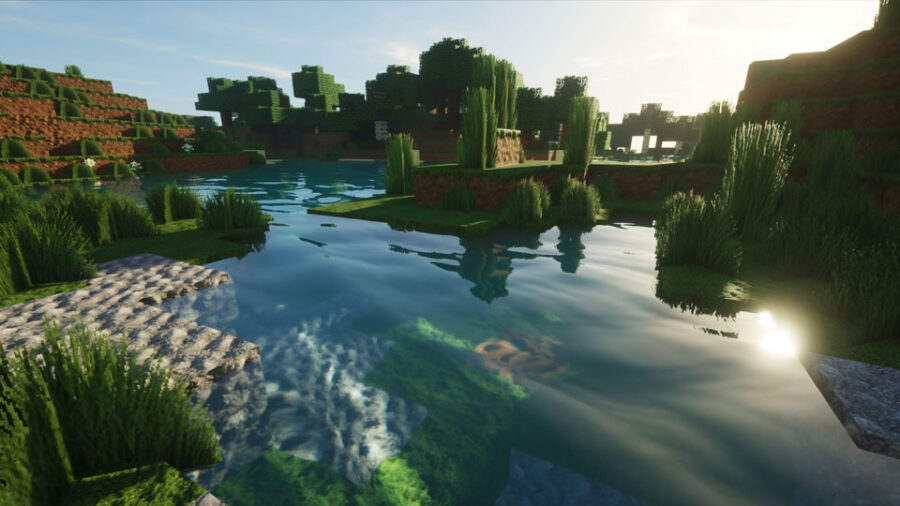 Download link : https://sonicether.com/seus/

5. VanillaPlus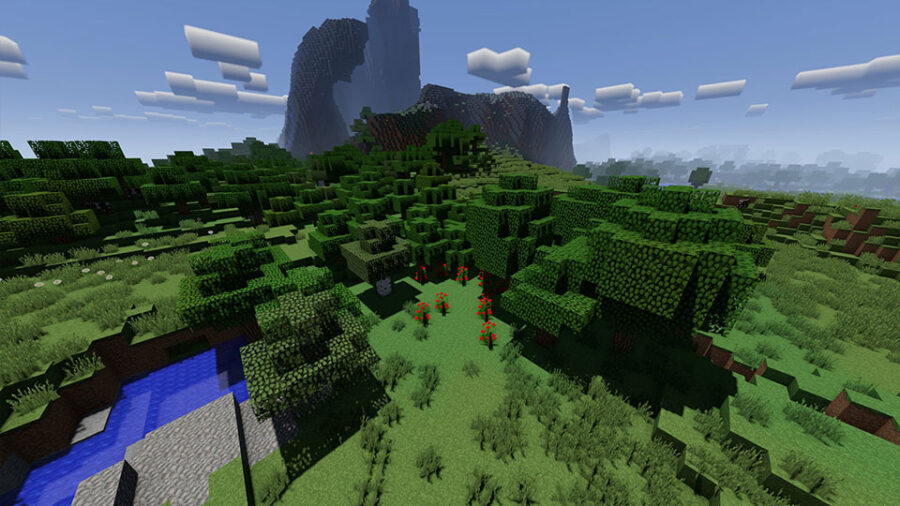 Download link : https://rre36.github.io/glProjectsWeb/

6 .Chocapic13's Toaster Edition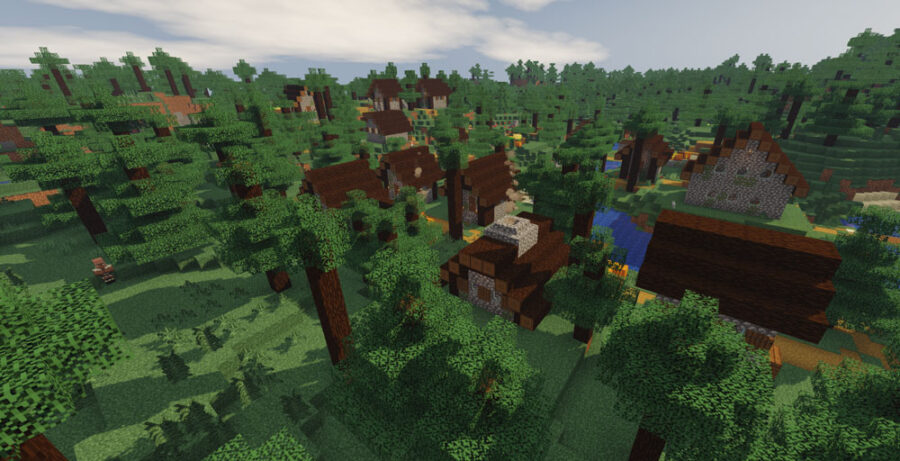 Download link : https://www.minecraftforum.net/forums/mapping-and-modding-java-edition/minecraft-mods/1293898-1-14-chocapic13s-shaders