The Motorola SURFboard SVG7782U router has 300mbps WiFi, 4 Gigabit ETH-ports and 0 USB-ports.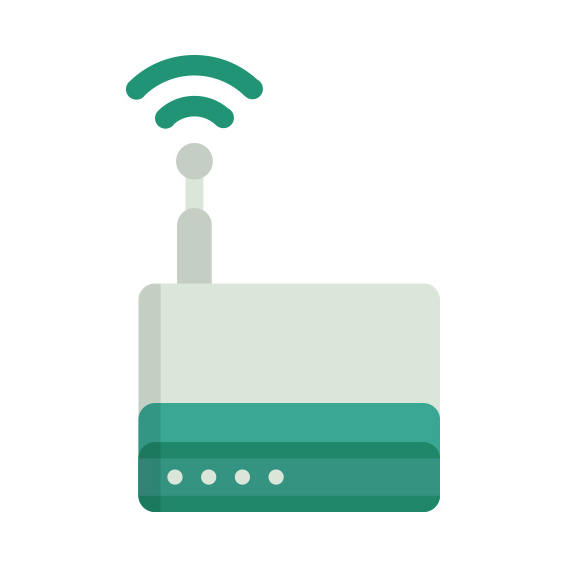 How to hard reset (factory reset) SURFboard SVG7782U :
You can hard reset your SURFboard SVG7782U with ways bellow
1. When the router is on, press the button reset and hold for 30 seconds.
2. While holding down the button reset, turn off the power of the router and hold down the button reset for 30 seconds
3. While holding down the button reset, turn on the power to the unit again and hold for another 30 seconds
SURFboard SVG7782U default Login & Password, factory settings :
Default Gateway IP: 192.168.0.1
Default username: admin
Default password: Motorola
Default subnet mask: 255.255.255.0
Default DNS server: 192.168.0.1
SURFboard SVG7782U router specifications :
System specs
CPU: n/a
RAM: n/a
Flash: n/a
Custom firmwares: None
Connectivity
WiFi: 300mbps (abgn)
WiFi bands
2.4GHz & 5GHz
WiFi throughput: n/a
WAN
1 x Gigabit port
ETH
4 x Gigabit ports
USB-ports: 0
How to login to the SURFboard SVG7782U :
Make sure you are connected to the router's network, either by Wi-Fi or ethernet cable.
Open your browser and visit
http://192.168.0.1
You should be prompted with a login dialogue.
Enter the username: admin
and the password Motorola
You will now be logged in. If you haven't yet changed the defaul password, we recommend that you change it first
thing you do after logging in.