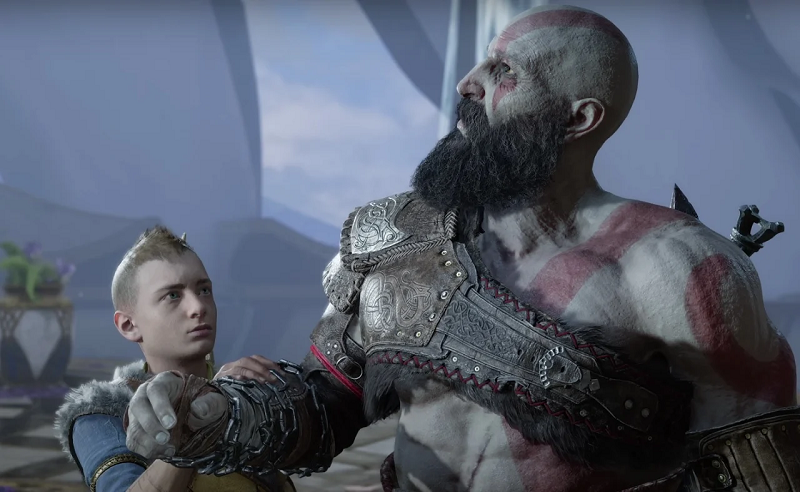 God of War Ragnarok got another update this week with a set of patch notes for the PlayStation 4 and PlayStation 5 game to upgrade to Version 2.03. The patch notes for Version 2.03 completely include fixes for various issues players are experiencing.
God of War Ragnarok Update 2.03 Patch Notes details
Quests and Progression
Fixed a case where players could become stuck in the caves during the quest "The Lost Sanctuary."
Stability and Performance
Fixed a rare crash when using the equipment menu.
Fixed a rare crash when browsing the quest list in the journal.
Fixed a rare crash when navigating using the map.
Fixed a crash that could appear randomly during gameplay.
God Of War Ragnarok wiki :
Developer(s)
Santa Monica Studio
Publisher(s)
Sony Interactive Entertainment
Director(s)
Eric Williams
Producer(s)
Cory Barlog
Writer(s)
Matt Sophos
Composer(s)
Bear McCreary
Series
God of War
Platform(s)
PlayStation 4
PlayStation 5
Release
November 9, 2022
Genre(s)
Action-adventure, hack and slash
Mode(s)
Single-player