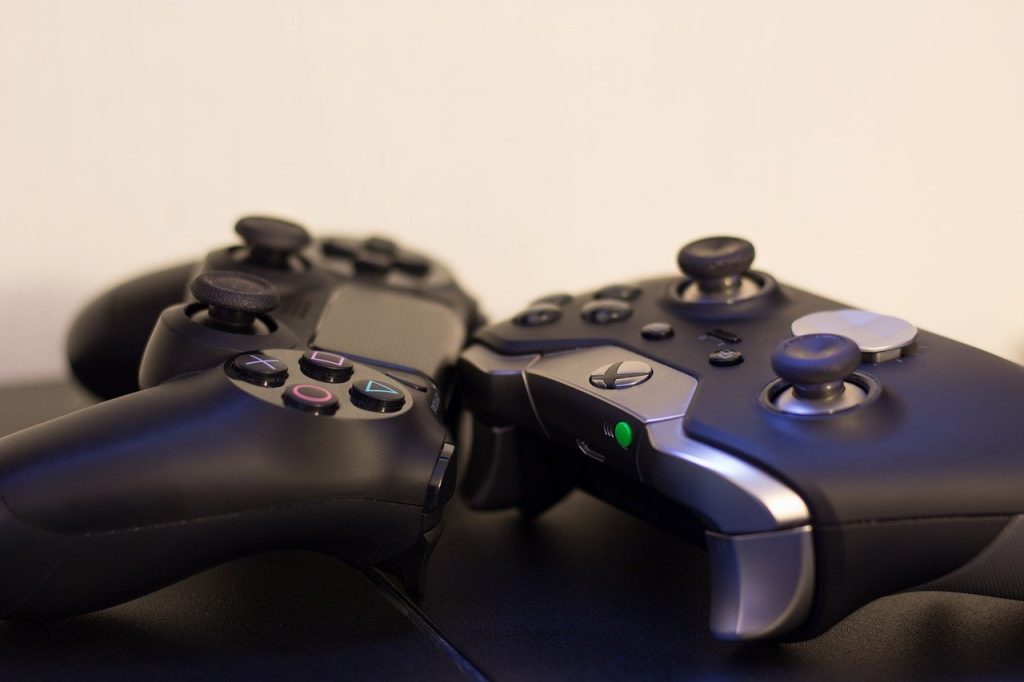 With FIFA 2022 now fully launched, avid fans of the game may well have been tucking into Career Mode with their favorite team. However, sticking exclusively with what you know can quickly become boring in the world of gaming, which presents the opportunity to forge new bonds and explore new playing styles outside of your normal comfort zone.
The Premier League is undoubtedly one of the main attractions of the entire FIFA franchise, but it's not the only option on offer. La Liga, with its reputation for technical prowess and silky skills, affords players the opportunity to create some truly stunning goals. But which are the best La Liga teams to select when starting a new career? Here are our top five.
Atletico Madrid
Anyone who paid attention to the La Liga standings from last season will be aware that Atletico pulled off their first league triumph since 2014. The stars who masterminded that success (Luis Suarez, Andrea Correa, Yannick Carrasco and Joao Felix) are all still present and correct, while their ranks have been bolstered by eye-catching additions in the shape of Antoine Griezmann, Rodrigo de Paul and Matheus Cunha. Quite simply, they have an embarrassing of attacking riches to choose from.
Real Madrid
For perhaps the first time in several years, Atletico Madrid might pose a more attractive option to FIFA players than their more illustrious neighbors Real… but only just. Real still have an incredibly capable squad to choose from, with players like Vinicius Junior and Eduardo Camavinga adding youth and dynamism to the proven talent of Karim Benzema, Gareth Bale and Eden Hazard. Though the latter's time in Madrid has not quite gone to plan for him in real life, he's still a joy to control with the joystick. Plus, Real have the biggest transfer war chest of any La Liga team to play with, too.
Barcelona
Despite the nightmare that has befallen Los Cules both on and off the pitch of late, their FIFA counterparts emerge relatively unscathed. Yes, the squad is depleted after the losses of Leo Messi and Antoine Griezmann and the near-miss on Gini Wijnaldum, but they still have the likes of Memphis Depay, Sergio Aguero and Frenkie de Jong to call upon. Almost inexplicably, their balance sheet also seems to have been completely unaffected by the real-life financial woes at the Camp Nou, with a sizable transfer budget available.
Villareal
Okay, okay, okay – so the "Big Three" teams mentioned above were nailed on for this list, but who is the best of the rest? Villareal have a strong claim to that epithet. In Gerard Moreno and Dani Parejo, they have the top two rated players outside of Real, Atleti and Barca, with both the attacker and central midfielder scoring 86 according to FIFA's algorithms. Add to them the exciting young wingers Yeremi Pino and Arnaut Danjuma and you have a team that's capable of incisive breakaways and clinical counter attacks.
Real Sociedad
Real Sociedad haven't lifted the La Liga title in 40 years, but their excellent start to the season could see them coming close this season. In FIFA terms, they might end their wait even sooner with you at the helm. Up front, Alexander Isak and Mikel Oyazarbal are two of the most promising young strikers in the league, while wily wizard David Silva is more than capable of unlocking defenses behind them, despite his advancing years. An outside bet, but a fun one.
La Liga is a great place to ply your managerial trade on FIFA 2022. These are the best five teams to take to glory this time around.