The start date for the Epic Games 15 days of free games event for 2021 is December 16th.
When is the next free game in the Epic Game Store?
A new game will land in the Epic Game Store every day at 10 am CT / 4 PM GMT so make sure you are about to avoid missing out.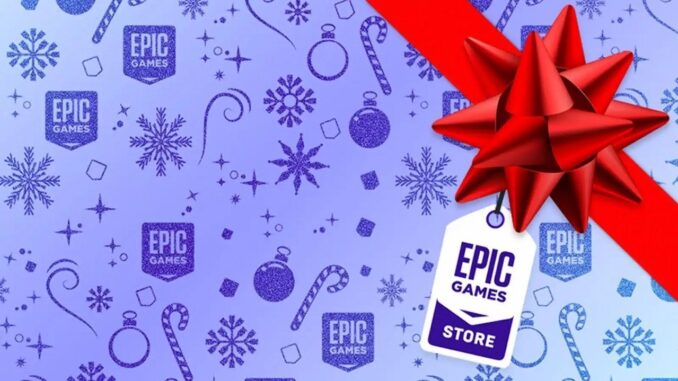 How to redeem ?
All you need to do is log into the Epic Games Store website or client, then add them to your cart, and complete the checkout process.
Epic Games 15 Days Of Free Games List 2021 :
December 16th – Shenmue III
December 17th – Neon Abyss
December 18th – Remnant: From the Ashes:
December 19th – The Vanishing of Ethan Carter
December 20th – Loop Hero
December 21st – Second Extinction
December 22nd – Mutant Year Zero Road to Eden
December 23rd – Vampyr
December 24th – Pathfinder Kingmaker
December 25th – Prey
December 26th – Control
December 27th – Mages of Mystralia
December 28th – Moving Out
December 29th – Salt and Sanctuary
December 30th – Tomb Raider trilogy (unconfirmed)