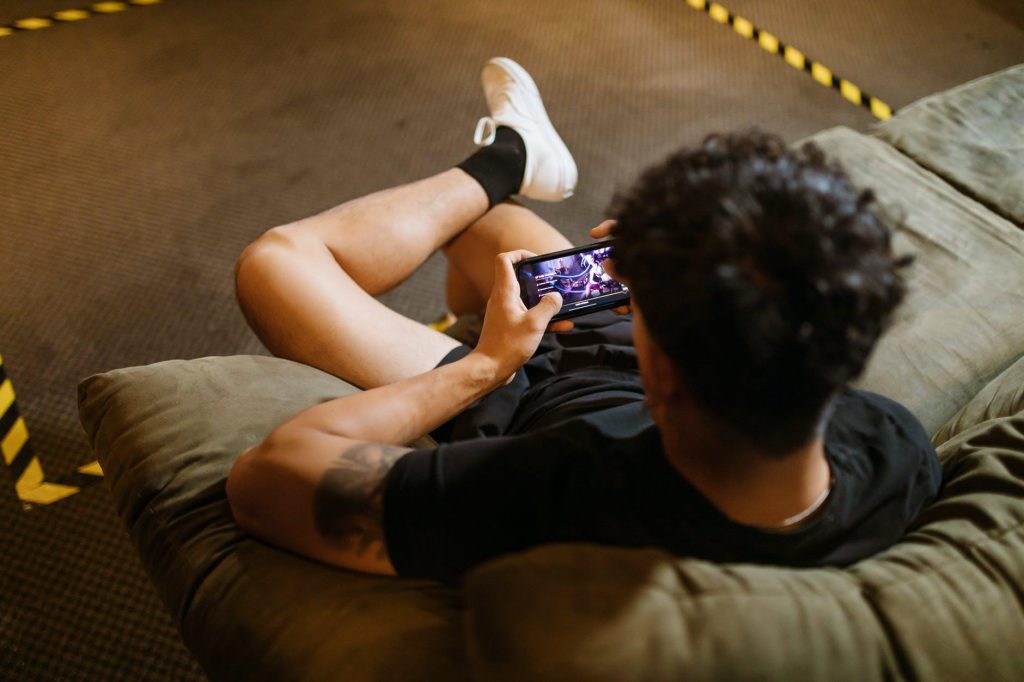 There are plenty of round-ups of the best gaming apps on the internet, so what makes ours different? For starters, we've included not only the most recent trending titles but also our all-time favourite games – the ones we keep returning to, even though they were launched several years ago. These games are never dull. So, whether it's the latest FIFA title or a top mobile casino game, you can rest assured we have played it.
The Google Play Store and Apple's App Store are bursting to the seams with gaming apps. There are a plethora of addictive games that no one could resist! Every game creator aspires to have their game become the most popular mobile game on the planet. Nowadays, playing mobile games helps you alleviate tension and allows you to interact with new individuals in the gaming community.
To spend the time during a morning commute or while chilling on a leisurely Sunday, many people prioritise installing new devices with games. A goofy little phone game, on the other hand, can sometimes develop into hours of gameplay. So check out the list below if you're looking for the most addictive games for your iPhone or Android.
1. Minecraft – Minecraft, the indestructible, deserves to be near the top of our list. This is the ultimate retro gaming experience, complete with cross-play and all of the game's features. Bring distinct worlds to life, complete with contraptions, landmarks, and plenty of mobs to fight – or get creative and build, build, build. If you can imagine anything, you can make it happen.
2. Clash of Clans – For several years, Clash of Clans has ruled the App Store charts—and for a good reason. Its combination of base-building, army formation, levelling, and fighting creates a nearly unbreakable loop for players—and its developers wouldn't have it any other way. To play, you must farm for resources to buy additional structures, defences, or troops, all of which are critical if you wish to raid other players' bases while defending your own.
Clash of Clans was not the first game of its kind, but it is without a doubt the best. If you've been playing any of the games that have come after it, Clash of Clans should be on your list. There's nothing like a barbarian's howl to lift your spirits.
3. Angry Birds – The success of Angry Birds isn't a coincidence. Its authors created a lovely rendition of the browser classic Crush the Castle, whether on purpose or not. That alone would have been enough to earn its studio a few million dollars during the app marketplace's gold rush days. However, the little company went above and beyond, providing free updates for nearly five years and maintaining the app's popularity on so many handsets.
Angry Birds is now a franchise and a worldwide phenomenon. Plush toys, brand partnerships, and a feature-length film are all part of the package. In addition, you can play Angry Birds Seasons, Angry Birds Rio, and Angry Birds Star Wars, all pseudo-sequels. Angry Birds Space, the sequel, is perhaps a better game than the first.
4. Fortnite – You may play the same 100-player Battle Royale that's accessible on PC and consoles, with the same visual quality. Suppose you've been living under a rock for the past year and haven't heard of Fortnite. In that case, the premise is simple: drop down into the world, scavenge for weapons and materials, and compete to be the last player standing using a combination of crafting and shooting. Fortnite is the most popular Battle Royale game right now, and it's easy to see why, with the range of cosmetics available and the constant addition of new game modes.
5. Risk: Global Domination – Who wants to be the world's ruler? This is a classic strategy game that you've probably played with a friend who enjoys board games. The rules are simple: win as much land as you can, and by the end, be the player with the most dominance. It offers single-player and multiplayer modes, as well as cross-play capabilities, allowing you to play against PC users. If you like to switch between your computer and your phone, your purchases will follow you, which is a wonderful plus.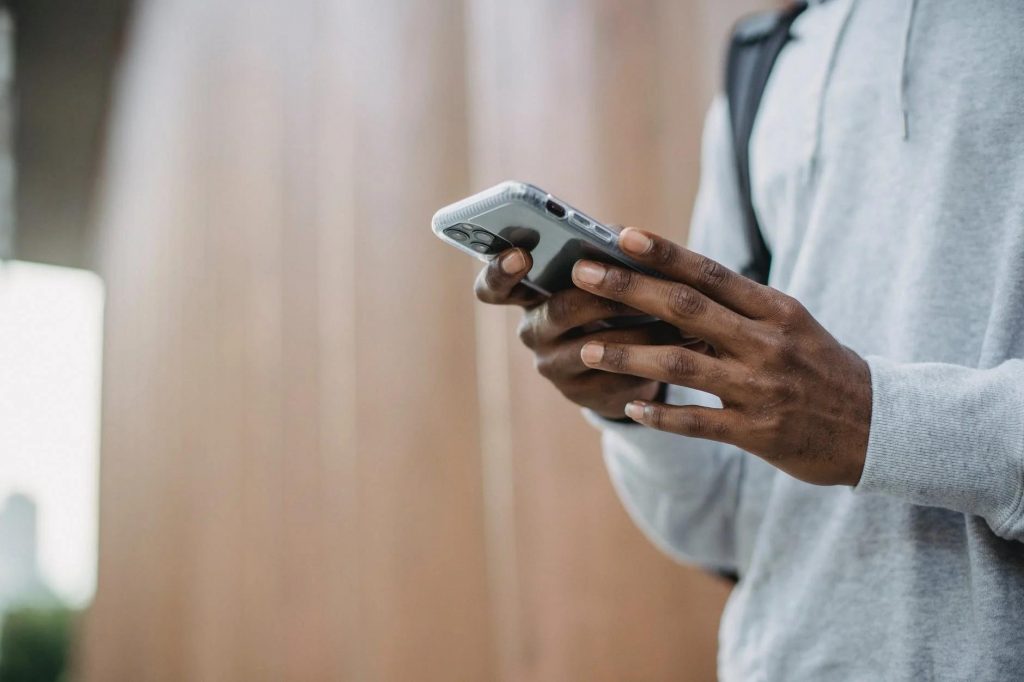 Considering that the platform includes hundreds of thousands of games, determining the best games to play on your smartphone is a complicated process. We can't say we've played them all – at least not yet – but we're getting there. Unfortunately, too many of the best mobile games suffer from the phenomenon of being out of sight, out of mind. Following its initial release, a game slides into the quicksand of mobile gaming nonsense, eventually becoming buried behind thousands of free-to-play cash-ins.
Nevertheless, there you have it—our list of the smartphone's best five games ever made. Let us know if you agree with the list and what games you would have on yours!