What's the fastest car in GTA?
The fastest car in GTA 5 is Ocelot Pariah with a speed of 136.00 mph (218.87 km/h). Generally, players underestimate Ocelot Pariah due to his disappointing appearance; however, this car is a real beast in terms of performance. When you take Ocelot Pariah at full speed, you feel like the car is flying.
List 20 Fastest Cars in GTA Online & Grand Theft Auto V :
1. Ocelot Pariah
Ocelot Pariah was introduced to GTA Online in December 2017 with The Doomsday Heist update 1.42. So, three years have passed, and no other car in GTA Online has managed to dominate Ocelot Pariah.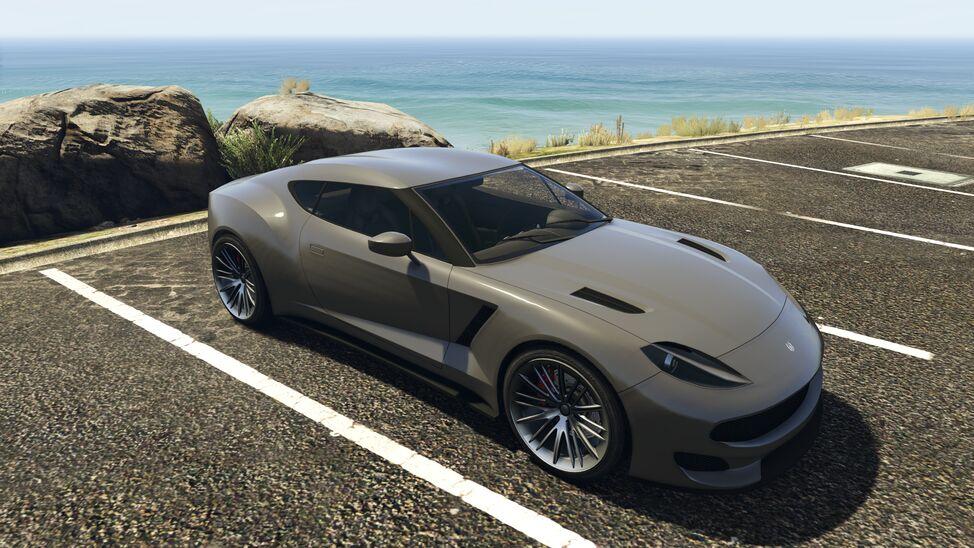 Speed : 136.00 mph (218.87 km/h)
Car Price : $1,420,000
2. Grotti Itali RSX
Grotti Itali RSX was introduced to Grand Theft Auto Online in December 2020 as part of the 1.52 Cayo Perico Heist update.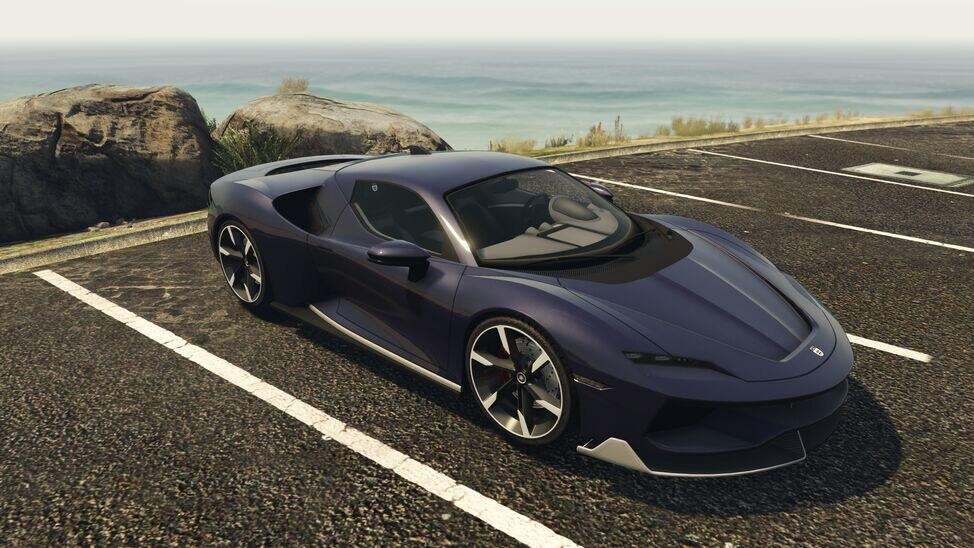 Speed : 135.30 mph (217.74 km/h)
Car Price : $3,465,000
3. Pfister 811
Pfister 811 is based on the Porsche 918 and was introduced in GTA 5 Online as part of the More Adventures in Finance & Felony Update on June 28, 2016.

Speed : 132.50 mph (213.24 km/h)
Car Price : $1,135,000
4. Principe Deveste Eight
Principe Deveste Eight was included as a part of the Arena War update on February 21, 2019.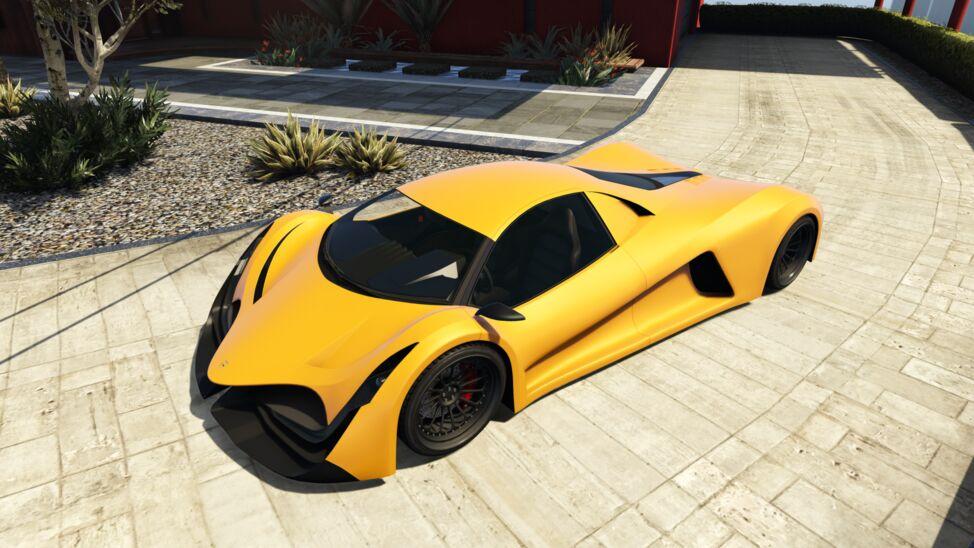 Speed : 131.75 mph (212.03 km/h)
Car Price : $1,795,000
5. Bravado Banshee 900R
Banshee 900R boasts an incredible speed of 131 mph, ranking fifth on our list of the fastest cars in GTA 5 Online 2021.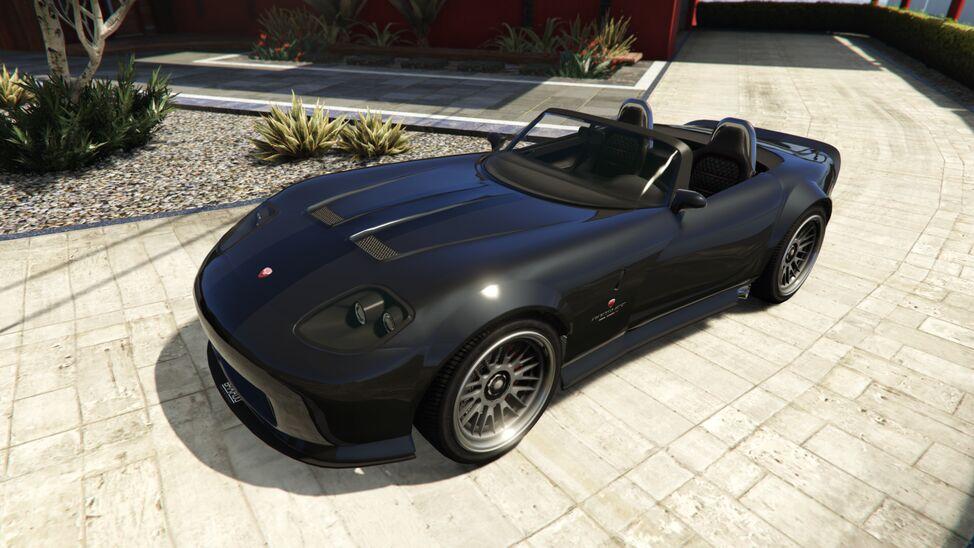 Speed : 131.00 mph (210.82 km/h)
Car Price : $565,000
6. Invetero Coquette D10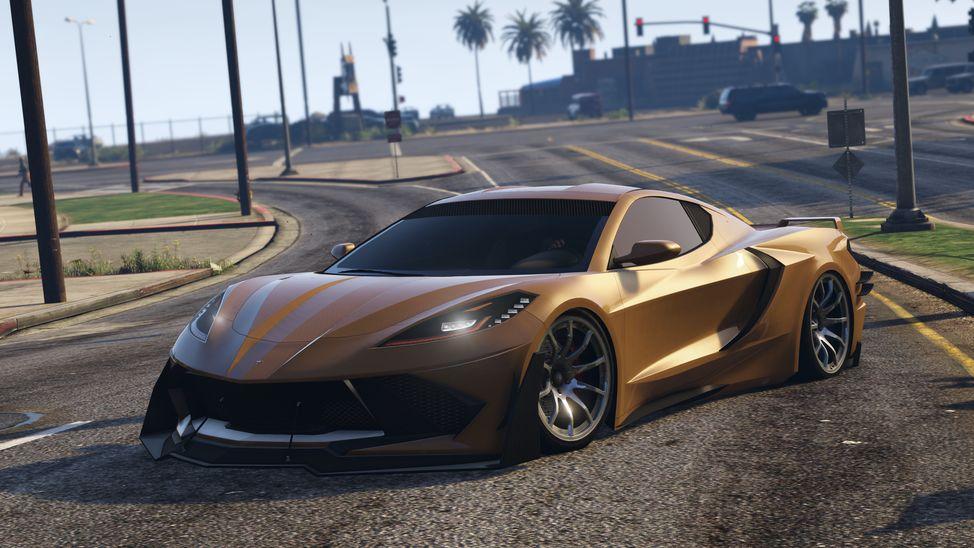 Speed : 130.00 mph (209.21 km/h)
Car Price : $1,510,000
7. Overflod Entity XXR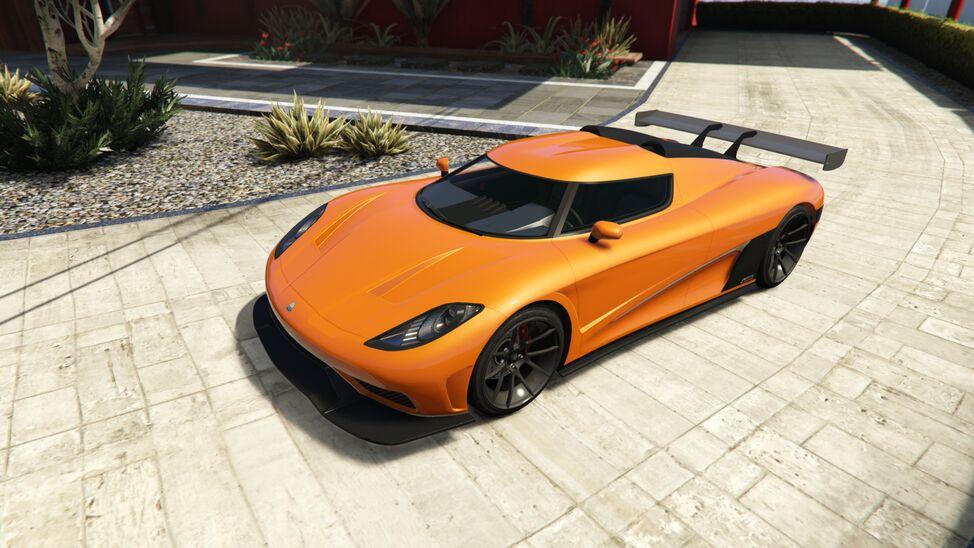 Speed : 128.00 mph (206.00 km/h)
Car Price : $2,305,000
8. Grotti Itali GTO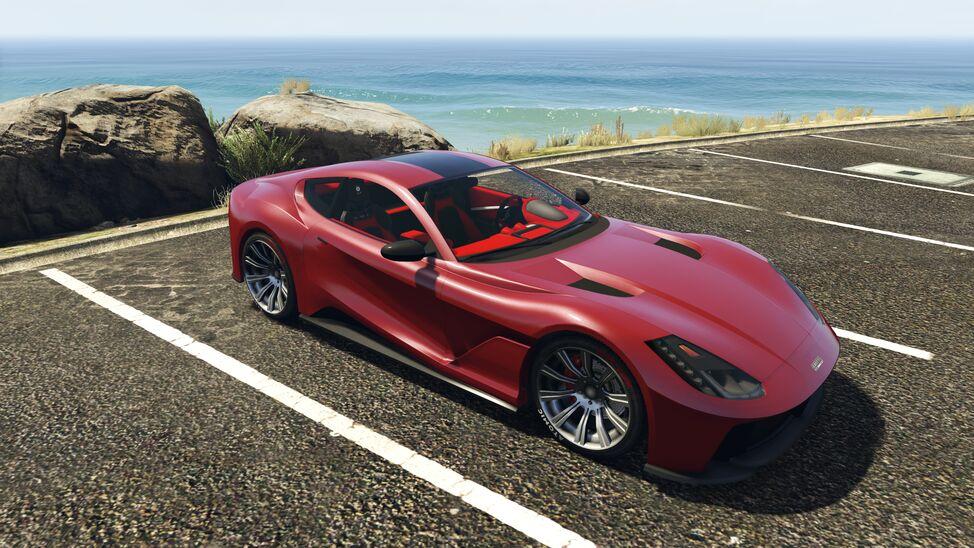 Speed : 127.75 mph (205.59 km/h)
Car Price : $1,965,000
9. Pegassi Toros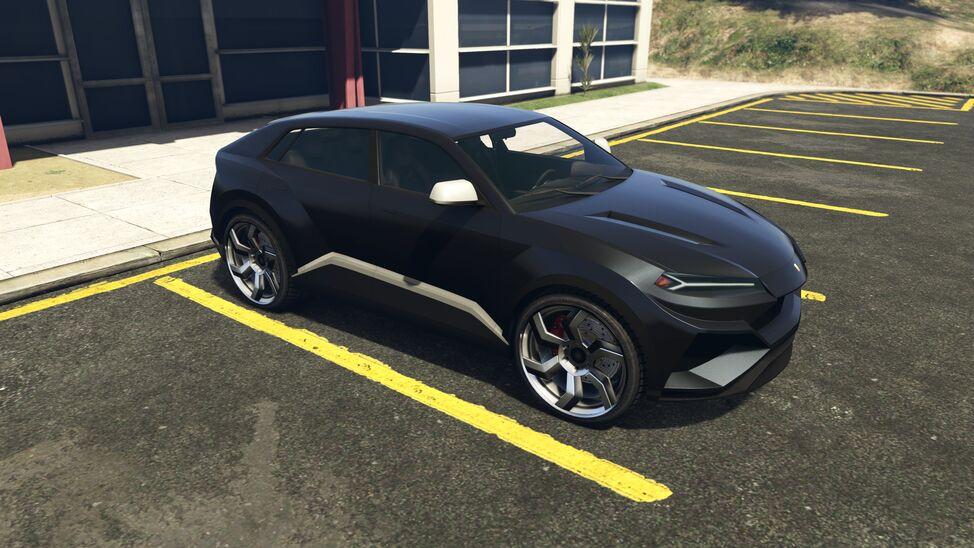 Speed : 127.50 mph (205.19 km/h)
Car Price : $498,000
10. Grotti X80 Proto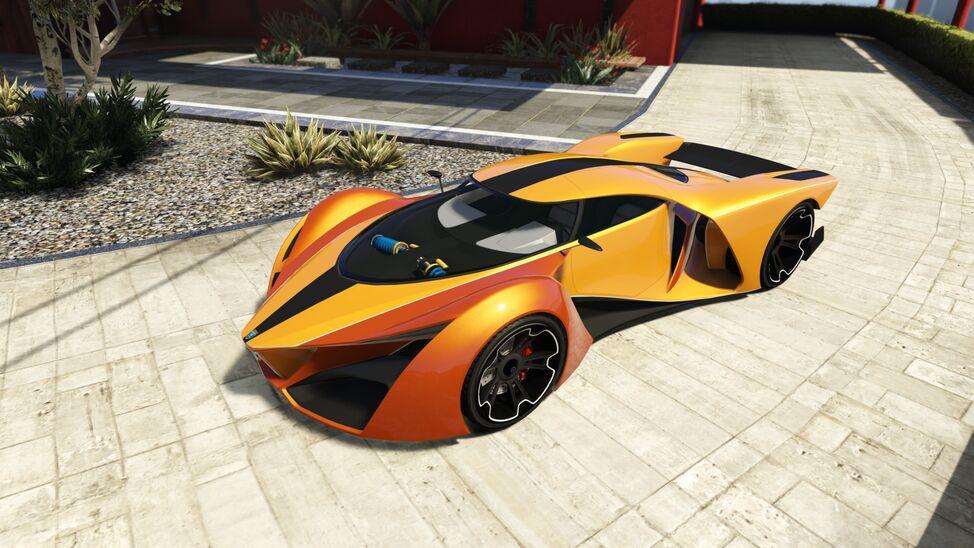 Speed : 127.50 mph (205.19 km/h)
Car Price : $2,700,000
11. Benefactor Krieger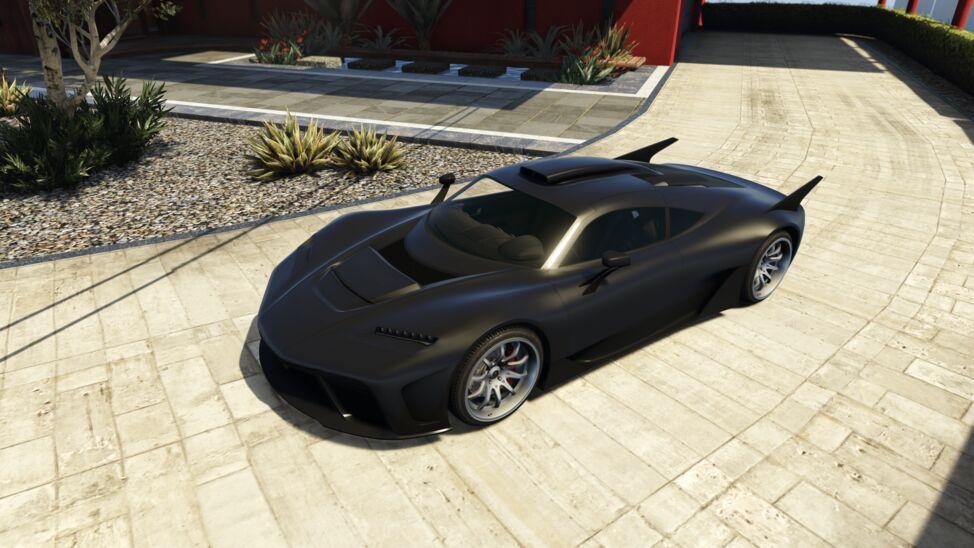 Speed : 127.25 mph (204.79 km/h)
Car Price : $2,875,000
12. Progen Emerus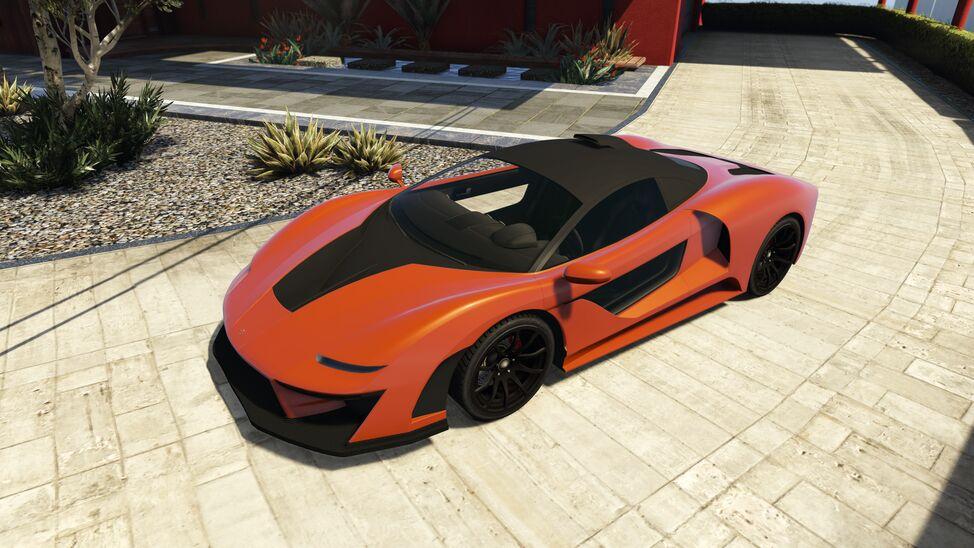 Speed : 127.25 mph (204.79 km/h)
Car Price : $2,750,000
13. Imponte Deluxo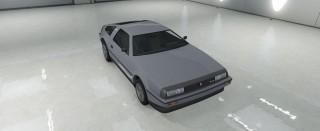 Speed : 127.25 mph (204.79 km/h)
Car Price : $4,721,500
14. Truffade Nero Custom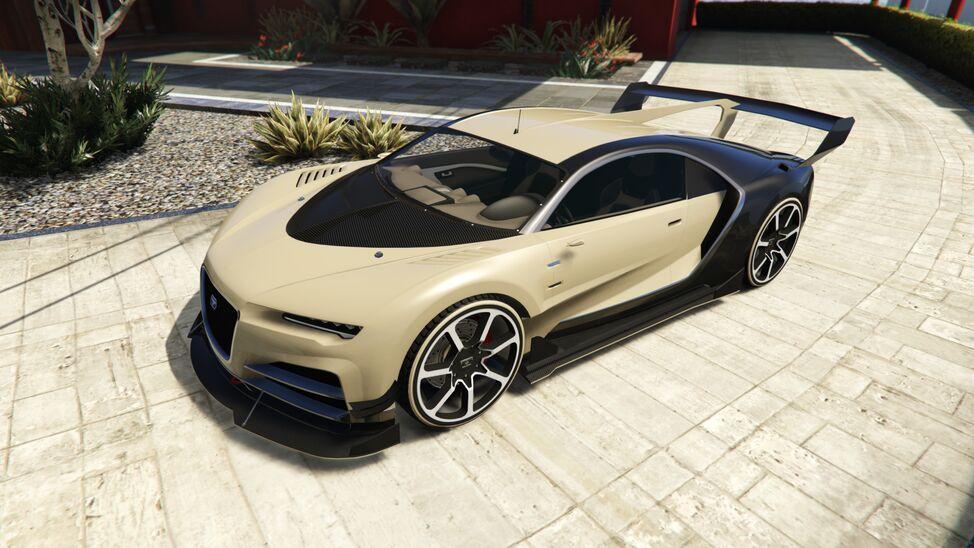 Speed : 127.25 mph (204.79 km/h)
Car Price : $605,000
15. Overflod Tyrant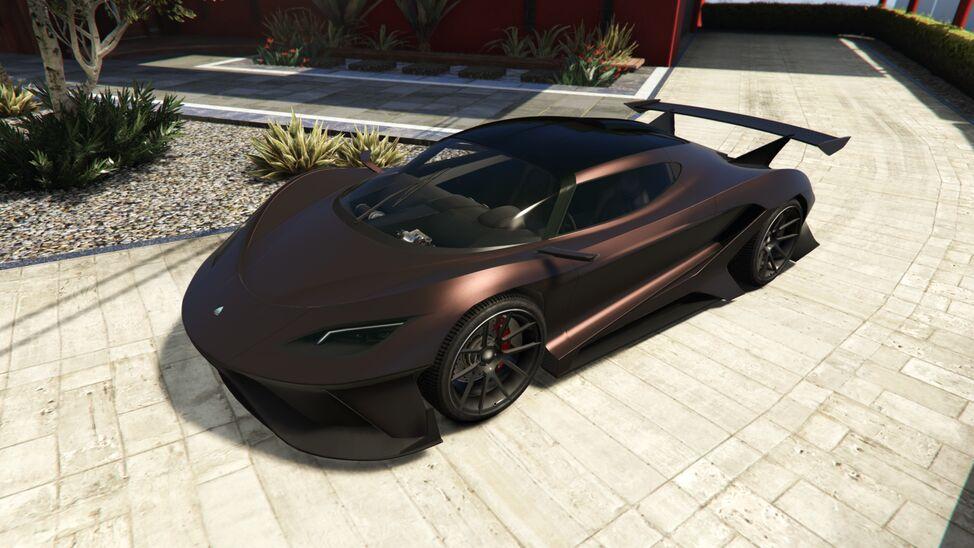 Speed : 127.00 mph (204.39 km/h)
Car Price : $2,515,000
16. Progen Itali GTB Custom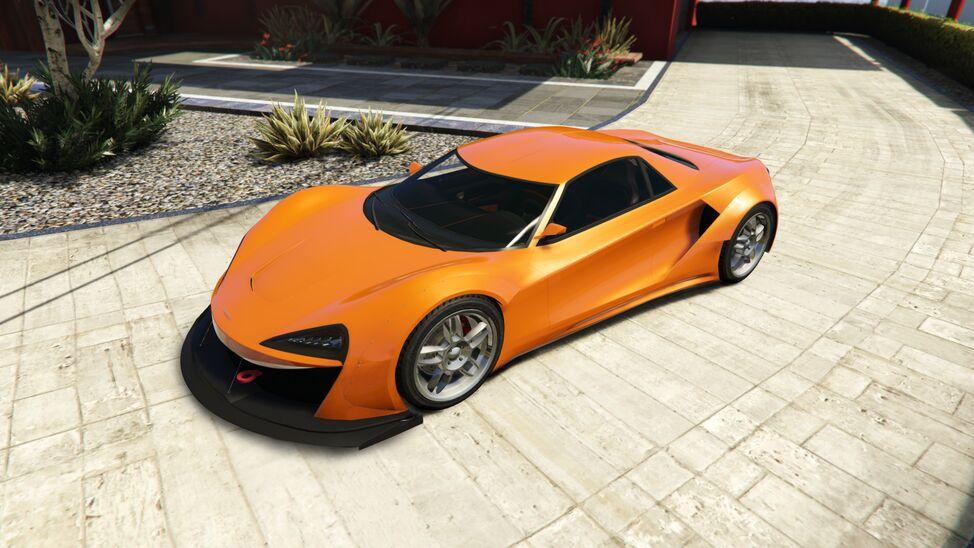 Speed : 127.00 mph (204.39 km/h)
Car Price : $495,000
17. Dewbauchee Vagner

Speed : 126.75 mph (203.98 km/h)
Car Price : $1,535,000
18. Ocelot Jugular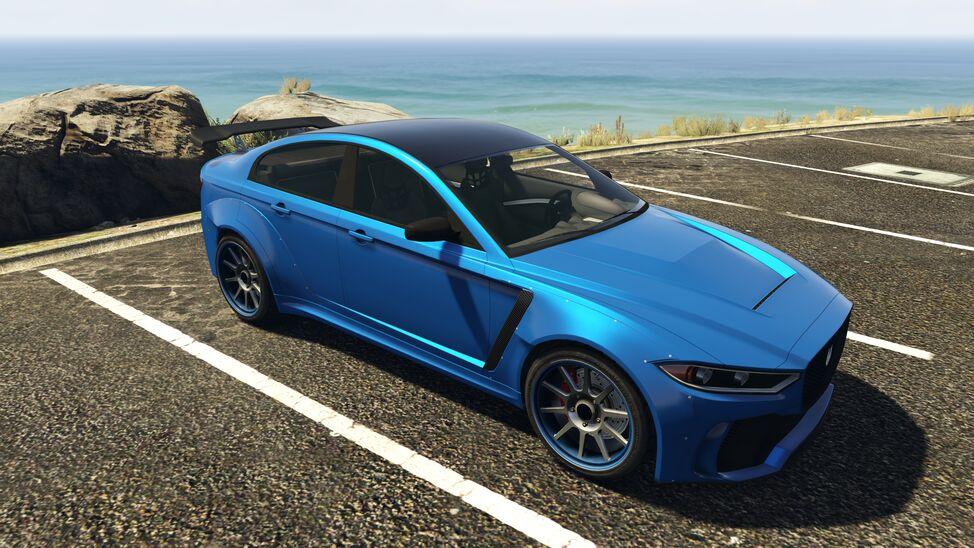 Speed : 126.50 mph (203.58 km/h)
Car Price : $1,225,000
19. Truffade Nero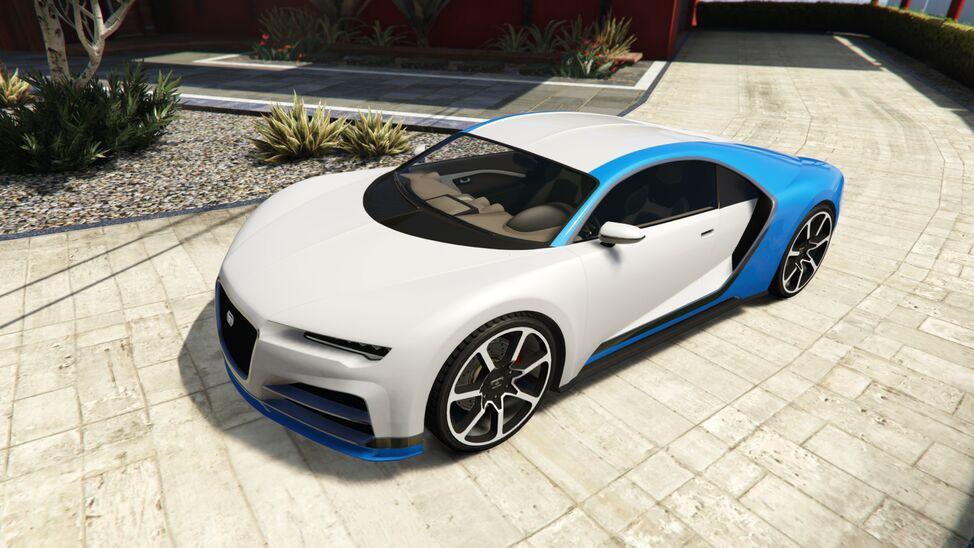 Speed : 126.50 mph (203.58 km/h)
Car Price : $1,440,000
20. Vapid Pißwasser Dominator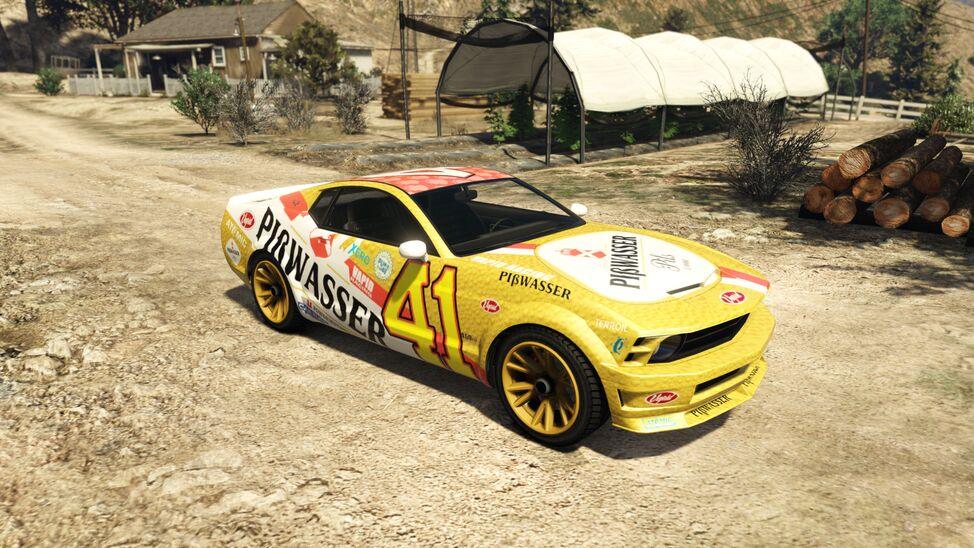 Speed : 126.50 mph (203.58 km/h)
Car Price : $315,000