Grand Theft Auto V is a 2013 action-adventure game developed by Rockstar North and published by Rockstar Games. It is the first main entry in the Grand Theft Auto series since 2008's Grand Theft Auto IV.
How to Importing an GTA 5 emblem (GTA 5 Logo) :
Follow 6 steps bellow to import GTA 5 emblem :
Log in Social Club.
Сlick on New Emblem
Click on the button "CREATE" to create a new blank emblem.
Open your browser console (Ctrl-Shift-J for Chrome, Ctrl-Shift-K for Firefox, Ctrl-Shift-I for Opera, F12 for IE).
Paste the code GTA 5 Logo into the console and press Enter.
Wait
Close the console.
Click the "PUBLISH" button in the top right corner.
Here list 30 best emblems for GTA 5 :
Deadpool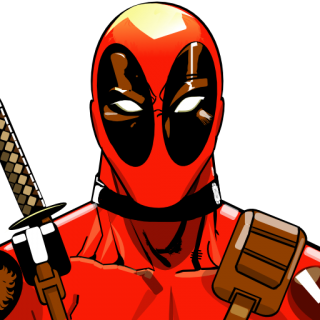 ANONYMOUS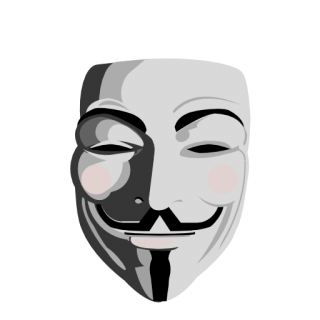 Supreme original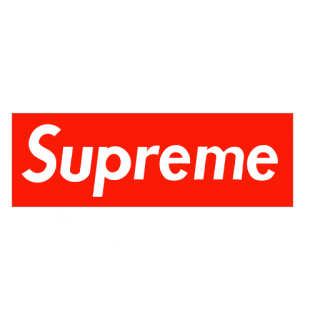 Spongebob & Patrick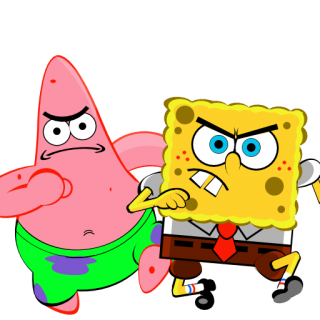 Illuminati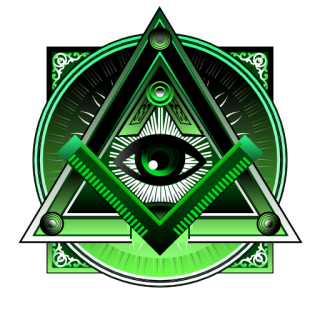 CREW: CRIME AFFILIATEZ. EMBLEM. TAG: TRUE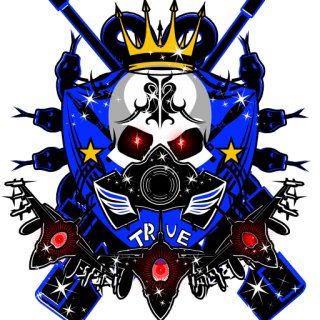 Monster Energy Lime Green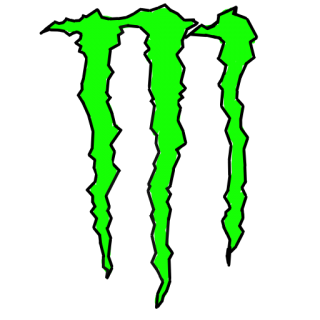 2pac with hoodie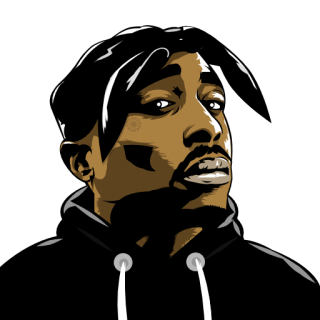 Thug Sharigan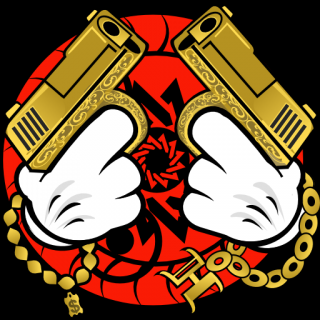 Killer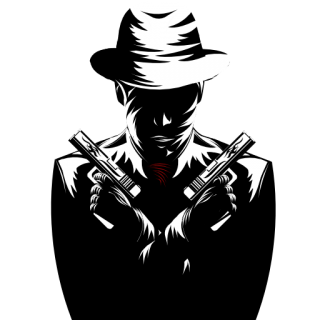 Calavera Yagami Clan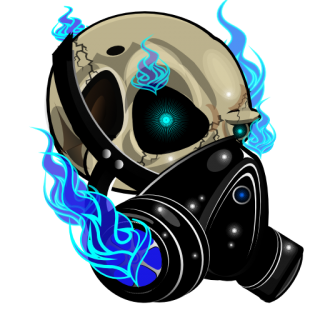 Pikachu Black Hat (Original Screetch)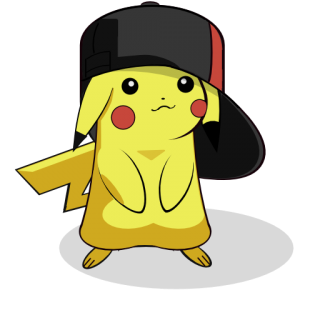 Thug life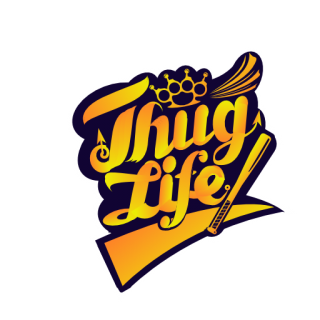 Chicago Bulls Black Paisley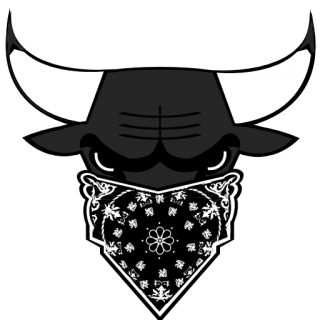 Louis Vuitton X Supreme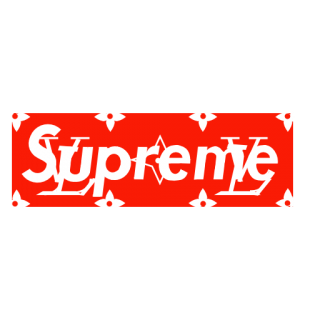 Man Of Steel Dark Logo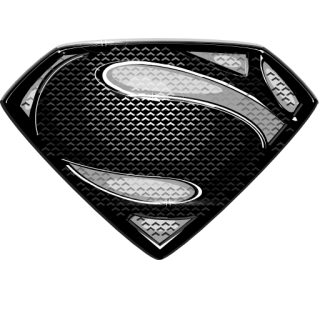 Skull Shield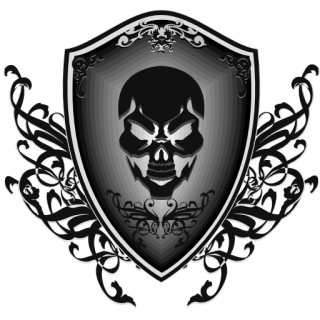 Do not copy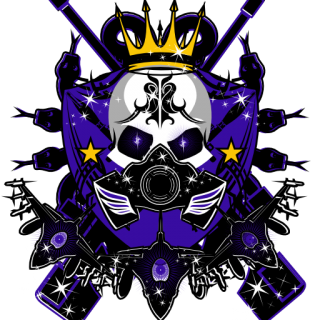 Red Gang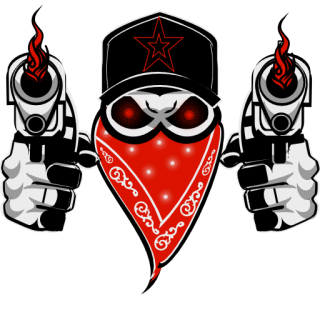 weed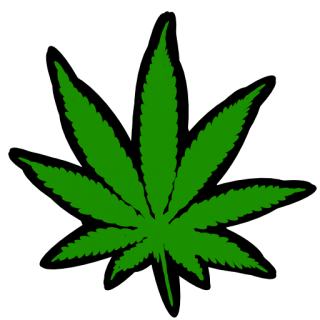 Mickey Mouse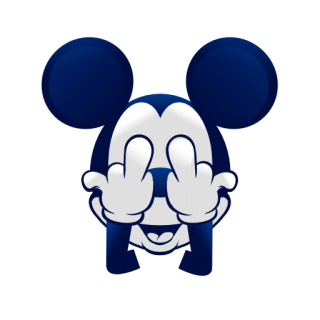 Green Death Red Skull Calaca Muerte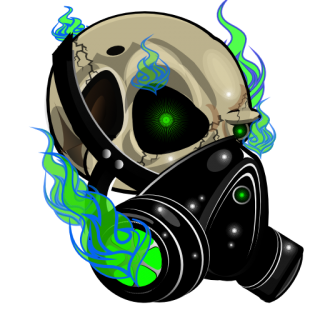 In Blood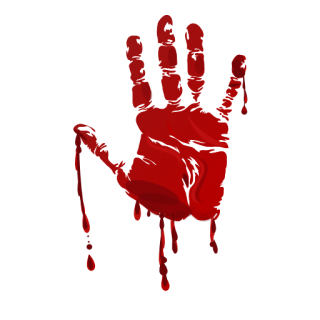 Pour Odakim Dkm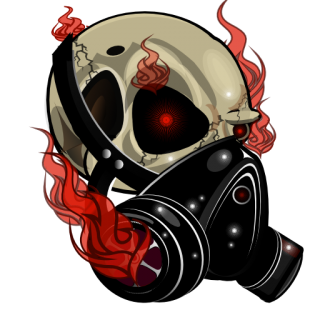 Parental advisory extreme high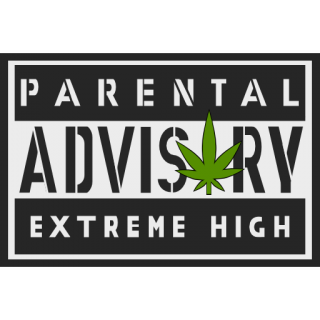 bape
Monkey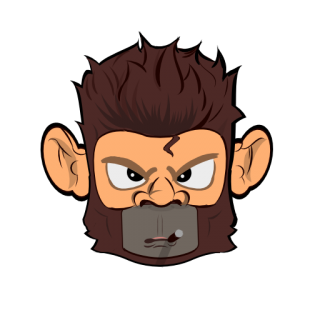 Gold Guns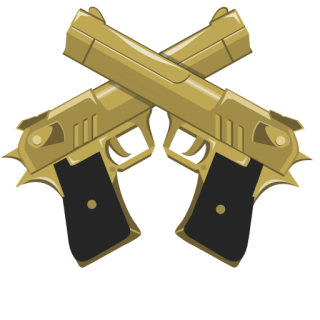 BATMAN Logo (Screetch)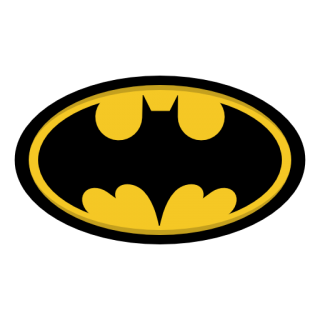 EAZY-E (From N.W.A.) "Straight Outta Compton" SUBSCRIBE to my YT: Psychotic Monkey