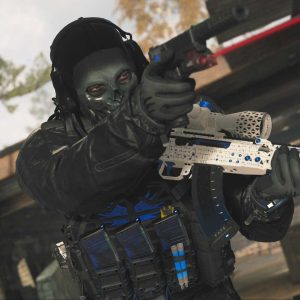 The packet burst error is a common problem in Call of Duty games, and it's back in Modern Warfare 3 beta. This error can cause a variety of issues, including lag, stuttering, and rubberbanding. If you're experiencing this error, there are a few things you can try to fix it.
How to Fix Beta Packet Burst Error in Modern Warfare 3
The MW3 beta Packet Burst error is notorious for causing gameplay issues like stuttering and lag. While there's no one-size-fits-all solution, we've compiled a list of potential fixes that have worked for many players.
1. Restart MW3
Sometimes the simplest solutions are the most effective. Start by restarting MW3. This straightforward action disconnects you from the game's servers and then reconnects, often resolving the problem without any additional steps. It's the go-to fix for many players.
2. Disable Crossplay
Disabling crossplay can be a useful fix on both PlayStation 5 and Xbox Series X|S. Here's how to do it:
Head into the game's settings.
Navigate to "Account & Network."
Find the Crossplay toggle and switch it off.
This can help improve your connection and reduce the chances of encountering the Packet Burst error.
3. Turn Off On-Demand Texture Streaming
On-Demand Texture Streaming is a feature designed to enhance graphics, but it can sometimes lead to packet bursts and lag. To disable it:
Press the "Options" button on your controller.
Go to "Settings."
Scroll down to "Graphics"
Select "On-Demand Texture Streaming" and toggle it to "Off."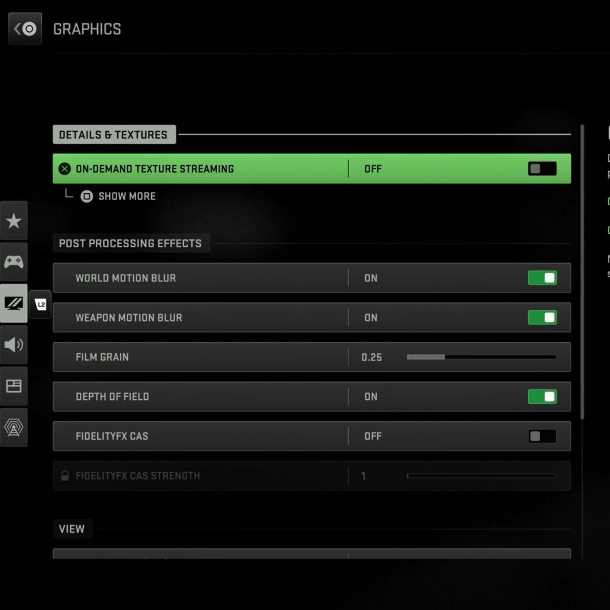 By turning off this feature, you might experience smoother gameplay without packet bursts.
4. Contact Activision Support
When all else fails, and you continue to encounter the Packet Burst error, your best course of action is to contact Activision support. Visit the Activision Support website to find solutions to common problems, troubleshoot issues, and request assistance. They offer various support options, including live chat, phone support, and email support.
With these strategies in your arsenal, you can tackle the MW3 beta Packet Burst error head-on. Remember that sometimes a simple restart or a settings adjustment can work wonders, but if all else fails, don't hesitate to seek support from Activision. The world of Modern Warfare 3 awaits, and with these troubleshooting steps, you'll be back in the action with fewer disruptions. Good luck, soldier!
Related: