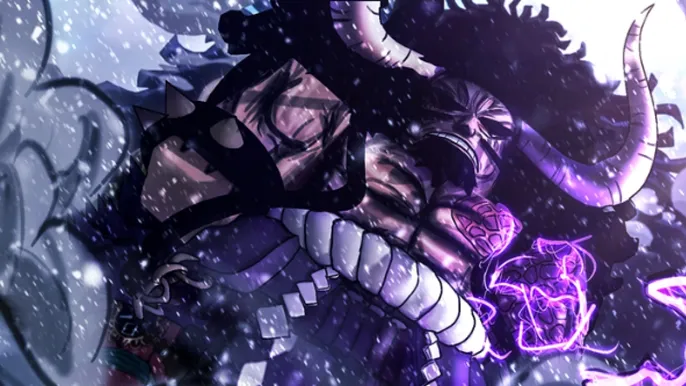 What are Grand Piece Online codes?
Use GPO codes to get free rewards. These bonuses are often released in conjunction with an upgrade or to celebrate a new player milestone. They typically contain anything from skill point resets to increased drop rates.
All working GPO codes
770KLIKES18XRACEREROLLS—Redeem for 18 Race Rerolls (New)
Expired codes:
SorryAboutYourQuests – Lucky Arrow
720KLIKES32XRACEREROLL – 32 race rerolls
640KLIKES23XRACEREROLL – 23 race rerolls
V2640KLIKES23XRACEREROLL – 23 race rerolls
How do I use Grand Piece Online codes?
First launch the game
press M to open the menu
Press on the cog symbol for settings
Copy code from list working code above and click Redeem to get rewards
Roblox Grand Piece Online Update 6 Patch Notes
NEW MAX BOUNTY: 1,000,000
BOUNTY NOW GRANTS BONUS DAMAGE/HP IN PUBLIC SERVERS DEPENDING ON HOW MUCH YOU HAVE. DOES NOT APPLY IN ARENA
NEW BATTLE ROYALE
SOLOS, DUOS, SQUADS (PARTY OF 4), MAX PLAYERS PER ROYALE IS 28 (might increase in future)
THE STORM WILL SCALE DEPENDING ON THE AMOUNT OF PLAYERS REMAINING
As more players are eliminated the storm will start to close faster
If you get eliminated you still have a chance to get back into the game.
Teammates can be revived by talking to phoeating npc
GAME MECHANICS
Hold tab to open the map
Campfires can be built by collecting wood and using the hammer tool
Campfires regen %hp and %stamina but overtime the campfire will run out of fire
REWARD DISTRIBUTION:
If you queued for solo you will get a legendary fruit chest for winning no matter what
If you queued for duos or squads the MVP will always get a legendary fruit chest for winning.
Other players on the team will get a rare fruit chest, but if they have a All Seeing Eye they will also get a guaranteed legendary fruit chest
ENTIRE BATTLE PASS IS FREE TO PLAY
If you do not want to grind the entire battle pass you can buy everything all at once ingame.
You can also buy the battle pass for other players
NEW WEAPONS
NEW ISLAND