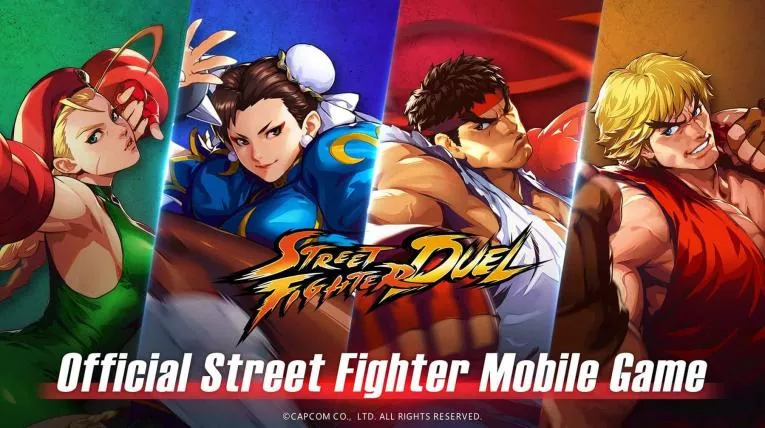 Street Fighter Duel: Release Date
Street Fighter Duel will be released in February 2023 according to the game's announcement trailer. However, the official release date is still unknown.
How to Pre-Registration Street Fighter Duel ?
Follow steps below to Pre-Registration Street Fighter Duel :
First, isiting the game's website
Once you're on the home page, tap the pre-register button for your device.
For iOS users, you can now download the game through the App Store as per the official Discord announcement. Note, if you see a release date of April 1 on the download page, skip that date as it's just a placeholder date.
For Android users, you can pre-register by navigating to the Google Play App Store and searching for Street Fighter Duel, then hitting the button that says Pre-Register.
Street Fighter Duel wiki :
Street Fighter: Duel is an upcoming JRPG mobile game originally released by TOPJOY, Tencent Games and Capcom in China for mobile phones only on November 26, 2020 for iOS and Iphones in the same region . It was revealed at the end of 2019 and will be released worldwide in February 2023.