What are the best retro games on PC?
The gaming industry has come a long way over the past decade, but it is sometimes comforting to go back to basics. Game-as-a-service titles like Fortnite and Overwatch have recently set the benchmark by adding new content and cosmetics on an annual plan, something that has also been adapted or originated by many other studios.
List 10 best Retro Games to play on PC in 2022 :
1. Cuphead
Cuphead (full title: Cuphead: Don't Deal with the Devil) is an Indie Run-and-Shoot video game developed and published by StudioMDHR. First announced in 2013, the game was released for Microsoft Windows and Xbox One on September 29, 2017, for macOS on October 19, 2018, for Nintendo Switch on April 18, 2019, and for Playstation 4 on July 28. 2020.
Screenshot :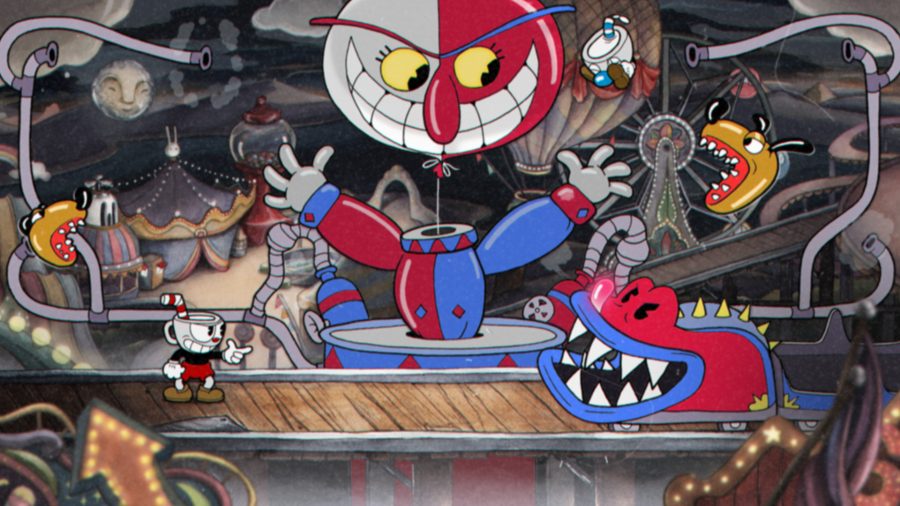 2. Dusk
Dusk is a 2018 retro-style first-person shooter game created by American developer David Szymanski and published by New Blood Interactive for Microsoft Windows, macOS, Linux, and Nintendo Switch.
Screenshot :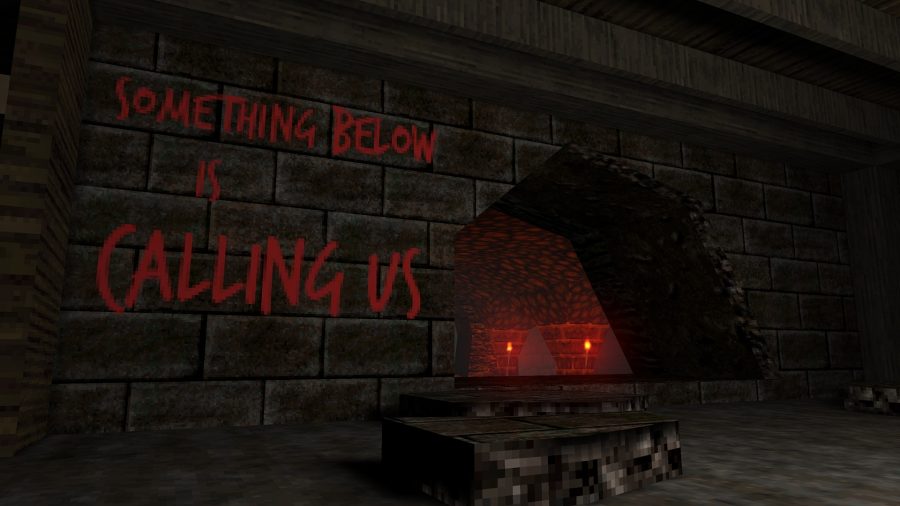 3. Sonic Mania
Sonic has had a really bad time in recent decades. While Nintendo's Super Mario franchise hasn't had a problem moving into 3D landscapes, Sega's blue blitzer has skyrocketed a bit. It's lovely, then, that Sega found a return to form by putting the development of Sonic Mania in the hands of the fans who launched it.
Screenshot :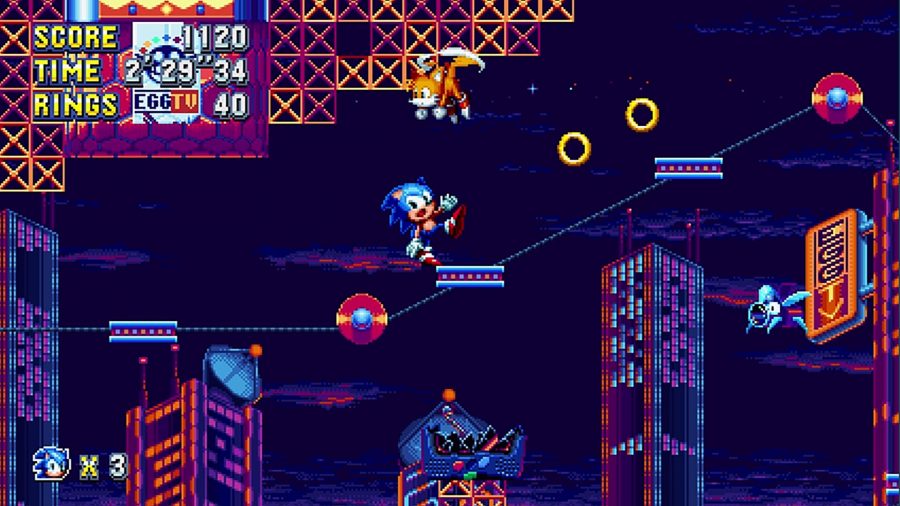 4. Stories Untold
Screenshot :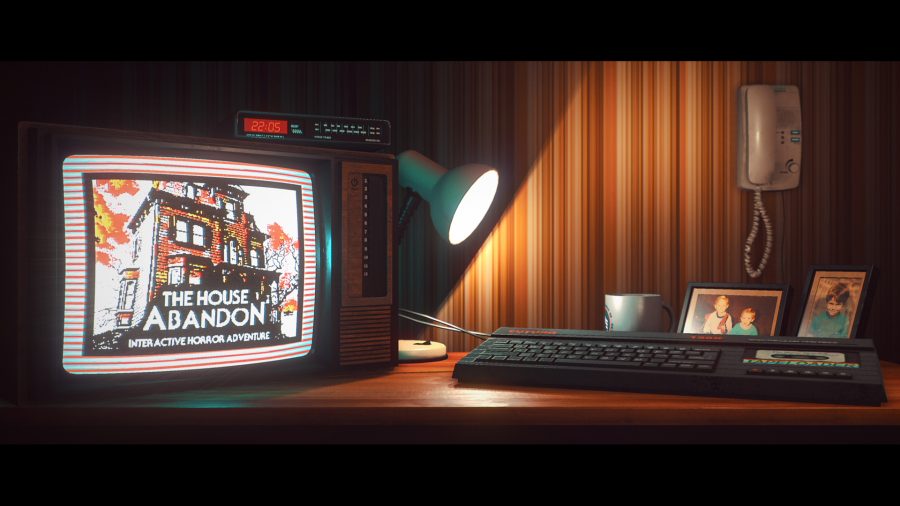 5. Hypnospace Outlaw
Screenshot :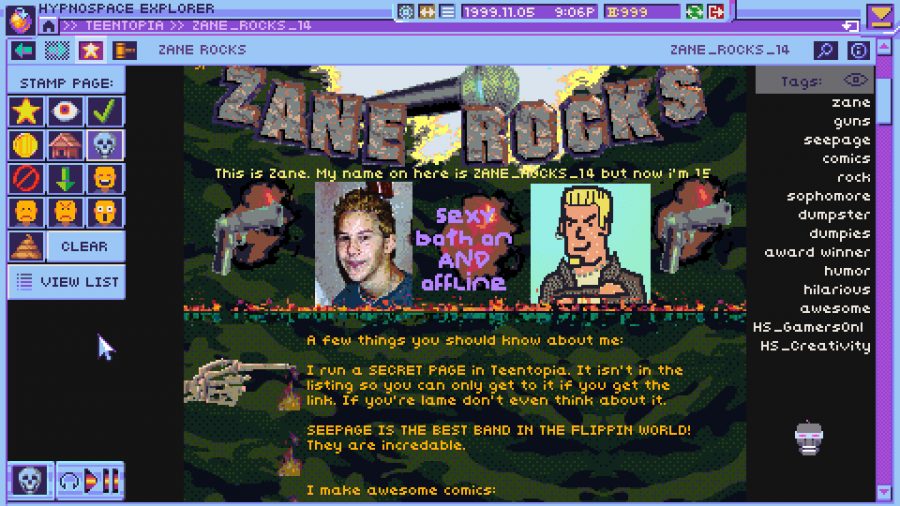 6. Hotline Miami
Screenshot :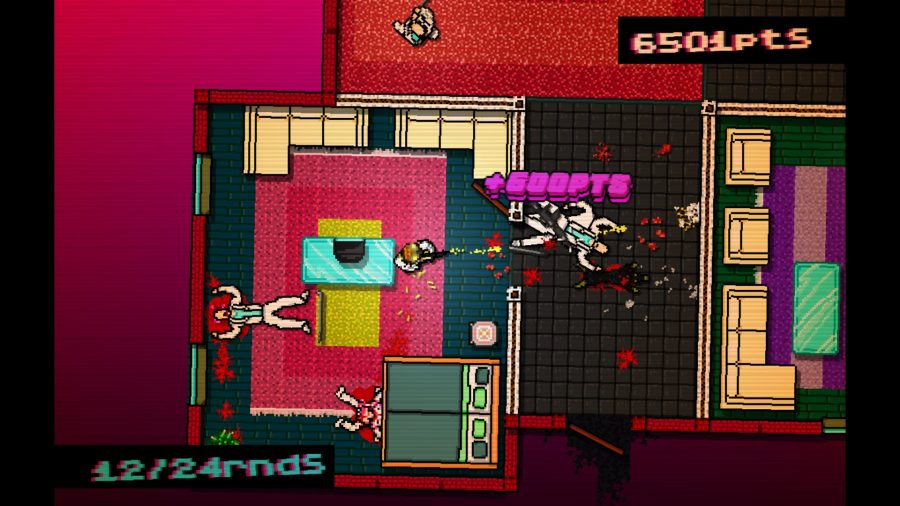 7. The Messenger
Screenshot :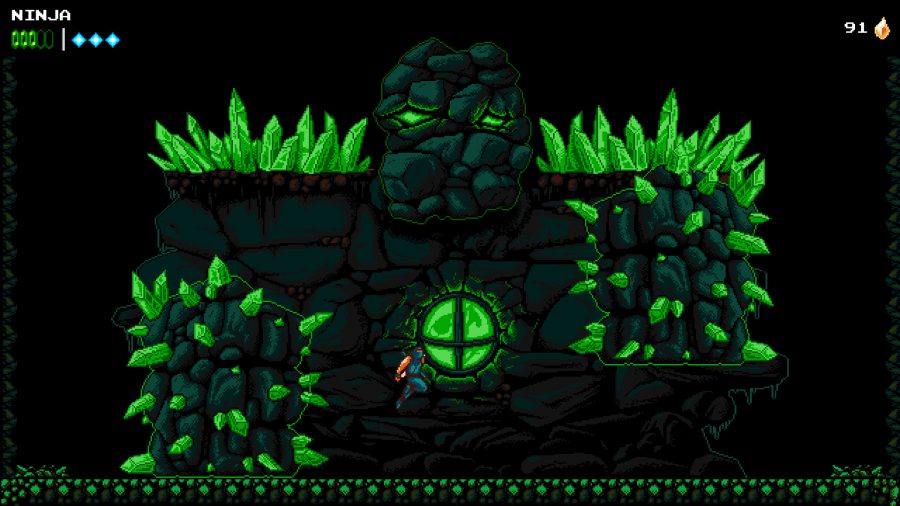 8. Ion Maiden
Screenshot :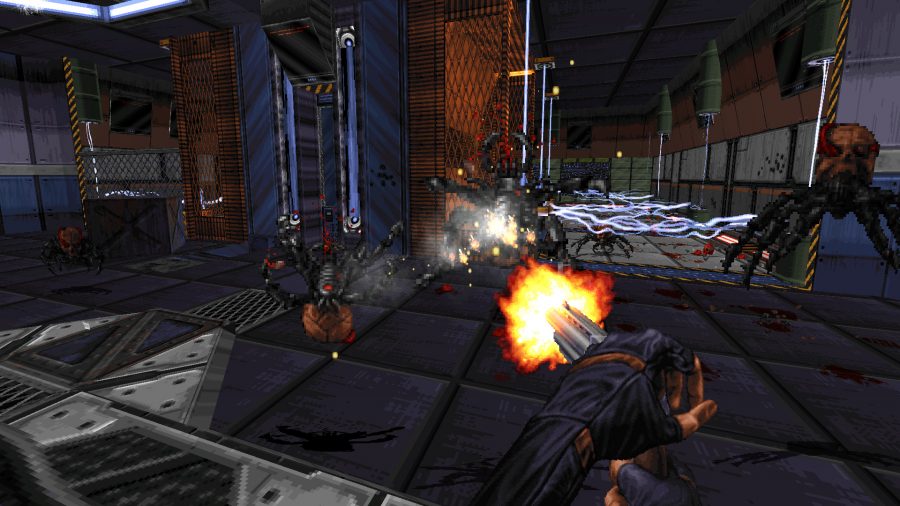 9. Thimbleweed Park
Screenshot :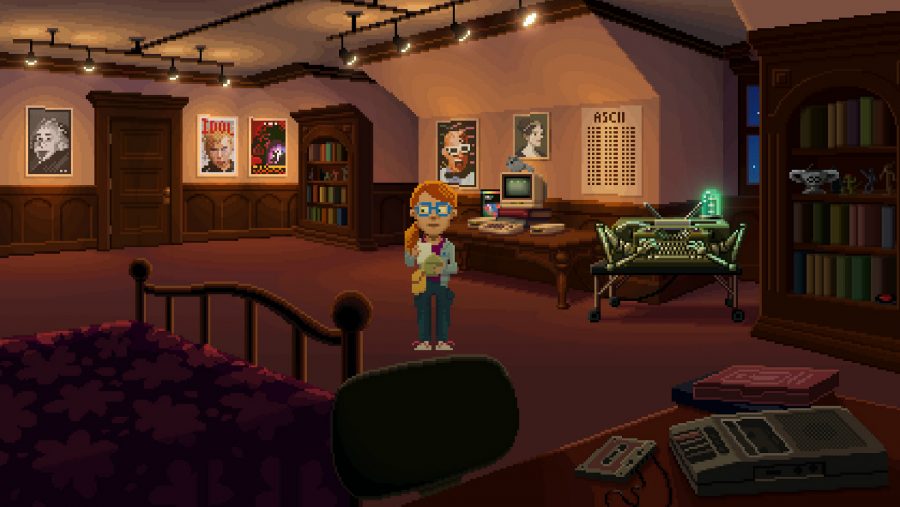 10. Return of the Obra Dinn
Screenshot :