What is the best Minecraft server?
It's no secret that the PC community boasts the most ambitious players in the world, and there's no better evidence of this than the best Minecraft servers. A paradise for architectural artists, Minecraft has been a great creative place for players to build their own content without knowing a single line of code.
Minecraft Bukkit Plugins also allow players to introduce new gameplay mechanics and ideas to the game through custom code. These essential add-ons provide server owners with the ability to tailor their game to their specific community.
How To Join A Minecraft Server ?
Find a server you like in list bellow  => get the IP address. Start the game, click 'multiplayer', then 'add server'. Next, enter the IP address and give the server a name.
It sounds like a good idea to make custom stickers with your favorite characters from your favorite game for yourself or friends who play with you together to promote your friendship. At CustomSticker.com, you can find the best unique, customized, and exquisite custom stickers. Distributing, exchanging, or giving these lovely items as gifts at comic cons, clubs and game forums will deepen your friendship.
List 19 best Minecraft servers to play with friends  :
1. THE MINING DEAD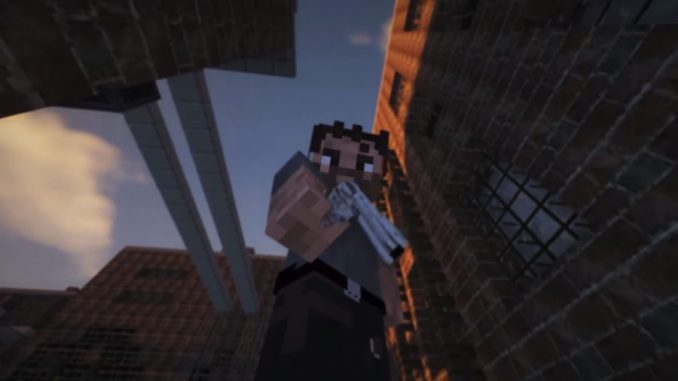 IP: mc.havocmc.net
Server: Minecraft survival server
2. ZERO.MINR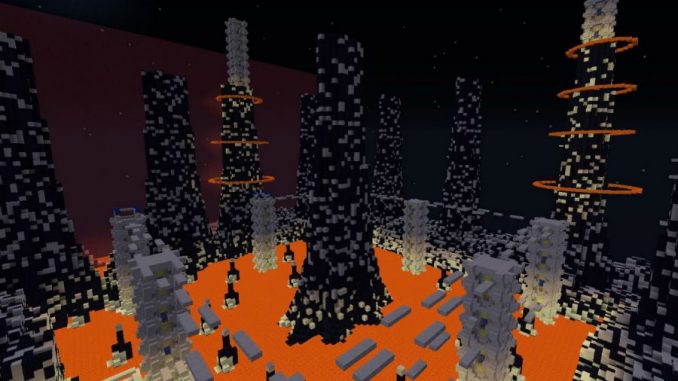 IP: zero.minr.org
Server: Minecraft parkour server
3. PIRATECRAFT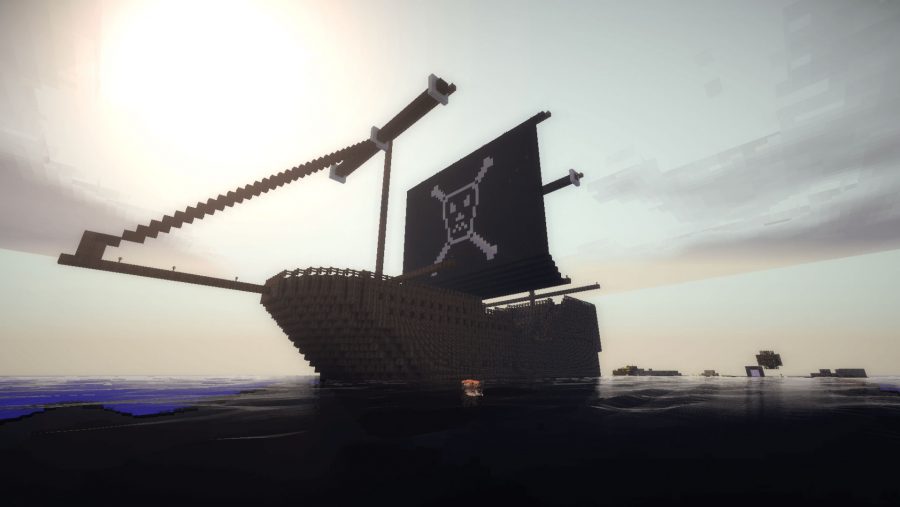 IP: mc.piratemc.com
Server: Minecraft RPG server
4. MINESCAPE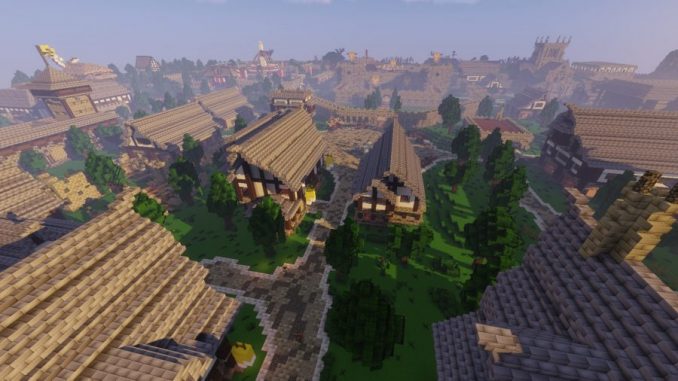 IP: minescape.me
Server: Minecraft RPG server
5. HYPIXEL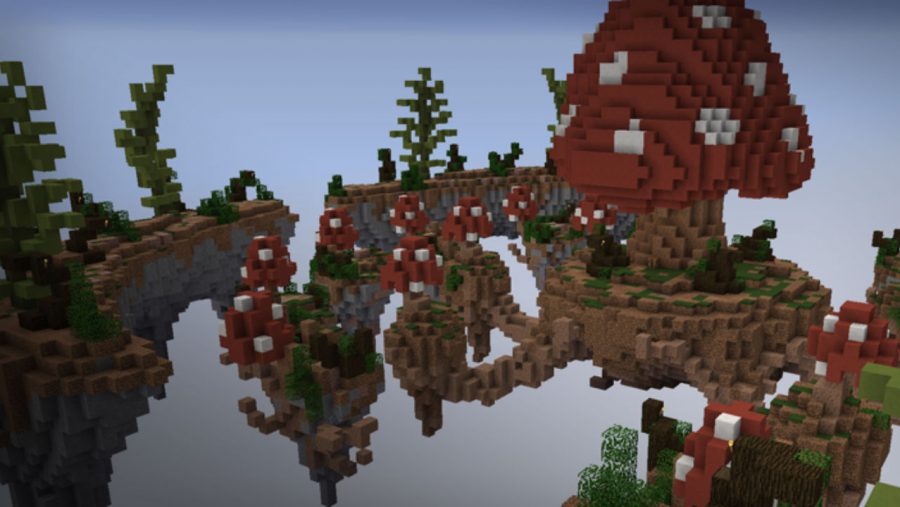 IP: mc.hypixel.net
Server: Minecraft skyblock server
6. BRAWL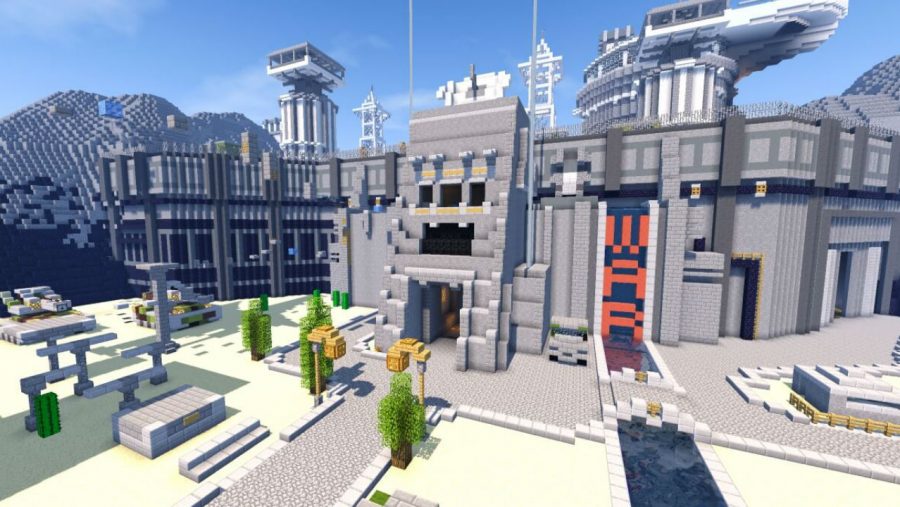 IP: brawl.com
Server: Minecraft battle royale server
7. MINEPLEX
Mineplex is the largest Minecraft server in existence. Containing multiple arenas and zones for a large number of game types, Mineplex attracts thousands of players at any time.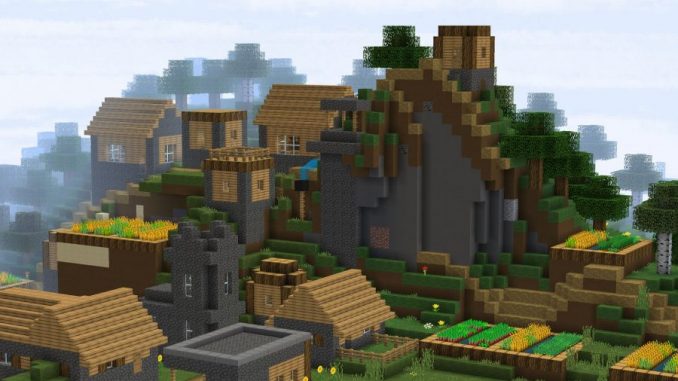 IP: eu.mineplex.com or us.mineplex.com
Server: Minecraft survival server
8. THE ARCHON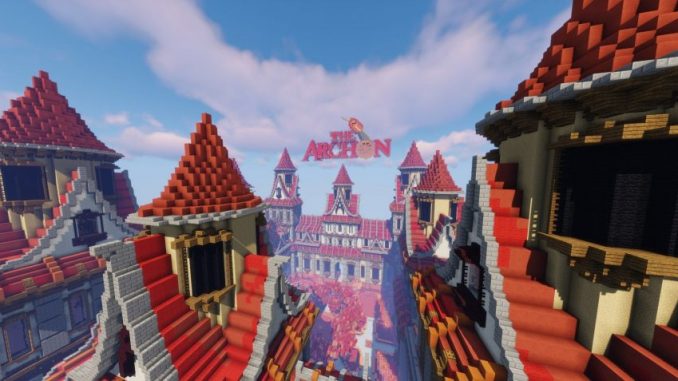 IP: play.thearchon.net
Server: Minecraft skyblock and faction servers
9. RANCH N CRAFT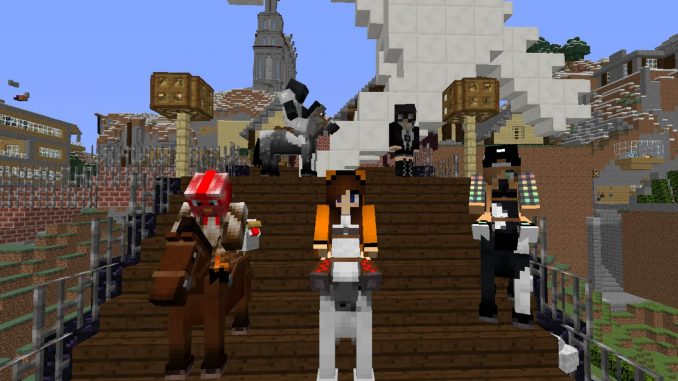 IP: mc.ranchncraft.com
Server: Minecraft RPG server
10. HIVEMC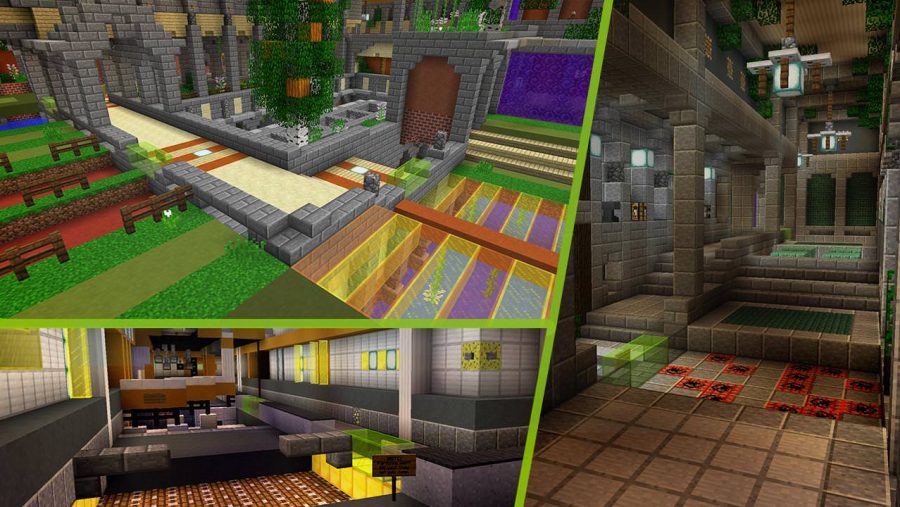 IP: play.hivemc.com
Server: Minecraft minigames server
11. PIXELMONCRAFT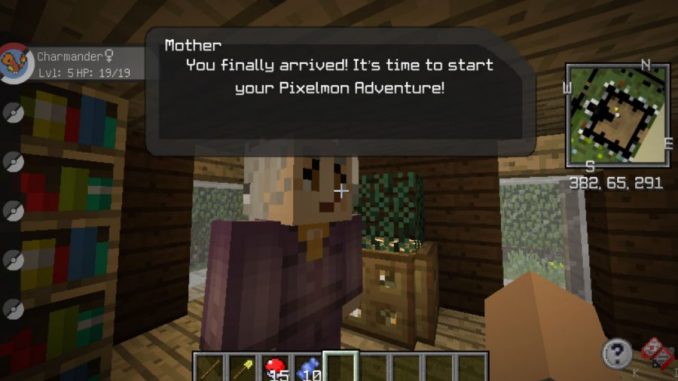 IP: server.pixelmoncraft.com or safari.pixelmoncraft.com
Server: Minecraft RPG server
12. MANACUBE
IP: play.manacube.net
Server: Minecraft skyblock, faction, parkour, creative, and survival servers
13. MINECRAFT MIDDLE EARTH
IP: build.mcmiddleearth.com
Server: Minecraft RPG server
14. GRAND THEFT MINECART
IP: mc-gtm.net
Server: Minecraft survival server
15. MINEWIND
IP: server.minewind.com
Server: Minecraft survival server
16. DESTERIA
IP: pvp.desteria.com
Server: Minecraft faction server
17. WESTEROSCRAFT
IP: mc.westeroscraft.com
Server: Minecraft RPG server
18. Among Us Performium
IP: http://mc.performium.net/
Server: Minecraft Among Us server
19. Fallen Kingdom
IP: play.fallenkingdom.co
Server: Fallen Kingdom
Requires Minecraft Java 1.16, does not work on Bedrock