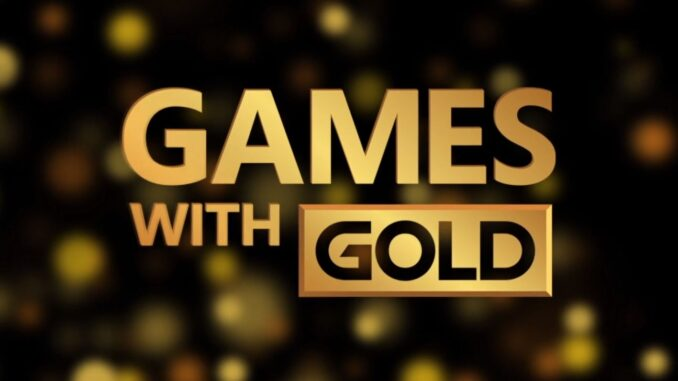 What is Xbox

Games with Gold?
Games with Gold is a benefit of both Xbox Game Pass Ultimate and Xbox Live Gold . The program provides  Xbox Game Pass Ultimate and Xbox Live Gold members with free, hand-selected games every month.
Xbox Games With Gold May 2022 Release Date ?
Currently, we still don't know the exact release date, but Microsoft will have to announce it by Sunday, May 1 :
The first two games will be Xbox One and Xbox 360, arriving on May 1.
The second batch will arrive on May 16 and will contain the final Xbox One and Xbox 360 titles to play.
Games With Gold May 2022 Predictions :
The Sexy Brutale – Xbox One
The Sexy Brutale is an adventure puzzle video game developed by Cavalier Game Studios and Tequila Works. The game was released for PlayStation 4, Windows, and Xbox One in April 2017. A Nintendo Switch version was released in December 2017.
Gods Will Fall – Xbox One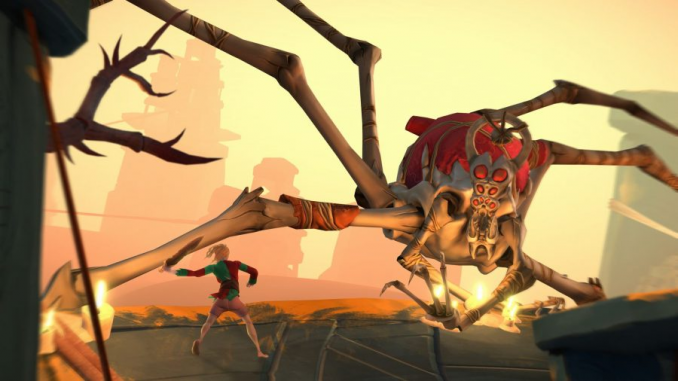 SSX 3 – Xbox backwards compatibility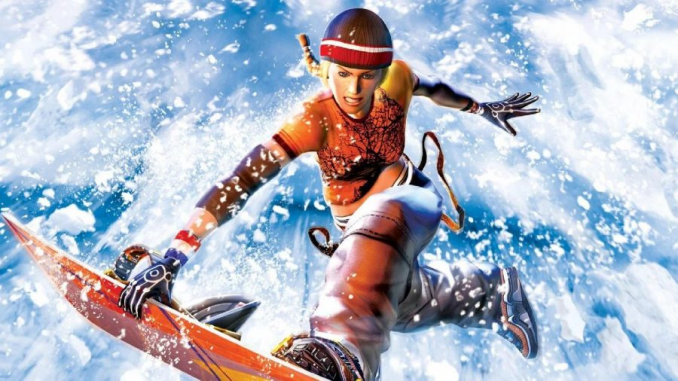 SSX 3 is a snowboarding video game developed by EA Canada and published under the EA Sports Big brand. 
Portal 2 – Xbox 360 backwards compatibility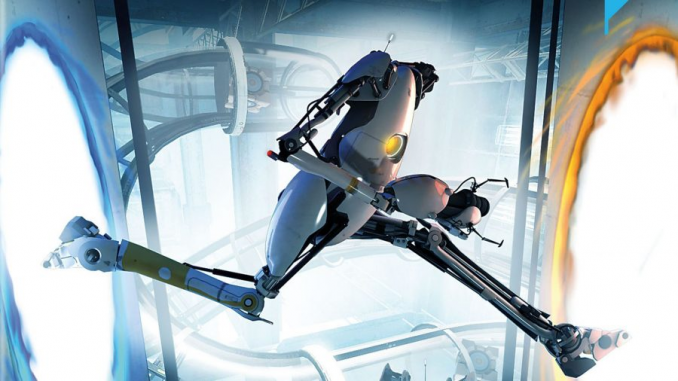 Portal 2 is a 2011 puzzle-platform video game developed by Valve for Windows, Mac OS X, Linux, PlayStation 3, and Xbox 360. The digital PC version is distributed online by Valve's Steam service, while all retail editions were distributed by Electronic Arts.