How To Install Forge & Optifine
Forge makes modding a lot easier and will sometimes save you if you're struggling to change everything in your game. If you are going to pair it with OptiFine , then you will want to make sure you have the latest version of Forge that you can download at http://files.minecraftforge.net/. Once you've installed it, you'll want to download a specific version of OptiFine.
How to install Sildur's Shaders Mod 1.14.4/1.12.2 (Colorful Graphical Enhancements)
Once you have Forge & OptiFine installed, all you will need to do is download the zip file of the shader from list bellow and drop it in your shaders folder. Into the game -> Options -> Video Settings -> Shaders. You'll find a button called 'Shaders Folder' which will open up the area you'll need to drop the files into. Do not unzip the file you download, that is not required!< br/>
Best Minecraft Shaders 1.16.4 | Minecraft Shaders Download
Screenshot :
Vibrant shaders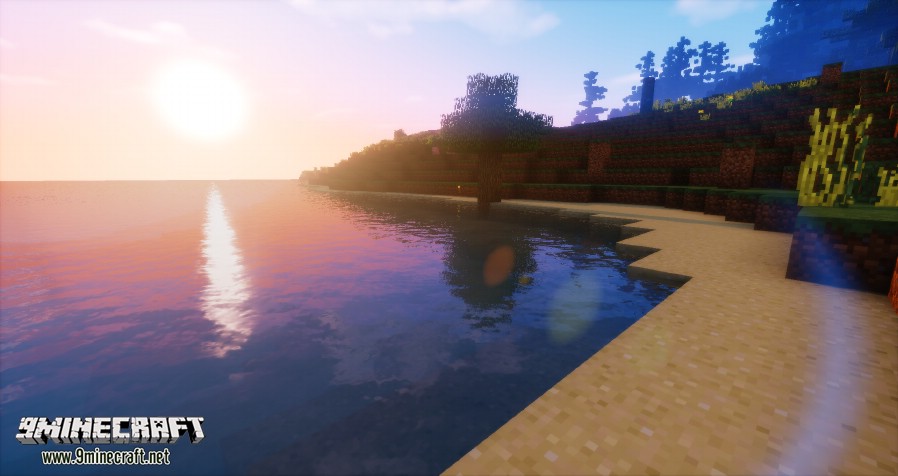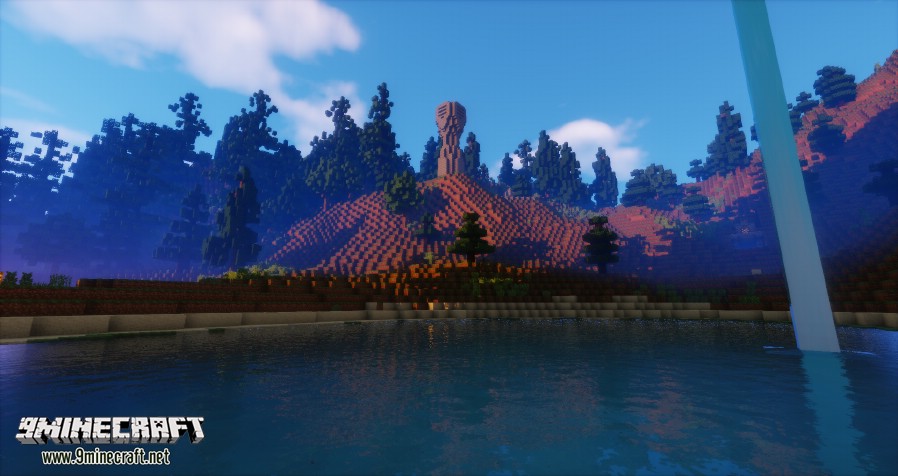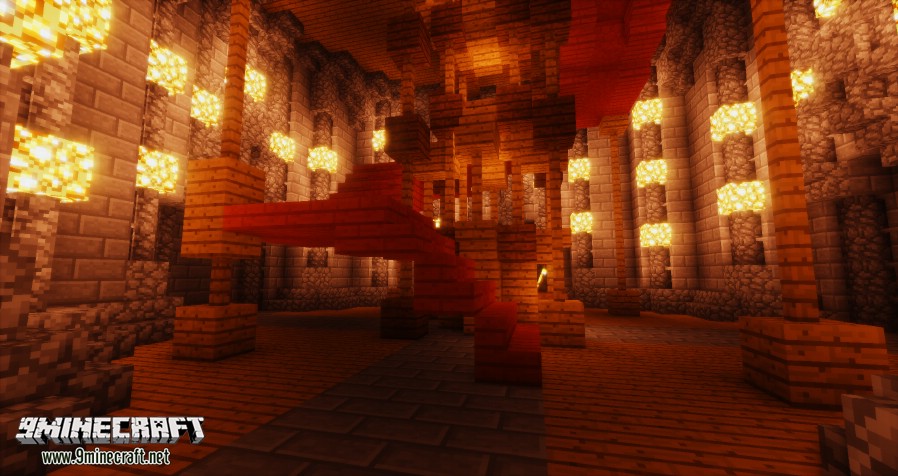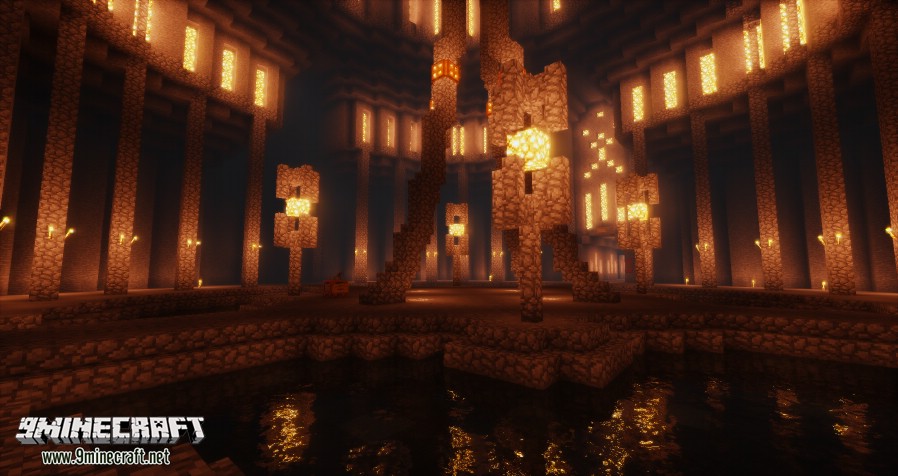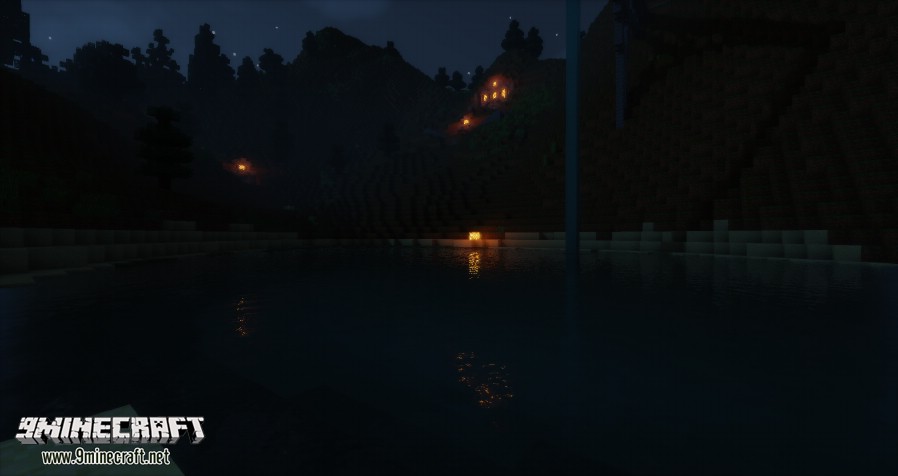 Enhanced Default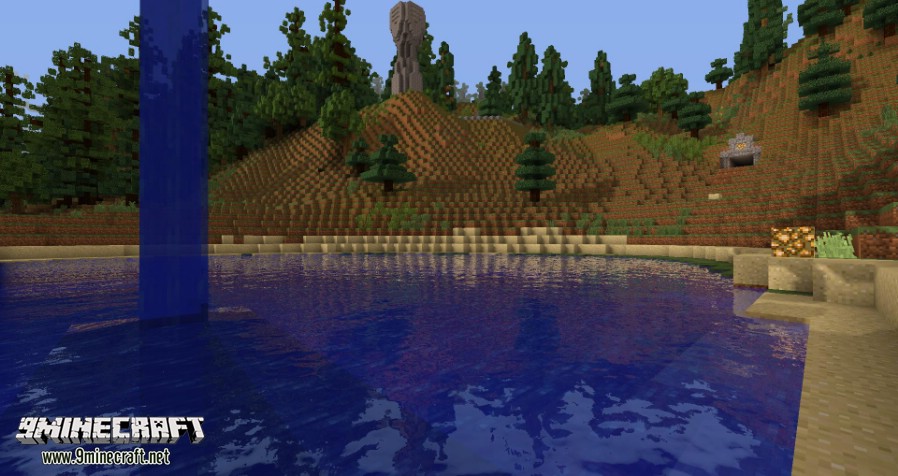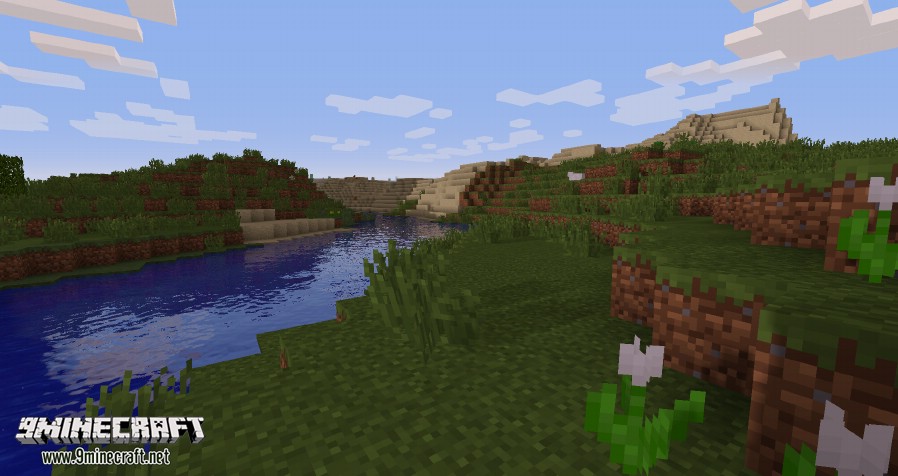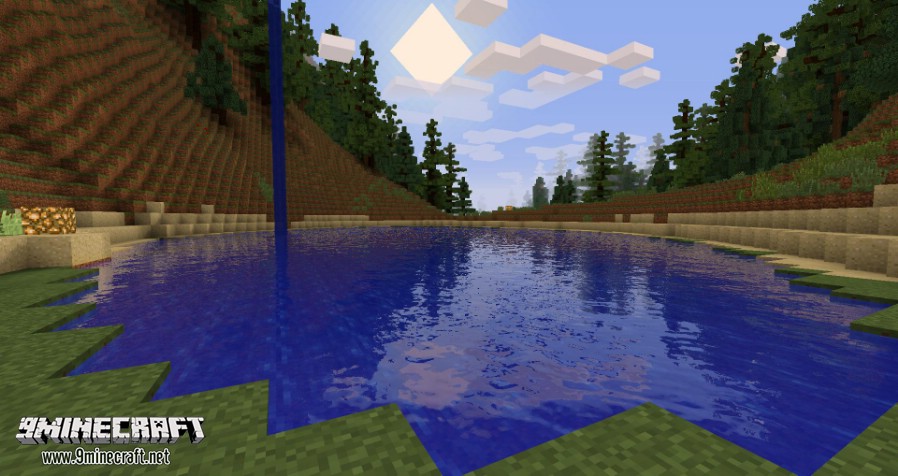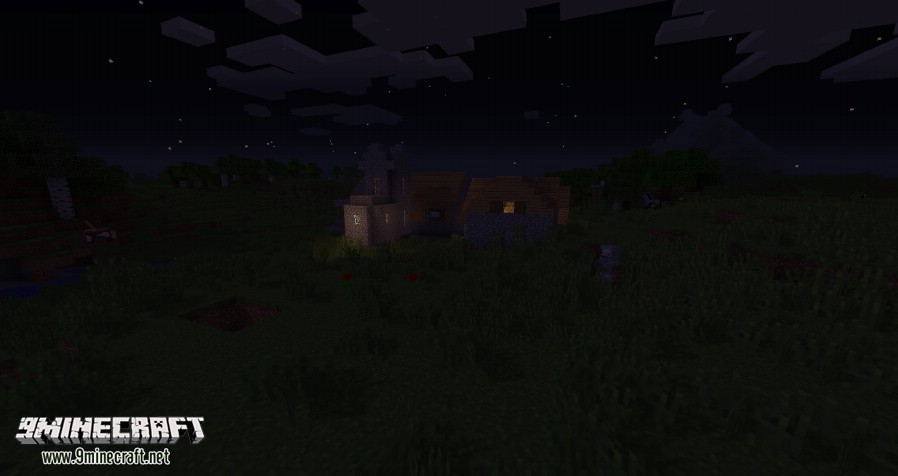 Basic shaders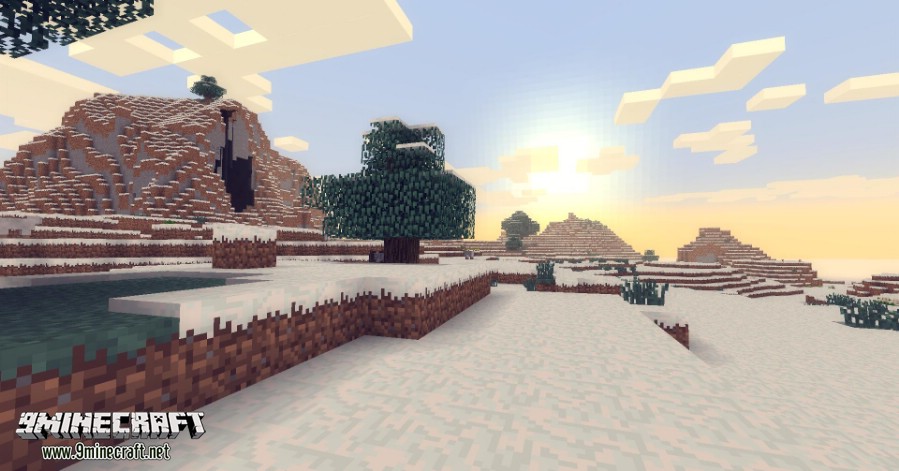 Important informations:
Reflections
Reflections are mostly stored in composite1.fsh. Currently there's only water reflections.
Other kind of reflections(specular mapping) will return together with Parallax mapping at some point.
Compatibility
Basic shaders should work on pretty much every system.
Vibrant shaders supports almost all GPUs sometimes you have to update your drivers if you run into issues.
Especially Intel HD gpus require the latest drivers provided by intel or else shaders might not work.

Enable or Disable an effect
*Note, newer optifine versions for 1.8.9+ with the inbuild shadersmod allow you to enable or disable effects ingame while playing.
Just go to: options -> video settings -> shaders -> pick a shader from the list -> shader options.
To enable an effect, remove the 2 slashes (//) infront of something like:
//#define Bloom -> #define Bloom
To disable something add 2 slashes (//) infront of something like that:
#define Bloom -> //#define Bloom
Where can I find more or other effects?
Most effects are stored in final.fsh, some in composite.fsh.
Reflections can be found in composite1.fsh.
Waving objects can be found in gbuffers_terrain.vsh.
Requires:

Optifine HD


Sildur's Shaders Mod 1.14.4/1.12.2 Download Links:

Older versions:

For Minecraft 1.12.2 and Below

Enhanced Default:

Basic Shaders:

Vibrant Shaders: (Working for All Versions of Minecraft – Recommended)

v1.161

v1.163

v1.17

For Minecraft 1.13.2 and Below

For Minecraft 1.14.4 and Below

Version 1.23

Vibrant Shaders: (Working for All Versions of Minecraft – Recommended)

Sildur's Vibrant Shaders Lite Recommended for Intel cards and weak systems

Sildur's Vibrant Shaders Medium Recommended for recording or older PCs

Sildur's Vibrant Shaders High Lowest: 65fps Average: 85fps Highest: 110fps – [email protected] view dist: 12

Sildur's Vibrant Shaders High-MotionBlur

Sildur's Vibrant Shaders Extreme Lowest: 55fps Average: 70fps Highest: 85fps – [email protected] view dist: 12

Sildur's Vibrant Shaders Extreme-Volumetric lighting 65-85fps on a [email protected]

Sildur's Enhanced Default v1.09