If you want to buy a console directly from Sony, click this link and register to be put in the waiting queue. When you get an email inviting you to buy the console, it's a fairly low-stress checkout followed by a one- or two-day wait for shipping.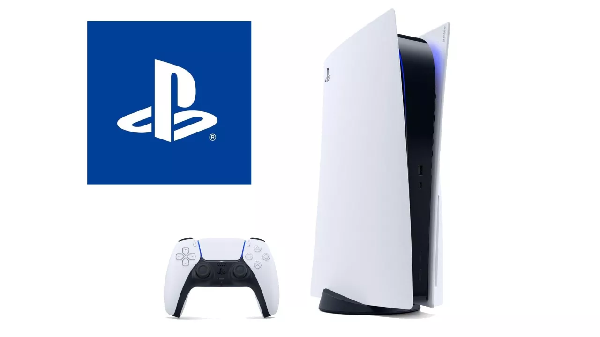 Check PS5 stock at Amazon now : 
Amazon has just kicked off a new invitation system where you can sign up and be a part of a PS5 queue. If selected, you'll receive an email to a buy link that's valid for 72 hours.
You can check out Amazon's page for the $400 Digital Edition via the button below, or, if you'd rather, get in line for the PS5 with Blu-ray for $500.
Recent PS5 restocks
Below, you'll find the most recent PS5 restock dates at major retailers.
Best Buy: July 22
PS Direct: November 7 (register for future restocks)
Walmart: September 1
Amazon: Request invite
Target: Possibly available in stores
Antonline: September 22
GameStop: August 19-20
Newegg: May 11