The TP-LINK TD-W8960N v1.x router has 300mbps WiFi, 4 100mbps ETH-ports and 0 USB-ports.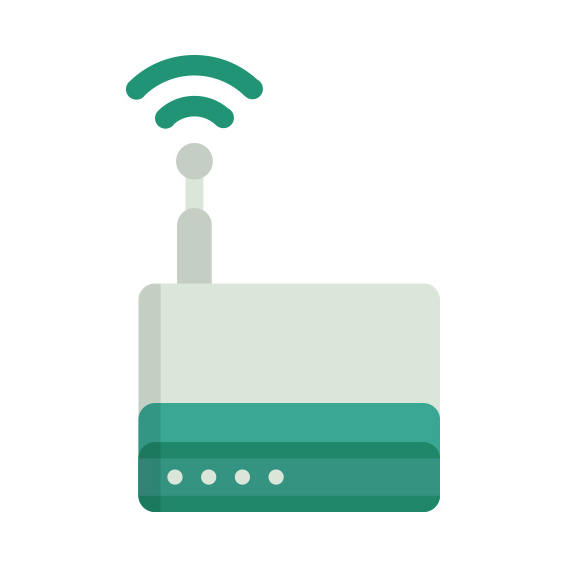 How to hard reset (factory reset) TD-W8960N v1.x :
You can hard reset your TD-W8960N v1.x with ways bellow
Use web interface :
Open a browser and navigate to the web interface of the router (see default settings below)
In the menu look for System tools and under there find the Factory defaults option
On the Factory defaults page click on the Restore button to perform the reset.
Use RESET/WPS button :
Have the unit powered on
Press and hold the reset (sometimes reset/WPS) button for 10 seconds with a paperclip or other sharp object.
When the SYS led start blinking quickly release the reset button and wait for router to boot back up.
TD-W8960N v1.x default Login & Password, factory settings :
Default Gateway IP: 192.168.1.1
Default username: admin
Default password: admin
Default subnet mask: 255.255.255.0
Default DNS server: 192.168.1.1
TD-W8960N v1.x router specifications :
System specs
CPU: 300 MHz
RAM: 32 MiB
Flash: 4 MiB
Custom firmwares: OpenWrt
Connectivity
WiFi: 300mbps (bgn)
WiFi bands
2.4GHz
WiFi throughput: n/a
WAN
None
ETH
4 x 100mbps ports
USB-ports: 0
How to login to the TD-W8960N v1.x :
Make sure you are connected to the router's network, either by Wi-Fi or ethernet cable.
Open your browser and visit
http://192.168.1.1
You should be prompted with a login dialogue.
Enter the username: admin
and the password admin
You will now be logged in. If you haven't yet changed the defaul password, we recommend that you change it first
thing you do after logging in.