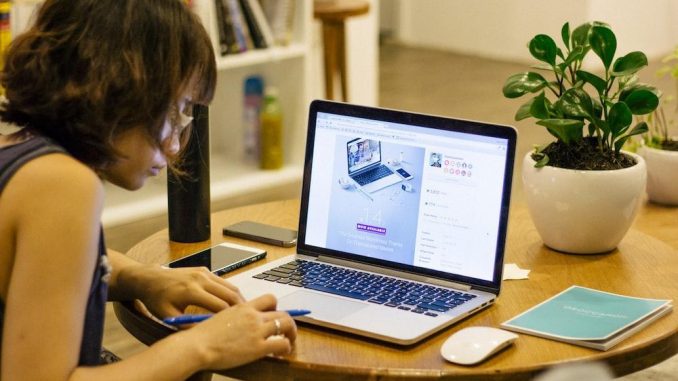 The era of writing articles using a typewriter or a piece of paper is over. In the past two decades, writers have been using the greatest writing apps to enhance the quality of content they produce and make it easier to compile massive content pieces. In this age, many writing software types and applications have been created. The top writing app you choose majorly depends on the content you're writing. 
Writing is more than just putting words on paper, as the right tools will also have a part to play, says Mark Adams, an employee at PapersOwl. "For you to become a successful writer, you need to do two things above other writers: write a lot and read a lot. If you want to be professional, you should study what other essay writers are using. Most people might only be familiar with MS Word, but it might not provide the special functionalities that pro writers need," Adams recommends further. Using modern innovations highly enhances the quality of your end product.
In this article, we've curated the leading apps to use.  
ProWritingAid
The best app can generate an incredible 25 reports to analyze your piece. Its suggestions help improve the overall flow of your content after highlighting individual mistakes and errors. 

It's one of the finest techs for long-form creative writing. It improves your style and makes pieces more compelling. 
Grammarly 
It's perfect for performing spelling and grammar checks for short-form content writing. Social media enjoyers will highly appreciate this site. It has more than 10 million active customers and is probably one of the best writing apps today. You can start using the free version before paying your subscription. Another advantage is you can add it to your Google to enhance your email experience. 
Reedsy 
The tool is great for authors who want to edit books before they're published. It ensures that novice users are able to self-publish conveniently. The robust editor allows you to save time editing their pieces and cash if they hire pro-human editors.

It has a stylish layout & incredible features allowing customers to customize their books' pages. The files you create using Reedsy are clean, making it straightforward to upload them instantly to a platform of your choice.
Squibler
The website is intuitive and will impress all the creative geniuses on the internet. It assists writers in producing content faster. The 'Note Cards' feature lets purchasers divide their screens, organize tasks, and monitor their progress by designing note cards.
You can also filter written material using tags. It has a reliable drag and drop section that ensures all the elements are in the right places. 
Scrivener 
It is highly famous among novelists. It gives purchasers a sophisticated and comprehensive application that allows them to select a template that suits them best. You can add templates for screenplays and essays.
Ulysses 
It is a common book writing app similar to Scrivener. Makers designed it to ensure formatting is simpler. It comes with several detailed tutorials and pragmatic features. It utilizes a Markdown design which assists creators in maintaining the flow of their project & research. It has all the standard features you would expect in modern websites and devices online. You can export, format, publish docs, and more. The layout might not be friendly, especially to first-timers.
Evernote Web
The best free writing app suits all types of authors. Its user-friendly interface and many parts can help in the creation of ideas such as novels, emails, notes, etc.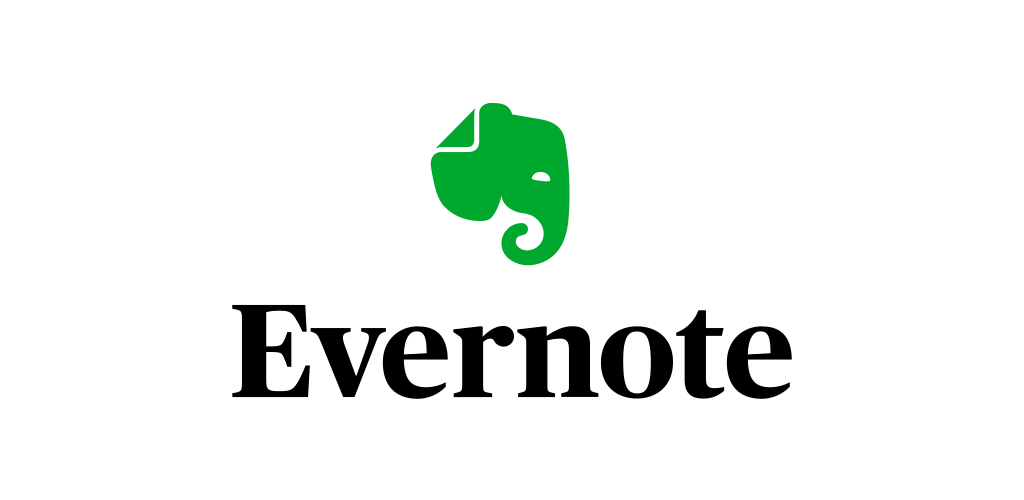 It's an awesome collaboration device because you can have discussions with other customers, text, and even tag their work in certain areas. The clipper section is one of the unique ones; it allows buyers to extract any works from the internet.
Microsoft Word 
Despite the invention of new apps, the device has maintained its place as one of the most impressive software in our lifetime. The writing tool has done this by constantly updating its attributes. Using it is simple and comes with a massive list of offers that ensure it is easy to copy, store images and forms, and much more. You can label each page or file differently or use other trademarks to ensure your workplace is organized. Whether you're using model 7, 10, or 11, this is a must-have word processor.
iA Writer
The popular device has a minimalistic and uncomplicated layout meant to keep the mind focused on your writing skills.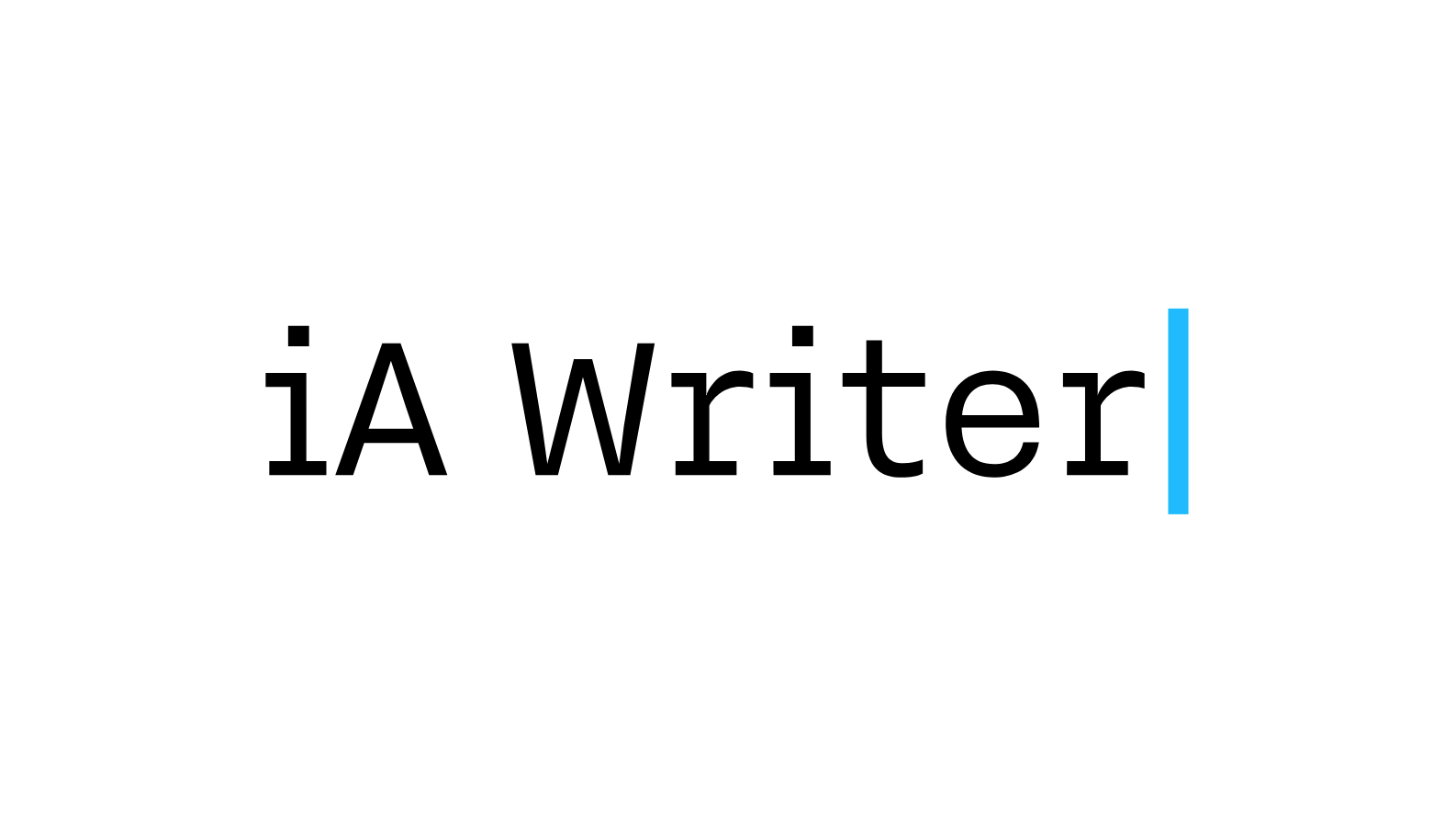 You can easily focus on the task at hand and avoid distractions. Its main strength includes an upper-hand toolbar that helps highlight words like adverbs, nouns, adjectives, etc. You can simply download the mobile app, which is highly compatible with Mac, iOS, and Android gadgets.
Final Draft
The system was specifically designed for screenplay creators. It assists them in keeping track of the actor's story and character lines, scenes they feature in, traits, etc. Without it, the team would have to re-read the script and keep many notes while on set.
Conclusion
No matter what type of content you're curating, whether it is creating Instagram posts, short-form articles, or blogs, the quality of your piece needs to be high-quality for it to interest readers. Luckily, thanks to technology such as cloud computing, journalists have a lot of resources and many writing tools to ease the process. Whether you're into business management or marketing, you can check out these offerings, and you'll find them worth it. You can access most of these sites in free trial mode on your Mac or PC before subscribing.