Cookie Run: Kingdom free redeem codes :
CRKINGDOMWITHBTS – 3,000 crystals, 1,000 Army Bombs (new!)
1015CKCOOKIELIVE – 2,500 Army Bombs
MAYYOUBEALITTLEHAPPIERINOURKINGDOMTOGETHER
THANX200MPLAYERS – 2,000 crystals and 2,000 rainbow cubes 
You have to go to an external site and enter the codes then return to the game to see if they are working.
How to get free promo codes in Cookie Run: Kingdom ?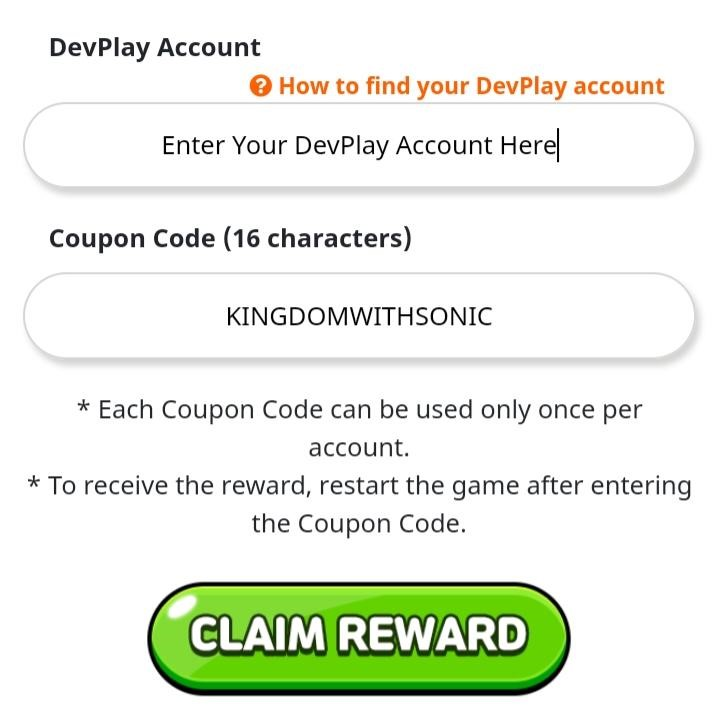 Follow 5 steps below to get reward :
Run your Cookie Run: Kingdom game .
From the Top , Click on the three-line icon => open the Settings => Go to info. You'll see My DevPlay, copy the email address in setting.
Click here to go to the site.
Type your email/ DevPlay ID on the first box. Then copy a code from the list above and paste it into the second box on the redemption site.
Click on the Claim Reward option. Go to the game's home page and click on the Mail icon just beside the three-line at the top right. Click the Claim All button and get your rewards right away!
Cookie Run: Kingdom wiki :
Developer(s)
Devsisters
Publisher(s)
Devsisters
Producer(s)
Ji-hoon Lee
Platform(s)
Release

Android, iOS
January 21, 2021

Genre(s)
Action role-playing
Mode(s)
Single-player, multiplayer
The Latest Games News : Release date , Patch Notes , game events & update , Game Leaks & up comming