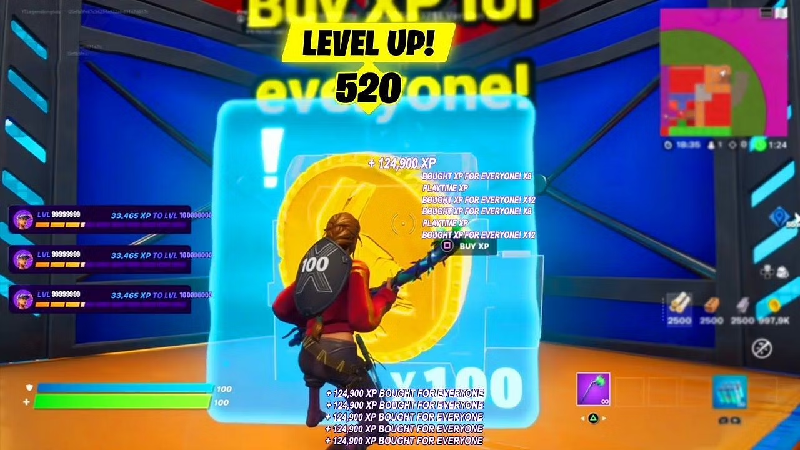 Thanking the bus driver is easy, and you can do it on any platform, the "Thanks to the bus driver" milestone has 20 stages. Players must thank the bus driver 10 times to complete the first stage, but the requirements keep increasing with each stage.
How To Thank The Bus Driver Fortnite ?
As per YouTuber GKI, loopers first have to change their region . Follow 3 steps below to do it :
Open the in-game Settings => Next select the 'Game' section.
Under the 'Language and Region' section, choose a Matchmaking Region with the highest ping. After changing the region, loopers should enter a game and start spamming their emote button as soon as the battle bus moves. Amazingly, doing so will clear an entire "Thanks To The Bus Driver" milestone stage at once and you'll instantly gain 5000 XP.
Press your emote button while on the Battle Bus before a Fortnite game. Make sure you press the emote button before you drop from the Battle Bus, and after you're off Battle Royale Island.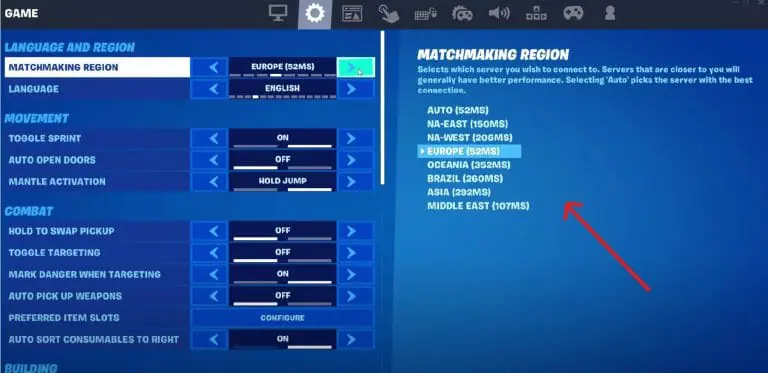 Here's how to thank the Bus Driver in Fortnite on every platform:
| | |
| --- | --- |
| Console/Platform | 'Thank the Bus Driver' Command |
| PS4 | Press 'down' on the d-pad |
| PS5 | Press 'down' on the d-pad |
| Xbox One | Press 'down' on the d-pad |
| Xbox One X|S | Press 'down' on the d-pad |
| Nintendo Switch | Press 'down' on the d-pad |
| PC | Press 'B' on the keyboard |
| Mobile or Tablet | Press the 'emote' button on screen |
Fortnite wiki :
Genre(s)
Survival, battle royale, sandbox
Developer(s)
Epic Games
Publisher(s)
Platform(s)
Windows,

macOS,

Nintendo Switch,

PlayStation 4,

PlayStation 5,

Xbox One,

Xbox Series X/S,

iOS,

Android

First release
Fortnite: Save the World
July 25, 2017 (early access)