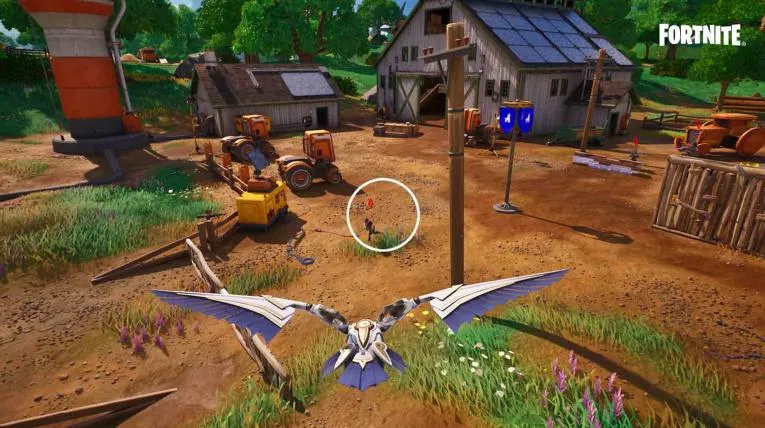 Epic Games has revealed what's available in the latest 23.20 patch for the battle royale shooter Fortnite, with the new update rolling out today.
Fortnite v23.20 patch notes details :
Added: The Falcon Scout
Finding loot quickly can often be the difference between life and death in Fortnite, so the new Falcon Scout item should be of great help. This is a drone that you can throw out and control directly, flying around the battlefield. It can ping locations, mark enemies, and loot chests. It can pick up any looted item and bring it to you or your allies.
New Reality Augments
Peely's Plunder

Recieve a treasure map that will lead you to buried treasure

Shotgun Striker

Your Shotgun fire will give you Siphon upon hitting opponents.

Rarity Check

Get Siphon upon eliminations with Common and Uncommon weapons

Zero Chance

Temporarily gain the Zero Point dash ability each time you break an enemy's shield.

Danger Hero

Briefly regenerate Health and gain movement speed when your Shield breaks.
Hired Characters hitch a ride
With v23.20, hired Characters can now ride vehicles as passengers! No longer leave Helsie hanging or dishonor Raptorian the Brave.