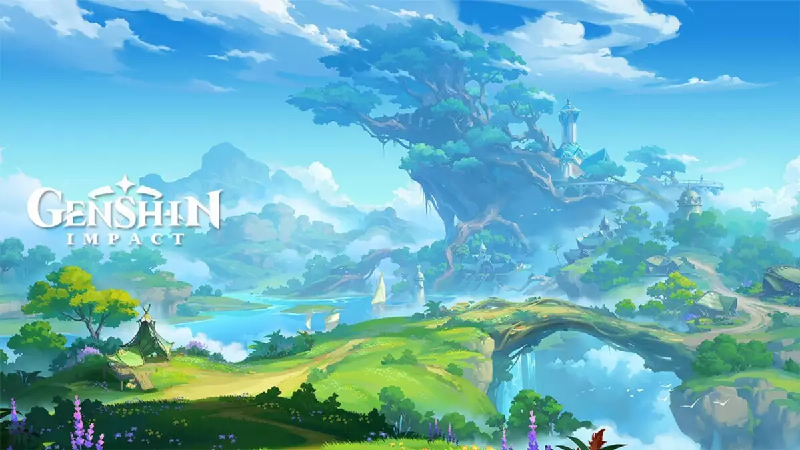 When Is the Genshin Impact 3.1 Release Date?
Genshin Impact Version 3.1's release date is September 28, 2022. Patch 3.0 has deviated from the standard six weeks to being a 5-week patch.
Genshin Impact 3.1 – How To Pre-Install For PC
Pre-installing the update on PC is quite easy as you will need to have Genshin Impact Launcher installed on your PC. You can start pre-installing the update by following the steps below:
Locate the "Launch" button beside the "Game Pre-Installation" option
Click the "Launch" button to start the pre-installation update .

Genshin Impact 3.1 – How To Pre-Install For Mobile (Android and iOS devices)
There are two methods for them to pre-install the Genshin Impact 3.1 update for mobile devices :
First method :
On the game login screen, at the bottom left of the screen => look for the cloud / download button
Click the download/cloud button to get the "Pre-Install Resource Pack" option
Start the pre-installation process
The second method :
Head to the Genshin Impact home screen and navigate to the Paimon menu
Look for the settings and locate the "Other" settings tab
Under "Other", select the option "Preinstall resource pack" and start the preinstallation process
Genshin Impact wiki :
Developer(s)
miHoYo
Publisher(s)
miHoYo
Producer(s)
Hugh Tsai
Composer(s)
Yu-Peng Chen
Engine
Unity
Platform(s)

Android
iOS
Microsoft Windows
PlayStation 4
PlayStation 5

Release

Android, iOS, Windows, PS4
September 28, 2020
PlayStation 5
April 28, 2021
Nintendo Switch
TBA

Genre(s)
Action role-playing
Mode(s)
Single-player, multiplayer