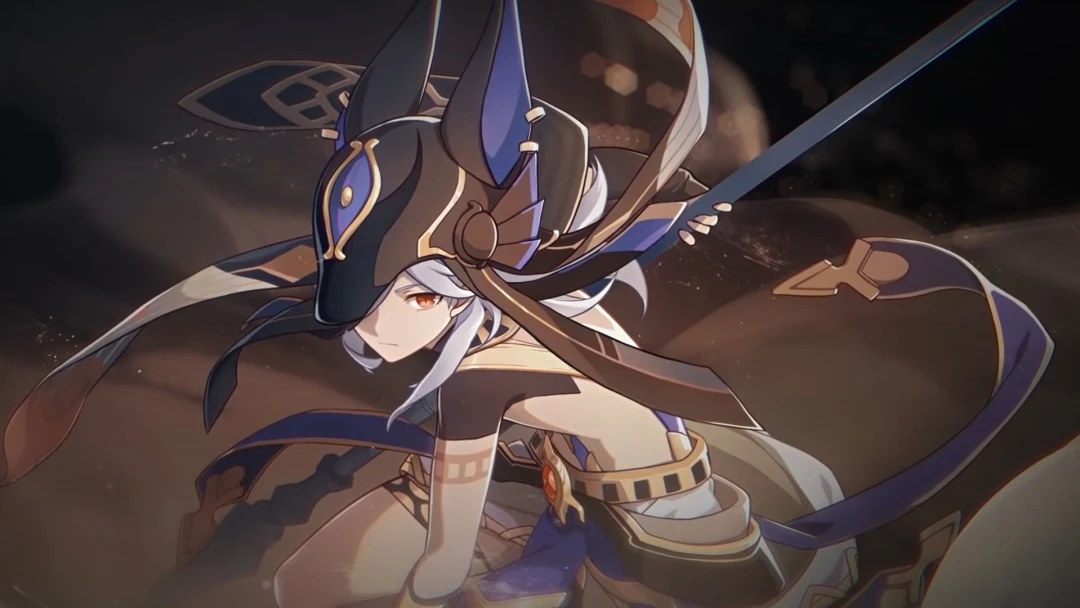 Genshin Impact Sumeru's Release Date :
While the official release date for Sumeru has yet to be announced, leaks and rumors speculate that Genshin Impact Sumeru  will arrive in late July or early August, after the version 2.8 update.
Hello! Though no official announcements have been made, Sumeru is expected to arrive with 3.0 (est. late July / early August, after 2.8).

2.7 leaks should arrive with 2.7 Beta, which is expected to arrive within a few days of the 2.6 Version Update (announced to be March 30th). https://t.co/kED42VtrZY

— SaveYourPrimos 💎🙌 (162/160 tall/dendro/handsome) (@SaveYourPrimos) March 18, 2022
List of all 15 new characters to appear in Sumeru patches
According to the leaks, Genshin Impact Sumeru will feature an additional 15 characters added over the course of 6-7 patches, which will likely make for a long game.
Baizhu
Capitano
Collei
Cyno
Djajeet
Dori
Ikhfa
Kusanali (Dendro Archon)
Layla
Nafs
Nahida
Nilou
Scaramouche
Soutine
Tighnari
Genshin Impact wiki :
Developer(s)
miHoYo
Publisher(s)
miHoYo
Producer(s)
Hugh Tsai[1]
Composer(s)
Yu-Peng Chen
Engine
Unity
Platform(s)

Android
iOS
Microsoft Windows
PlayStation 4
PlayStation 5

Release

Android, iOS, Windows, PS4
September 28, 2020
PlayStation 5
April 28, 2021
Nintendo Switch
TBA

Genre(s)
Action role-playing
Mode(s)
Single-player, multiplayer
The Latest Games News : Release date , Patch Notes , game events & update , Game Leaks & up comming