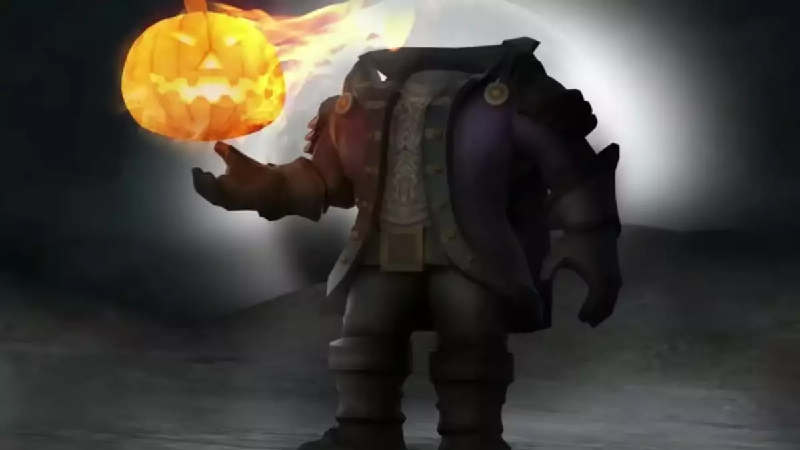 How to Get Headless Head in Roblox (2022)
Players can only take advantage of Headless Head in Roblox as part of the Headless Horseman bundle.  It was part of Roblox's Halloween celebrations. The pack has appeared in October of every year since its release.
To get the Headless Head cosmetic in Roblox, you can or buy it from the Avatar Shop (the cost is 31K Robux) or  trade with someone who owns it.
What is included in the Headless Horseman Bundle?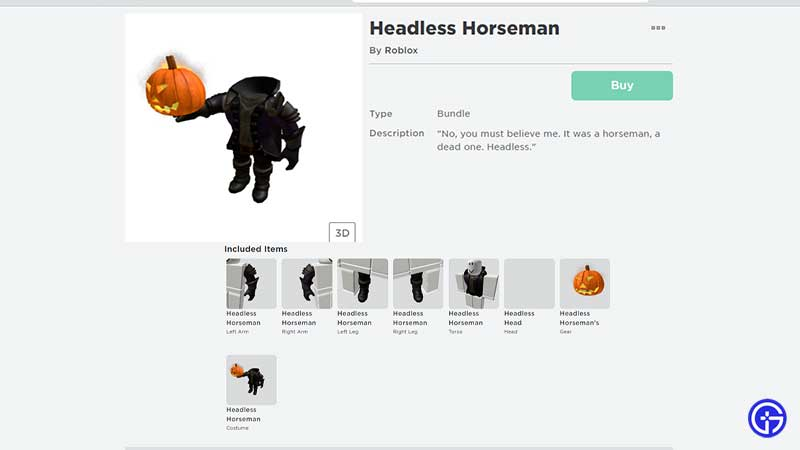 The Headless Horseman bundle includes:
Right Arm
Left Arm
Right Leg
Left Leg
Head
Torso
Costume
Gear
Where and When can you Buy the Headless Head?
This is where you can buy the Headless Horseman bundle. You can find it on sale from October to November.
How to Trade with Another Player?
Follow steps below to trade with Another Player :
Visit the player's profile page.
Click on the three dots present in the top right section of the profile => Then click on Trade Items.
You will see the screen that says Trade with Roblox Player.
You can now select the items you want to trade with them from your inventory and choose the item you want to trade it for. So, in a nutshell, you define your offer and your request.
Click the Make Offer button present on the screen and confirm the offer one last time.
Please note that this is a feature that can only be used by users with a membership. Also, both players need to enable trading from Account Settings > Privacy Tab.