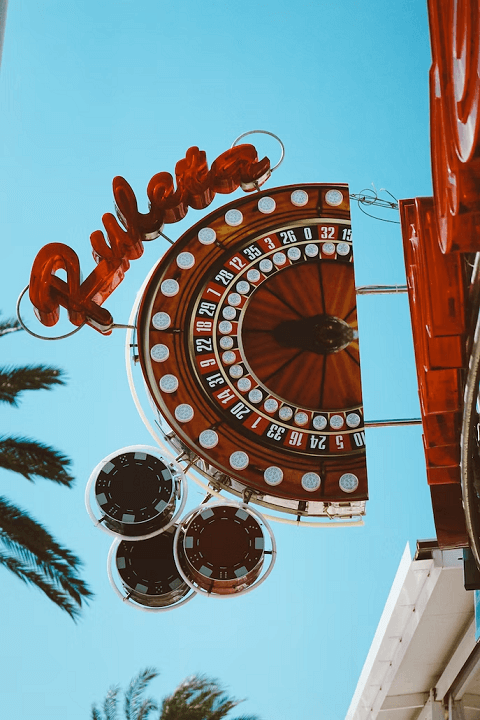 There is nothing that compares to the drama and intensity of wheel-based iGaming. The spin of a wheel can determine your success or failure. There's nothing more dramatic than that. The competitive nature of online casino services means operators are having to get increasingly creative with their game selections. This places even greater emphasis on the ingenuity of iGaming software studios who are the brains behind the biggest and best video slots and table games.
Card-based table games like blackjack, poker and baccarat are as old as time, but wheel-based games are bringing a fresh approach to iGaming that's more inclusive and engaging for first-time players.
If you're a casual gamer that's often stuck to puzzle-based games like Wordle in the past, the iGaming space is now as varied as it's ever been. Wondering what all the fuss is about? Check out the following wheel-based games taking the industry by storm in 2023 and beyond.
Dream Catcher
Live dealer casino games have overtaken some classic casino table games in terms of popularity online. That's due in no small part to their engaging and immersive wheel-based games. Dream Catcher is one of the headline titles to look out for, inspired heavily by the old-school Wheel of Fortune television gameshow and other land-based games like Spin-N-Win.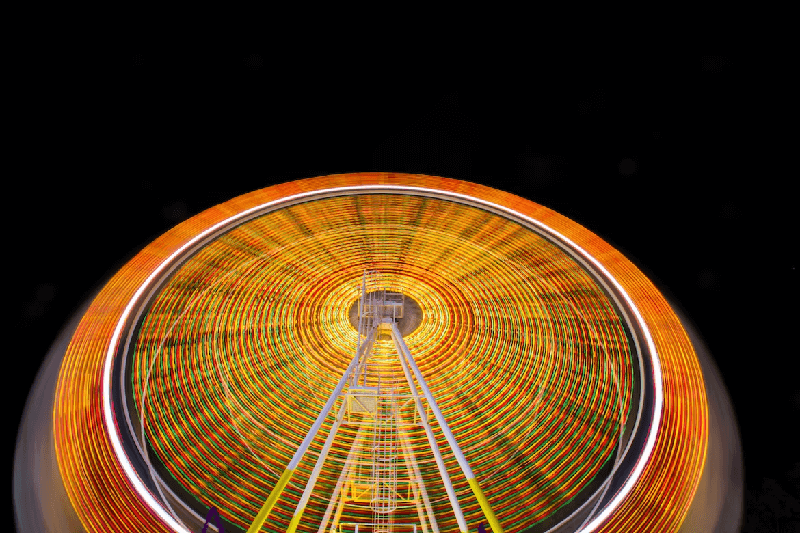 The gameplay of Dream Catcher is simple but effective. Just place your bets on which numbered segments the wheel will land on next. There's a gameshow host which oversees the action and you can be sure they will be fun and entertaining throughout. The success of Dream Catcher is indicative of the iGaming industry's focus on delivering unadulterated entertainment for all.
Roulette
What's the saying, the old ones are always the best? That may just be true when it comes to the game of roulette. Arguably the first mainstream wheel-based casino table game ever, roulette remains a firm favourite both online and on brick-and-mortar casino floors.
The number-one benefit of roulette is that it caters for players of all bankroll sizes. Minimum bets are modest, standing at between £0.50-£1 for minimum table bets, but online entertainment platforms have also branched out into tables dubbed "high-roller" roulette games as they have much bigger maximum bet sizes to suit those with the biggest banks.
Deal or No Deal Live
Inspired by the long-serving British television gameshow, Deal or No Deal, the Deal or No Deal live gameshow is powered by a wheel-based game mechanic. Developed by Evolution, which also pioneered Dream Catcher, Deal or No Deal Live requires you to choose the right suitcase with a big prize multiplier inside or receive an acceptable offer from the Banker to end the game.
The base game requires you to spin wheels which have gold and silver segments on them. The aim is to land a golden section in each 'locked' position to enter the Banker Game and the chance to receive those all-important offers.
Mega Moolah Slot
We thought it was a good idea to mention one of the most popular online slot games which also includes a successful wheel-based feature. Developed by iGaming software pioneers Microgaming, Mega Moolah has cemented its place as one of the biggest and best progressive jackpot slots of all time.
The slot theme itself is situated in the African plains, with a chance to unlock one of multiple rip-roaring progressive jackpots during any base game spin. There's a free spins feature but the main event is the Jackpot Bonus Game. It's exceptionally rare to trigger this, but it's incredibly exciting when it does activate. The jackpot wheel spins and you'll have a shot at winning Mini, Minor, Major or Mega jackpots.
Money Drop Live
Inspired by one of the most successful television gameshows in the last decade, The 100k Drop – formerly known as The Million Pound Drop – Playtech has devised a clever variant of this in iGaming form. Money Drop Live is a fast-paced live casino gameshow which is powered by the same big wheel mechanics as Dream Catcher and Deal or No Deal Live.
Players spin the big game wheel to accrue multipliers which add up ahead of the Money Drop game. Here, you'll divide your multipliers up between the boxes. If you have money left on the box that doesn't drop, that's how much you'll win. It's a balance of risk-reward, with a tincture of game strategy thrown in for good measure.