WHAT IS ROBLOX?
Roblox is an online gaming platform and game creation system that allows users to program games and play games created by other users. Founded by David Baszucki and Erik Cassel in 2004 and launched in 2006, the platform hosts user-created games of multiple genres coded in the programming language Lua .
Roblox is a free game, with in-game purchases available through a virtual currency called "Robux". As of August 2020, Roblox has more than 164 million monthly active users, and more than half of all children under the age of 16 in the United States play it. [9] [10] Roblox has received generally positive reviews from critics.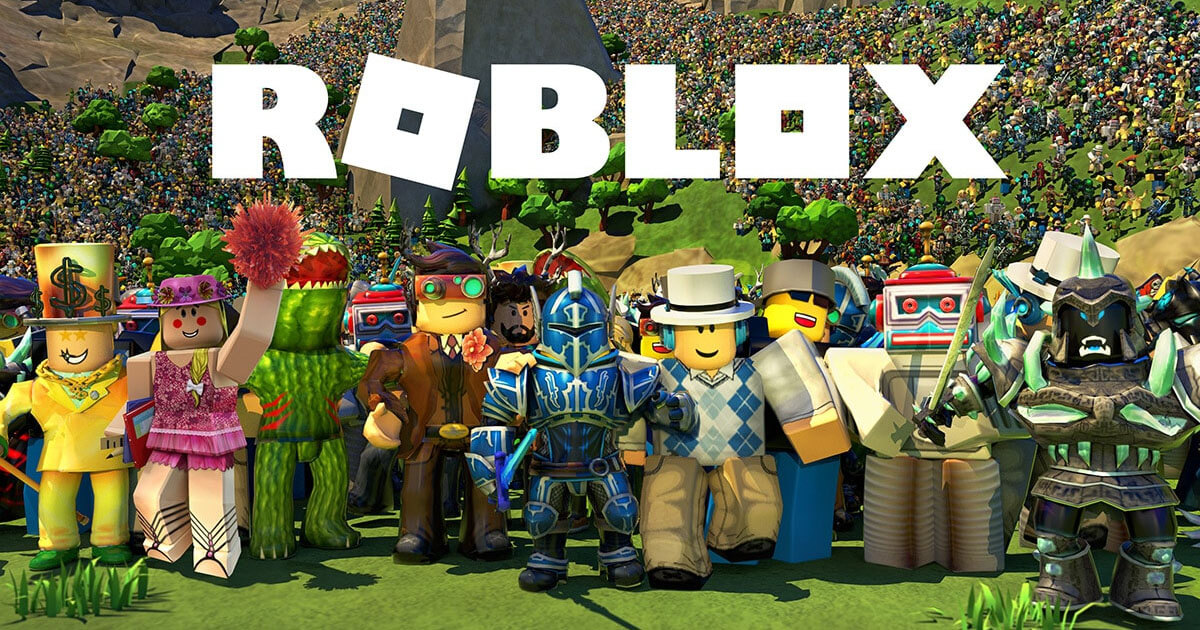 IS ROBLOX SAFE?
Roblox games are intended for families and children, so don't worry, there are many measures to help keep children safe. Roblox is part of the Family Online Safety Institute (FOSI) and the Children's Online Privacy Protection Act (COPPA). All of this information is detailed in the Roblox Parent Guide.
The Roblox Wiki :
Developer(s)
Roblox Corporation
Publisher(s)
Roblox Corporation
Director(s)
David Baszucki,
Erik Cassel[1]
Engine
Roblox Studio
Platform(s)
Windows, macOS, iOS, Android, Xbox One
Release
PC
September 1, 2006
iOS
December 11, 2012
Android
July 16, 2014
Xbox One
November 20, 2015
Genre(s)
Game creation system, massively multiplayer online
Mode(s)
Multi-player, Single-player
List 10 best Roblox Games :
1. Natural Disaster Survival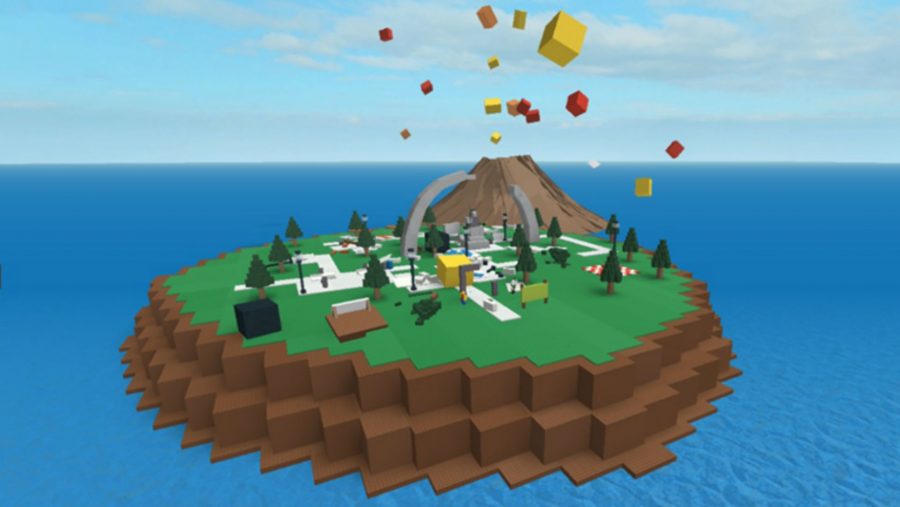 2. Hide and Seek Extreme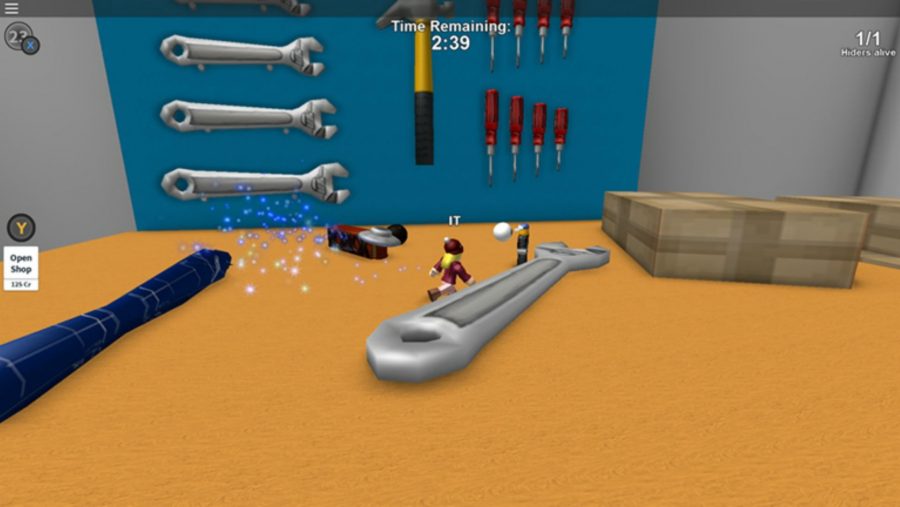 3. Super Bomb Survival!!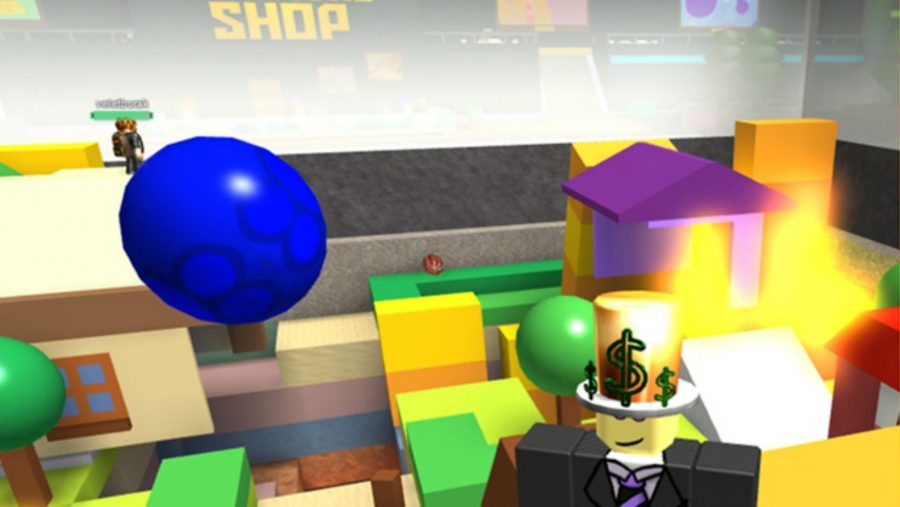 4. Jailbreak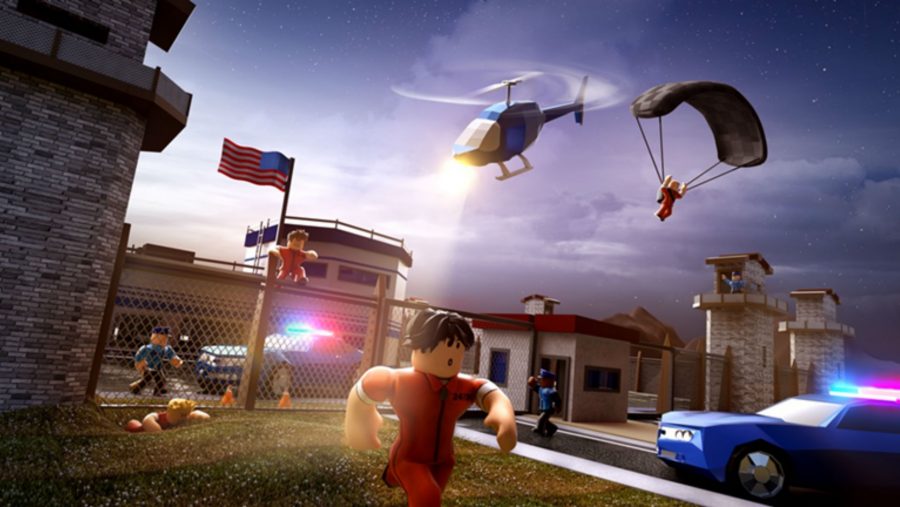 5. Speed Run 4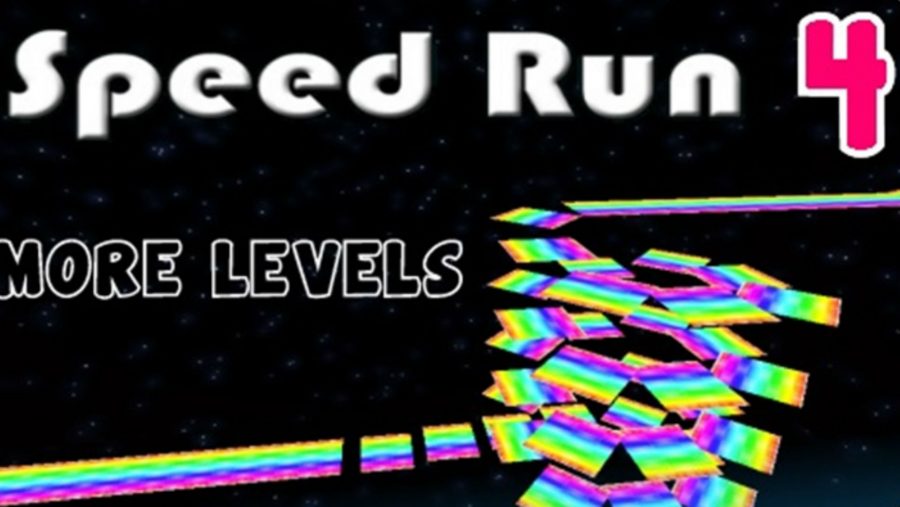 6. Work at a Pizza Place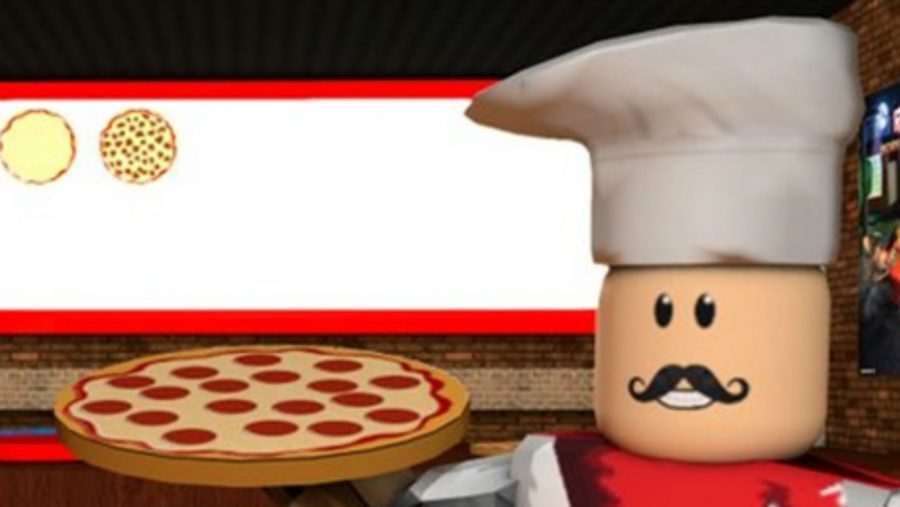 7. Adopt Me!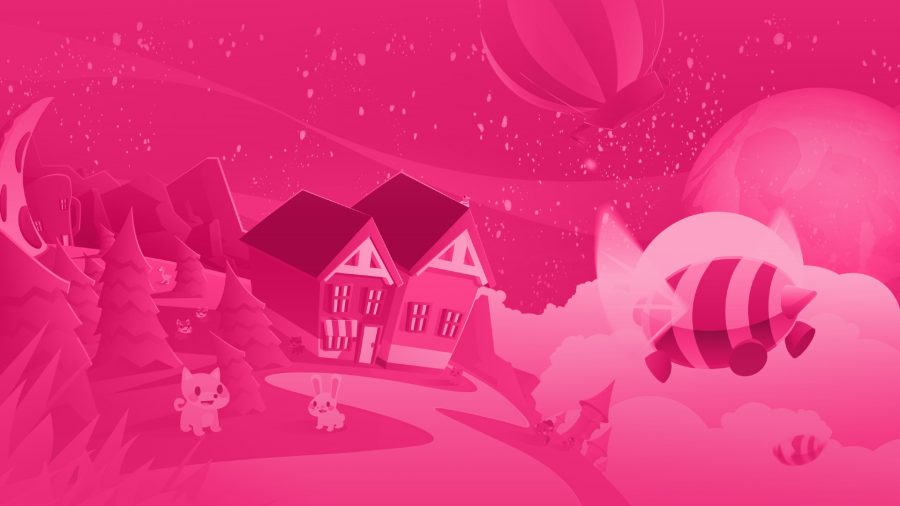 8. Theme Park Tycoon 2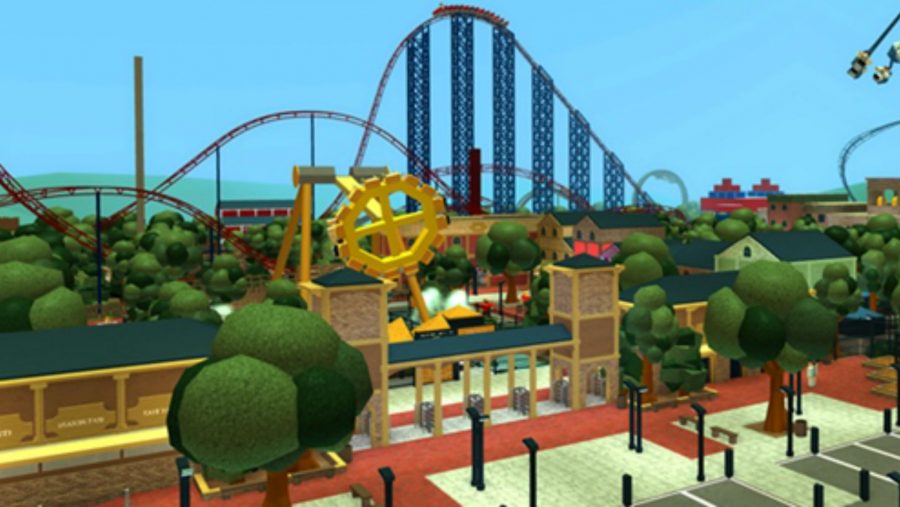 9. Murder Mystery 2

10. Scuba Diving at Quill Lake