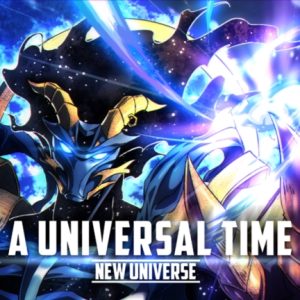 The long-awaited 2.2 update to A Universal Time (AUT) is now available, and with it comes new codes just waiting to be redeemed.
New A Universal Time Codes for Free Rewards
AsgoreFanClub
BonRestorePack
How to Redeem A Universal Time Codes
To redeem codes in Roblox AUT and claim your rewards, follow these simple steps:
Open up Roblox AUT on your device.
Press M on your keyboard to open the in-game menu.
Copy a code from our list.
Enter the code into the text box.
Press the Enter button to receive your reward.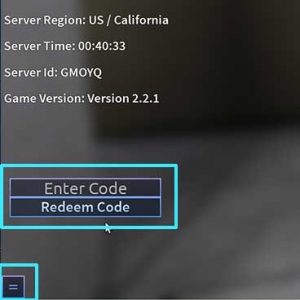 If a newly released code doesn't work, try closing the game and reopening it. This will place you in a new server, where the code might be functional if the game has been updated.
A Universal Time Version 2.2 Patch Notes
The latest AUT version, known as the "Asgore" update, introduces a wealth of new content, including a new ability, boss, combat tagging, and various skins. Let's explore what's new:
Asgore Ability
Version 2.2 introduces a new ability called "Asgore." Standless players have a 1% chance of obtaining this ability by defeating the Asgore Boss. The Asgore Boss resides in the Dark Souls map and spawns once every hour.
New Boss – Puddest
A new boss named "Puddest" has been added to the game. Defeating Puddest as a standless player rewards you with the Asgore spec. If a player possesses Asgore, defeating Puddest grants them the True Asgore skin.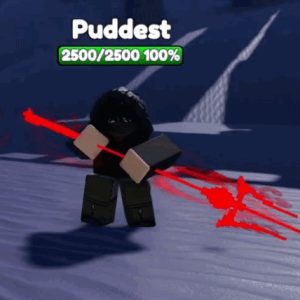 Additional skins
Version 2.2 introduces several new skins, including Asgore and its variant, True Asgore. True Asgore is a Mythic skin with a drop chance of 0.01% from the Asgore boss for players who possess Asgore.
The "End" skin is another exciting addition, obtainable as a rare drop from the Diavolo boss. Only 10 of these skins are available, with a drop chance of 0.01%. Players should note that this skin will expire in 5 days.
Moreover, the developers have introduced new CD, D4C LT, KC, and SC skins, adding even more variety to the game.
Combat Tagging
Combat tagging has made a comeback in this update. This feature helps track players engaged in combat, enhancing the overall gameplay experience.
Stay tuned for more updates and enjoy your adventure in A Universal Time! Remember to regularly check for new codes and claim your free rewards to enhance your gaming experience.
Related: