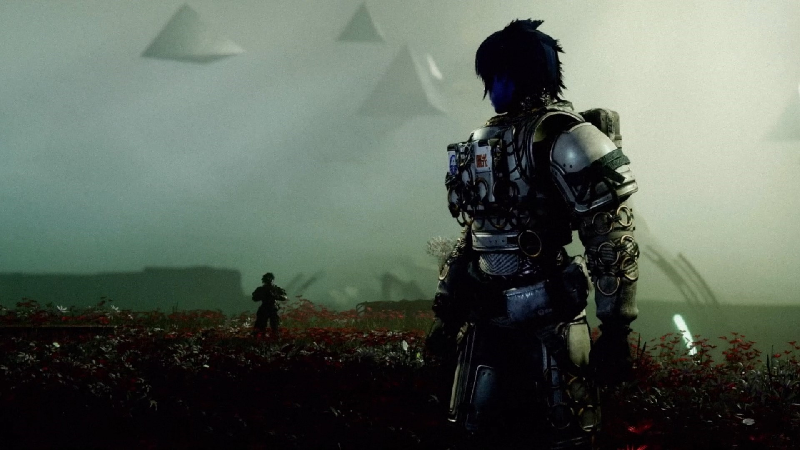 Destiny 2 Season 18 Release Date, Times
Destiny 2 Season 18, which has yet to be officially named like Season of the Haunted was, launches on Tuesday, August 23. The exact time varies depending on your time zone, but you can expect a simultaneous release around the world as usual.
The Season 18 release times for Destiny 2 are as follows:
10 a.m. PT
1 p.m. ET
6 p.m. BST
7 p.m. CEST
Unofficial: Season 18 ROADMAP! This is awesome!

All begins 8/23/22.

By: @DestinyOverview pic.twitter.com/pLKrTzM7EB

— DestinyTracker🔺 (@destinytrack) August 18, 2022
Destiny 2 Season 18 Maintenance Time – When is Destiny 2 Coming Back Online?
For this update, only Destiny 2 is on a scheduled downtime of 9 a.m PT – 11 a.m PT . Here's the full timetable:
9 a.m. PT/12 p.m. ET — maintenance kicks off for Destiny 2
9:45 a.m. PT/12:45 p.m. ET — the game is brought offline
10 a.m. PT/1:00 p.m. ET — Destiny 2 is brought back online, and update 6.2.0 is going to become playable on all platforms and regions
11 a.m. PT/2:00 p.m. ET — maintenance completes
Destiny 2 Showcase, Bungie Reveal
A foreboding message from Calus has arrived in the H.E.L.M.

Embrace the inevitable. Destiny 2 Showcase // Aug 23 @ 9AM PThttps://t.co/F5QicBnOuP pic.twitter.com/YJXYxSSUth

— Destiny 2 (@DestinyTheGame) August 18, 2022
The official description for this week's Destiny 2 Showcase is as follows:
"It has arrived. As we prepare for fate to unfold, the people of the Last City look to the stars—to us—for hope.

"And while we have triumphed in the face of impossible odds before, this time feels different. But if there is to be no escape, our story will be one of courage; one of legends. Join us, Guardians, and witness the next chapter in Destiny 2.

"In case you've been living under a Cabal drop ship, our upcoming Showcase is bringing the noise on August 23, where we'll be showing you a first look at what's next in exciting detail. The festivities will be going down over on Twitch through official Bungie channels. Even better? There will be localization options for our global players. Here's what you need to know."
First Destiny 2 Twitch Drops
Bungie has also announced that it will introduce new Destiny 2 Twitch Drops during the upcoming Showcase for those Guardians who choose to watch it on that platform. To be eligible, you'll need to make sure your Twitch account is linked with your Destiny 2 account.
Destiny 2 Season 18 campaign
With the Destiny 2 Lightfall release date looming, we're expecting things to start ramping up in the Destiny universe. Season 17 saw us finally meet The Witness, the Black Fleet leader who caused a number of the game's planets to disappear before the Beyond Light expansion.
Destiny 2 Season 18 PvP
For Season 18, Bungie is revolutionizing its multiplayer PvP gameplay. Season 18 will add another new Iron Banner mode called Eruption which plays like Clash, with more energy based on killstreaks.
Destiny 2 wiki :
Developer(s)
Bungie
Publisher(s)
Director(s)

Christopher Barrett
Luke Smith
Ryan Ellis

Producer(s)
Patrick O'Kelly
Designer(s)

Del Chafe III
M.E. Chung
Tyson Green
Sage Merrill
Christopher Opdahl
James Tsai

Artist(s)
Writer(s)

Jason Harris
Christine Thompson

Composer(s)

Michael Salvatori
Skye Lewin
C Paul Johnson

Platform(s)

Microsoft Windows
PlayStation 4
Xbox One
Stadia
PlayStation 5
Xbox Series X/S

Release

PS4, Xbox One
September 6, 2017
Microsoft Windows
October 24, 2017
Stadia
November 19, 2019
PS5, Xbox Series X/S
December 8, 2020

Genre(s)
First-person shooter, MMOG
Mode(s)
Multiplayer