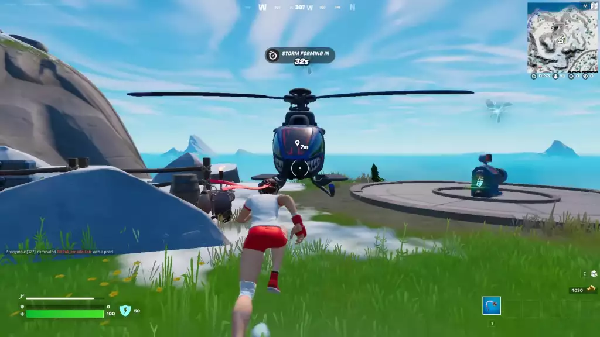 What is the Choppa Helicopter in Fortnite ?
Choppa in Fortnite is an aerial vehicle that was introduced to Fortnite in Chapter 2 Season 2. It can move both vertically and horizontally at a constant speed. It has a boost functionality that allows players to increase horizontal speed in any direction.
Where to find Choppa in Fortnite Chapter 3 Season 2 ?
Previously, loopers required gold bullion to donate for a Choppa to spawn. But now, with the new update, V 20.30, Choppa's finance station has returned to Fortnite.
Choppa will appear permanently in the game once his funding goal is reached. Choppa Finance Stations will spawn at each of the Seven Outpost landmarks.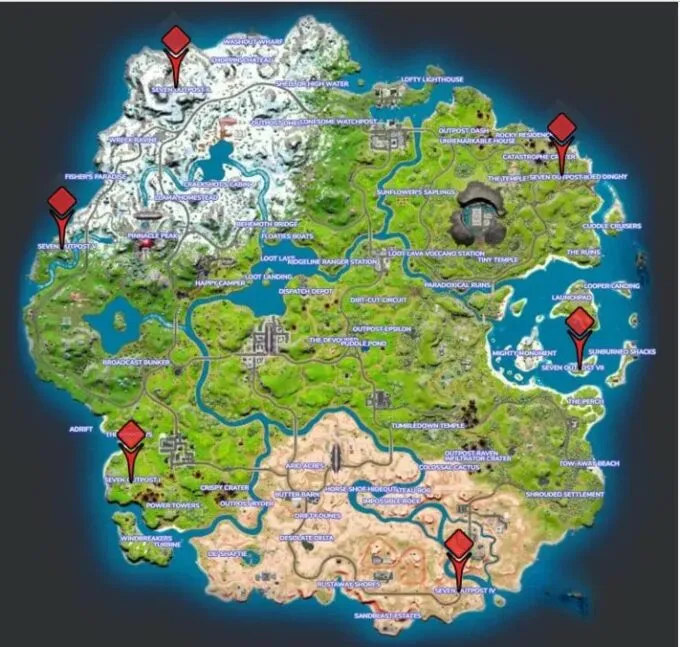 All six Choppa Helicopter locations in Fortnite Chapter 3 Season 2. (Picture: Epic Games)Choppa is a five seater vehicle in Fortnite and has 1500 HP; however, it does not have artillery, but it will allow you to use your own weapons. There are a total of six Choppa helicopters in Fortnite Chapter 3 Season 2 and you can find their locations on the map above.
Fortnite wiki :
Genre(s)
Survival, battle royale, sandbox
Developer(s)
Epic Games
Publisher(s)
Platform(s)
Windows,

macOS,

Nintendo Switch,

PlayStation 4,

PlayStation 5,

Xbox One,

Xbox Series X/S,

iOS,

Android

First release
Fortnite: Save the World
July 25, 2017 (early access)