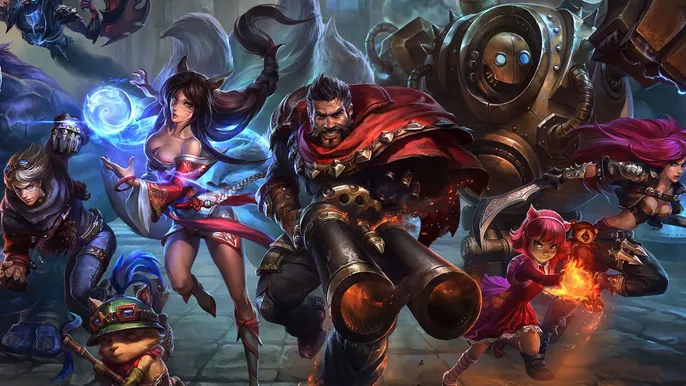 How Do I Play Loldle Classic Today?
Loldle is a new word game, but it already has a few thousand players a day. To play, head over to the loldle website. You will then select which mode you want to play.
For classic, you'll simply guess champion names, and the game will tell you how close you are. Here are the criteria that you are judged on.
Champion
Position(s)
Gender
Resource
Species
Range Type
Regions(s)
Release Year
Loldle #22 Classic, Splash , Ability, Quote and Splash Hints
Classic Hints :
He uses a long weapon.
He's a human .
This champion is aces at dueling foes.
Splash Art Hints
This League champ has a ton of blades.
She hates the imperialist known as Swain.
Ability Hints
This character was a tank in Teamfight Tactics, but not in regular League of Legends.
One of the most emo champions in the game.
Small.
Quote Hints :
"Ahh, feels good to stretch my wings" League quote.
Has been majorly reworked once.
Has a chicken themed skin.
Loldle #22 Classic, Splash Art, Ability and Quote Answer
Classic answer is Xin Zhao.
Splash Art answer is Irelia, specifically Divine Sword Irelia.
Ability answer is  Vex's Portal Jump ability.
Quote answer is Galio, "Ahh, feels good to stretch my wings" League quote.
Loldle Hints & Answer Archive :