Valorant Episode 5 Act 2: Release Date ?
Riot Games has not officially announced when Valorant Episode 5 Act 2 begins. Based on when the Act 1 battle pass ends, players can expect Episode 5 Act 2 to release on August 23, 2022.
New agent leaked :
Twitter user ValorLeaks, known for leaking Valorant updates and releases, tweeted a sneak peek at the upcoming agent. Valorant's new agent's name is said to be Mage, and it will most likely be released during the Episode 5 Act 2 update.
New Agent Codename: Mage | #VALORANT

— ValorLeaks | Valorant Leaks & Info (@ValorLeaks) June 24, 2022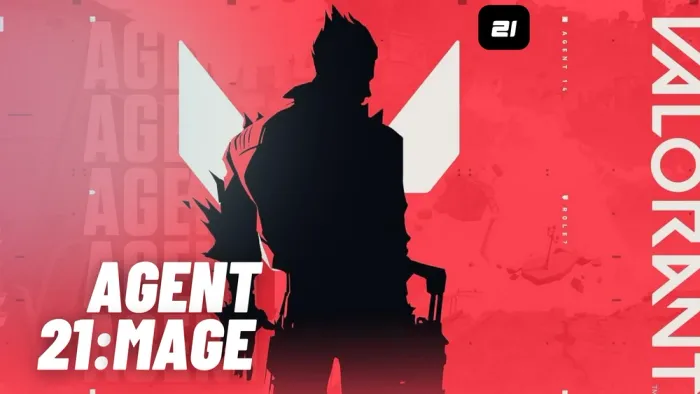 Battle pass leaks
Valorant has had some brilliant battle pass releases in the past. Skin bundles are a fan favorite. However, they have had some drawbacks in the game, such as the Xenohunter skin line.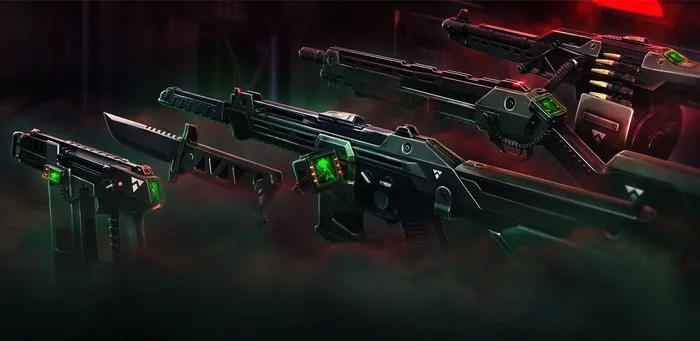 Valorant wiki :
Developer(s)
Riot Games
Publisher(s)
Riot Games
Director(s)

David Nottingham
Joe Ziegler

Producer(s)
Designer(s)

Trevor Romleski
Salvatore Garozzo

Programmer(s)

Paul Chamberlain
Dave Heironymus
David Straily

Artist(s)
Moby Francke
Composer(s)
Jesse Harlin
Engine
Unreal Engine 4
Platform(s)
Microsoft Windows
Release
June 2, 2020
Genre(s)
First-person hero shooter
Mode(s)
Multiplayer