How to install Minecraft Forge (Modding API)
Follows 5 Steps bellow to install Minecraft Forge on Windows and Mac :
Download Minecraft Forge installer from list below  .
Run installer with Administrator permission.
Next select Install Server or  Install Client => Click OK
Run Minecraft launcher and select Minecraft Forge in Profile menu .
Run game and explore your new mod.
Minecraft Forge 1.19 | 1.18 | 1.17 | 1.16.5 | 1.15.2 is a mod API (application programming interface), which makes it easy to create mods and also makes sure that mods are compatible with each other.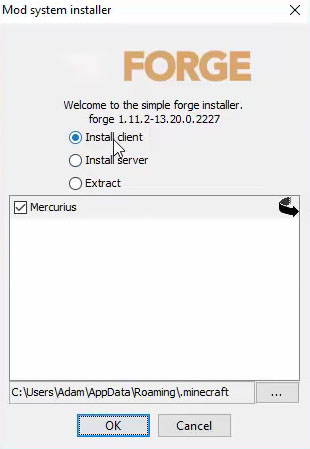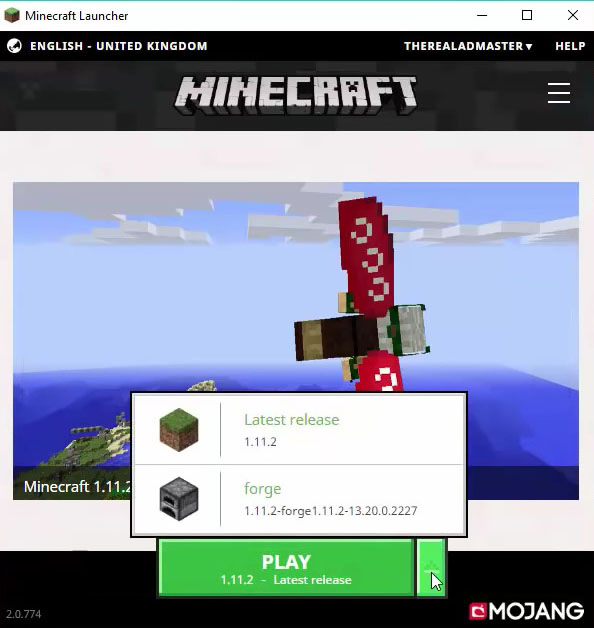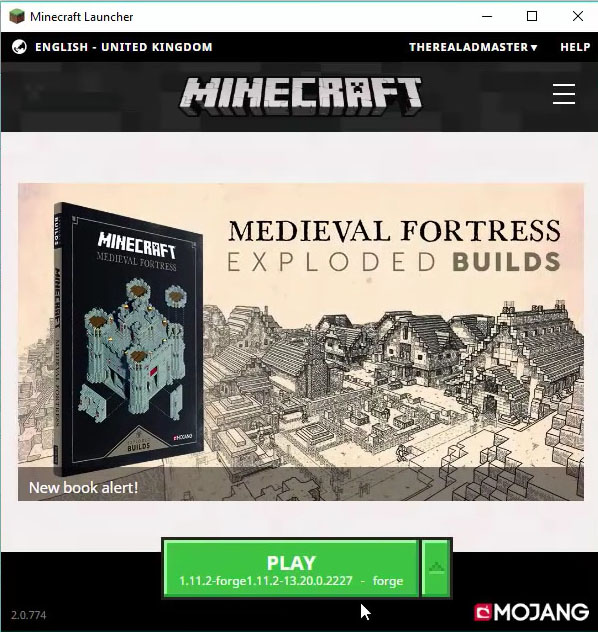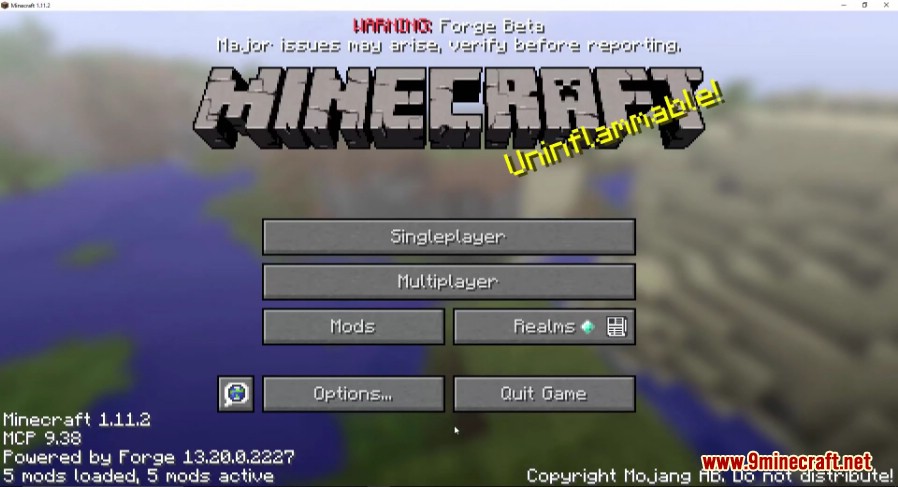 Minecraft Forge 1.19 | 1.18 | 1.17 | 1.16.5 | 1.15.2 Download Links:
Offical link :
For Minecraft 1.19.3
For Minecraft 1.19.2
For Minecraft 1.19
For Minecraft 1.18.2
For Minecraft 1.18.1
For Minecraft 1.18
For Minecraft 1.17
For Minecraft 1.16.5
Mirror link :
For Minecraft 1.12.2
Recommended

Installer (Jar): Download from Server 2 – Download from Server 3

Installer Windows (Exe): Download from Server 1 – Download from Server 2

Universal: Download from Server 1 – Download from Server 2

Latest

Installer (Jar): Download from Server 1

Universal: Download from Server 1
For Minecraft 1.14.4
Recommended

Installer (Jar): Download from Server 1 – Download from Server 2

Universal: Download from Server 1 – Download from Server 2

Latest

Installer (Jar): Download from Server 1 – Download from Server 2

Universal: Download from Server 1 – Download from Server 2
For Minecraft 1.15.2
Recommended

Installer (Jar): Download from Server 2

Universal: Download from Server 1 – Download from Server 2

Latest

Installer (Jar): Download from Server 1 – Download from Server 2

Universal: Download from Server 1 – Download from Server 2
For Minecraft 1.16.5
Recommended

Installer (Jar): Download from Server 2 – Download from Server 3

Latest

Installer (Jar): Download from Server 1 – Download from Server 2
For Minecraft 1.17.1
Recommended

Installer (Jar): Download from Server 2

Latest

Installer (Jar): Download from Server 1 – Download from Server 2
For Minecraft 1.18.1
Recommended

Installer (Jar): Download from Server 2

Latest

Installer (Jar): Download from Server 1 – Download from Server 2
For Minecraft 1.18.2
Recommended

Installer (Jar): Download from Server 2 – Download from Server 3

Latest

Installer (Jar): Download from Server 1 – Download from Server 2 – Download from Server 3
For Minecraft 1.19
Recommended

Installer (Jar): Download from Server 2 – Download from Server 3

Latest

Installer (Jar): Download from Server 1 – Download from Server 2 – Download from Server 3
For Minecraft 1.19.1
Latest

Installer (Jar): Download from Server 1 – Download from Server 2 – Download from Server 3
For Minecraft 1.19.2
Recommended

Installer (Jar): Download from Server 2 – Download from Server 3

Latest

Installer (Jar): Download from Server 1 – Download from Server 2
For Minecraft 1.19.3
Recommended

Installer (Jar): Download from Server 2 – Download from Server 3

Latest

Installer (Jar): Download from Server 1 – Download from Server 2