What is best Minecraft shaders for low end PCs ?
Most shaders tend to be resource intensive and can only be run on high-end PCs without affecting FPS and game performance. However, there are some high-performance shaders that can also be used to improve the graphics quality of the game on low-end PCs.
How-To Install M
inecraft Shaders
Once you have Forge & OptiFine installed, all you will need to do is download the zip file of the shader from list Best Minecraft Shaders bellow and drop it in your shaders folder. Into the game -> Options -> Video Settings -> Shaders. You'll find a button called "Shaders Folder" which will open up the area you'll need to drop the files into. Do not unzip the file you download, that is not required!
How to install OptiFine
Follows 5 Steps bellow to install OptiFine on Windows and Mac :
1. You need ready installed Minecraft Forge.
2. Download a Forge compatible mod from url download, or anywhere else!
3. Open Minecraft, click ->> 'Mods' button on the main menu,  click – >> 'Open Mods Folder'.Important: Some older versions of Forge may not have the 'Open Mods Folder' button. If that is the case, you need to find the folder manually. Windows:
Press the Windows key and R at the same time
Type %appdata% and press enter
Find the Minecraft folder and then look for the Mods folder within that
Mac:
Click on the desktop and then press Command+Shift+G all at the same time
Type ~/Library and press enter
Open the folder Application Support and then Minecraft
4. Place the mod file downloaded (.jar or .zip) into the Mods folder.
5. Relaunch Minecraft, and you should now see the new mod installed in the list!
List 5 best Minecraft shaders for low end PCs :
Sildur Shaders for Minecraft are made in such a way that they provide various options and levels of shaders for players to use. If you have a low-end PC, you can simply use a light version of the shaders, rather than using the Medium, High, or Extreme types.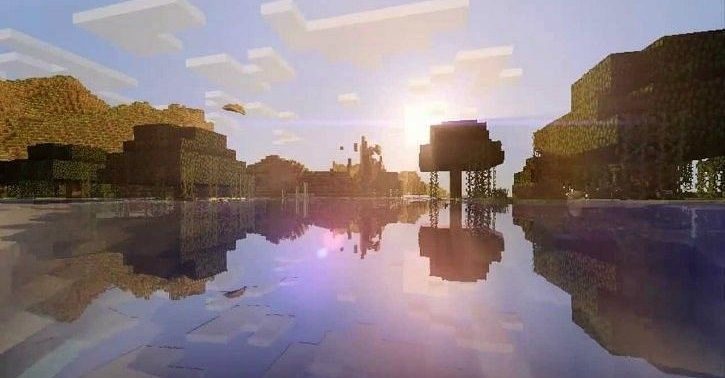 Download link : https://www.mediafire.com/file/qctxcwq5vvdv867/Sildur%2527s_Vibrant_Shaders_v1.283_Lite.zip/file
2. Magnificent Atmospheric Shaders
Magnificent Atmospheric Shaders  created by username JinTheAkatsuki with the help of other developers for the PC version of Minecraft, this Shader pack is created for one purpose only – to give the game a nice atmospheric feel by adding different mists, suppressing light, and more.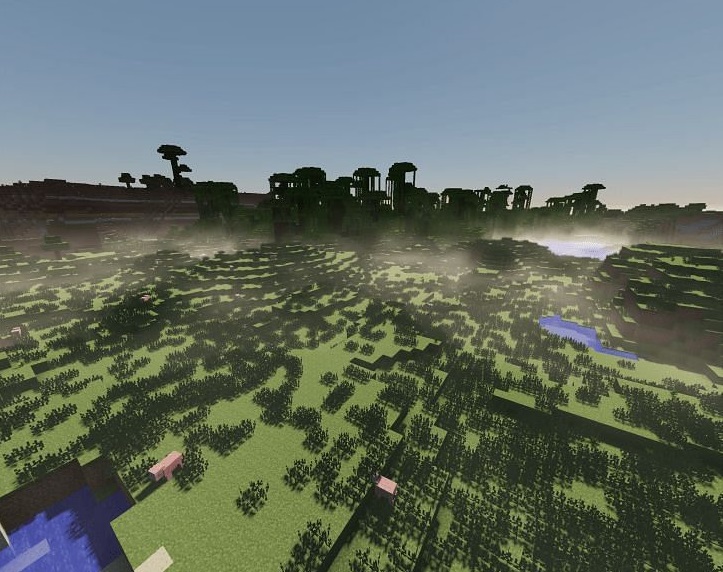 Download link : http://www.mediafire.com/file/f52ud6e1hti86wb/Magnificent+Atmospheric+Shaders+v2+Public+Alpha+1.zip
3. DMS Shaders
This Shader pack aims to provide quality graphics while trying to maintain a high FPS for the game.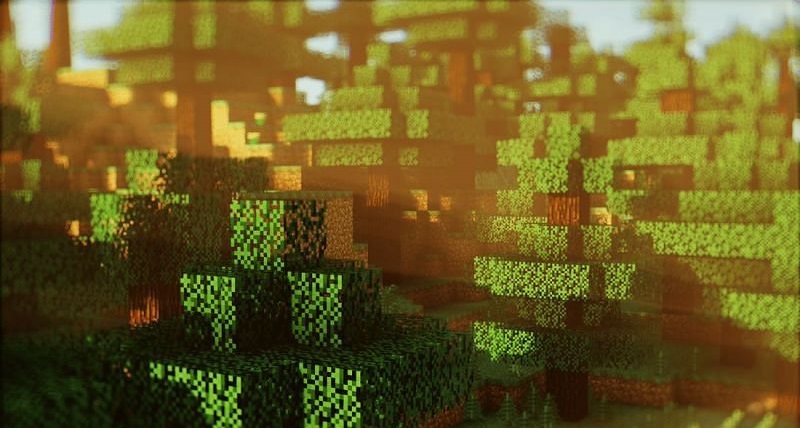 Download link : https://voidshader.weebly.com/
4. Wisdom Shaders
Wisdom Shaders for Minecraft have been created with the high performance of the game in mind. This means that the shader is not very resource intensive and can even run on integrated graphics.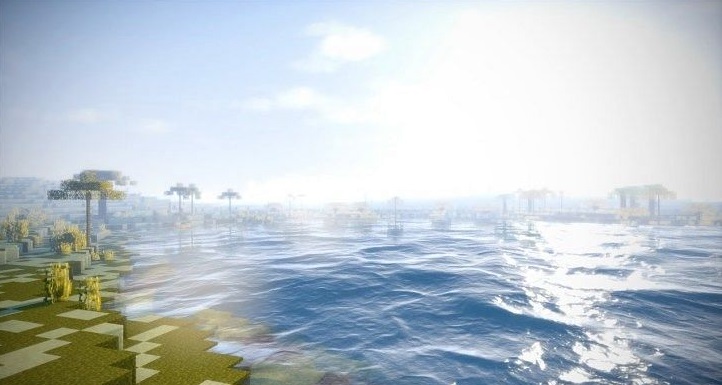 Download link : https://github.com/bobcao3/Wisdom-Shaders/releases/download/Build3230/Wisdom-Shaders-V3.2-Release-Build3230.zip
5. Mr. Butternuss Shaders
The Mr. Butternuss Shaders Pack is a high-performance, low-resource pack that makes a lot of nice changes to Minecraft images without putting a heavy load on the PC and consuming system resources in the process.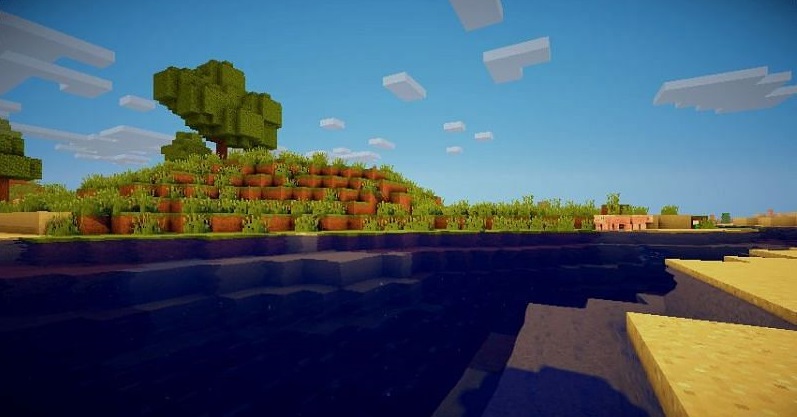 Download link :
for Minecraft 1.12/1.11/1.10/1.9/1.8 [NORMAL]Download
for Minecraft 1.12/1.11/1.10/1.9/1.8 [EXTRA]Download