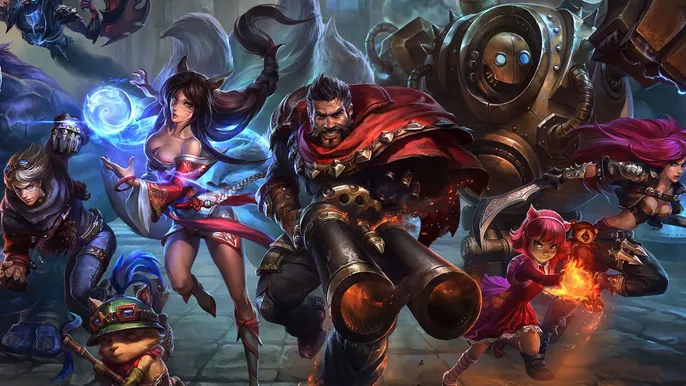 How Do I Play Loldle Classic Today?
Loldle is a new word game, but it already has a few thousand players a day. To play, head over to the loldle website. You will then select which mode you want to play.
For classic, you'll simply guess champion names, and the game will tell you how close you are. Here are the criteria that you are judged on.
Champion
Position(s)
Gender
Resource
Species
Range Type
Regions(s)
Release Year
Loldle #26 Classic, Splash , Ability, Quote and Splash Hints
Classic Hints :
This champion is an animal.
One of the few champs that utilizes invisibility
Splash Art Hints
This champion serves as an augment in Teamfight Tactics.
An animal with siblings who are also on the rift.
Ability Hints
She's one of the best characters. Okay I know that's not a hint, but she's one of my favs.
The ultimate duelist; who dashes and deals true damage.
Frenchie.
Quote Hints :
League quote: "No stitching that back together."
She was once an inanimate object, but now she is menace on the rift.
This champion is quite sharp
Loldle #26 Classic, Splash Art, Ability and Quote Answer
Classic answer is Twitch, the Plague Rat.
Splash Art answer is Ornn, his original skin.
Ability answer is Fiora's Lunge.
Quote answer is Gwen, "No stitching that back together." League quote.
Loldle Hints & Answers Archive :