How to install Corail Tombstone Mod 1.17.1 / 1.16.5 / 1.15.2 (Lootable Graves)
Follows 5 Steps bellow to install Corail Tombstone Mod  on Windows and Mac :
1. You need ready installed Minecraft Forge.
2. Download a Forge compatible mod from url download, or anywhere else!
3. Open Minecraft, click ->> 'Mods' button on the main menu,  click – >> 'Open Mods Folder'.Important: Some older versions of Forge may not have the 'Open Mods Folder' button. If that is the case, you need to find the folder manually. Windows:
Press the Windows key and R at the same time
Type %appdata% and press enter
Find the Minecraft folder and then look for the Mods folder within that
Mac:
Click on the desktop and then press Command+Shift+G all at the same time
Type ~/Library and press enter
Open the folder Application Support and then Minecraft
4. Place the mod file downloaded (.jar or .zip) into the Mods folder.
5. Relaunch Minecraft, and you should now see the new mod installed in the list!
Corail Tombstone is a Minecraft mod that prevents you from losing your objects when you die by keeping them in a tomb, with many features for better survival and dimensional teleportation, in an atmosphere of medieval fantasy related to the souls of the tomb.
Screenshot :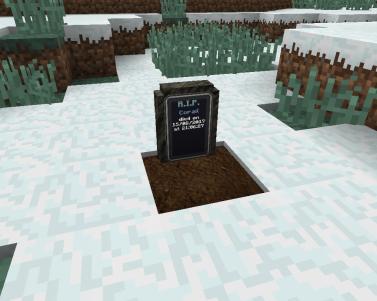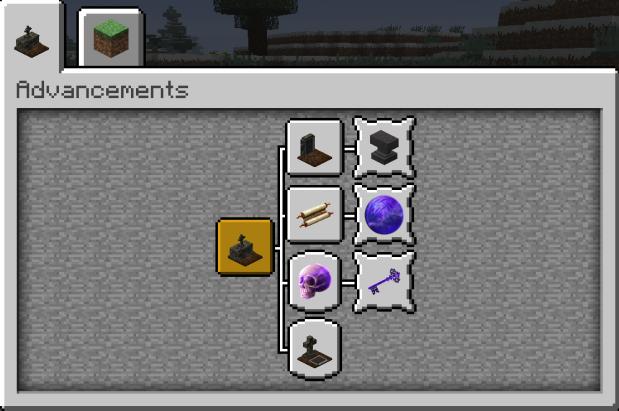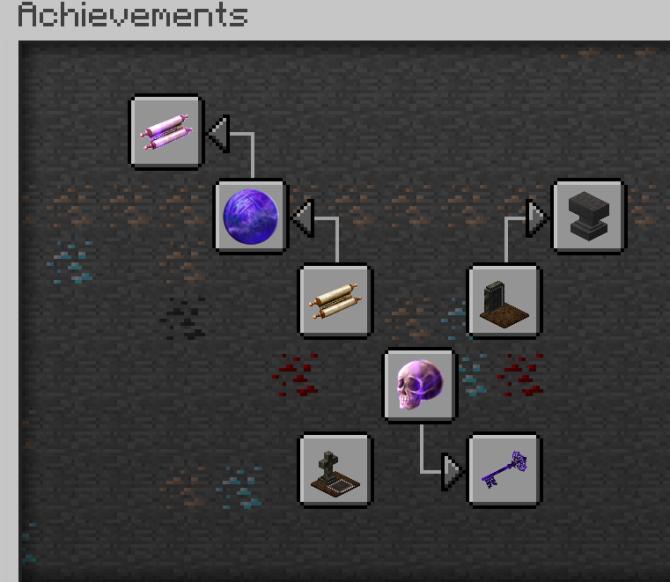 Crafting Recipes:
Simple Grave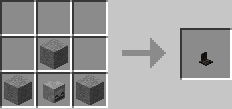 Normal Grave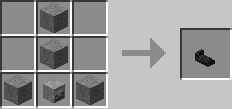 Cross Grave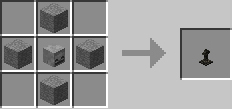 Tombstone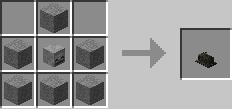 Upgraded Grave Key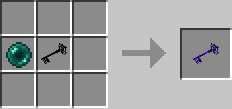 Scroll of Recall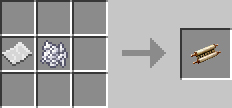 Features:
The decorative graves

The decorative graves are special blocks with a fog particle only during the night.
They can be harvested with a shovel and can be engraved with the anvil (and a stick in the second slot).
Depending for now on thunders, the decorative graves can be haunted by a soul.
The soul stays until used and allows some enchants like activate/bind a scroll of recall, upgrade the grave's key.
Hint: one of the advancement/achievement rewards you of a random decorative grave.

The ghostly shape

The ghostly shape is a potion effect received after death (and configurable for the duration) preventing monsters to attack you. The effect is directly removed if the player attacks a creature.
For command, the effect name is tombstone:ghostly_shape.
Requires:
Changelog
Changes 4.5.1
– display passive bonus in the gui Knowledge of Death
– rarely, a stronger soul may happen on decorative graves
– ancient fishing rod, tablet of assistance & tablet of cupidity (& display bonus on the fishing rod)
– increase drop rate for essence of undeath (as there're less way to obtain them in 1.12.2)
– aquatic life increases the break speed underwater
– zombify for bad alignment player
– improve client events