How to install Silent Gear Mod 1.17.1/ 1.16.5 / 1.15.2 (Exclusive Gears)
Follows 5 Steps bellow to install Silent Gear Mod on Windows and Mac :
1. You need ready installed Minecraft Forge.
2. Download a Forge compatible mod from url download, or anywhere else!
3. Open Minecraft, click ->> 'Mods' button on the main menu,  click – >> 'Open Mods Folder'.Important: Some older versions of Forge may not have the 'Open Mods Folder' button. If that is the case, you need to find the folder manually. Windows:
Press the Windows key and R at the same time
Type %appdata% and press enter
Find the Minecraft folder and then look for the Mods folder within that
Mac:
Click on the desktop and then press Command+Shift+G all at the same time
Type ~/Library and press enter
Open the folder Application Support and then Minecraft
4. Place the mod file downloaded (.jar or .zip) into the Mods folder.
5. Relaunch Minecraft, and you should now see the new mod installed in the list!
Silent Gear Mod  is essentially Silent's Gems armor and tools system, carried over into its own mod and rewritten from scratch.
Screenshot :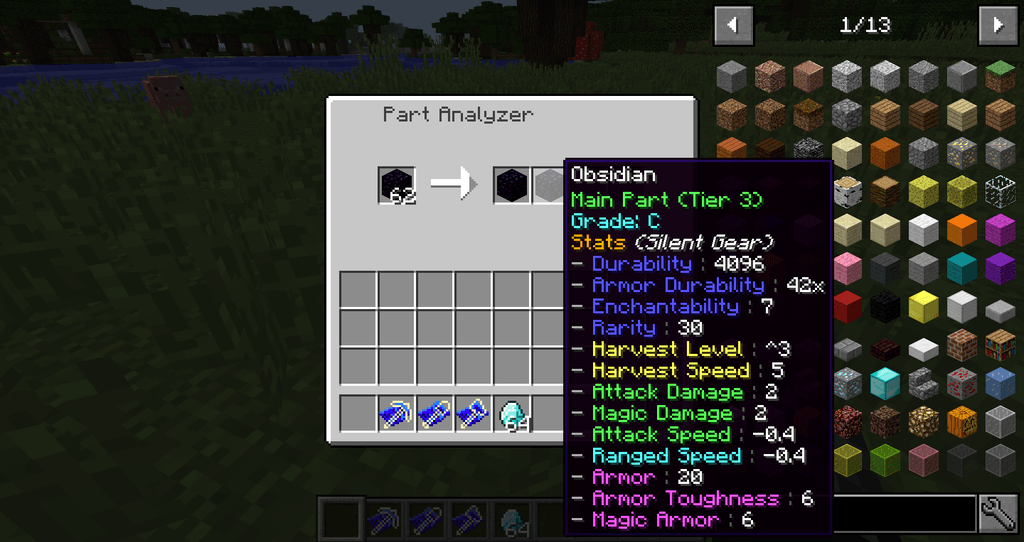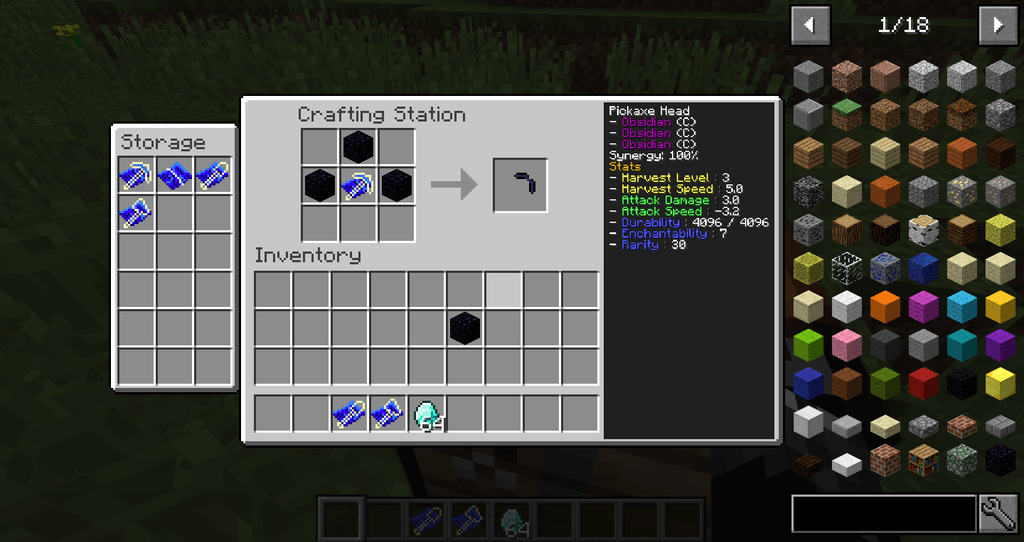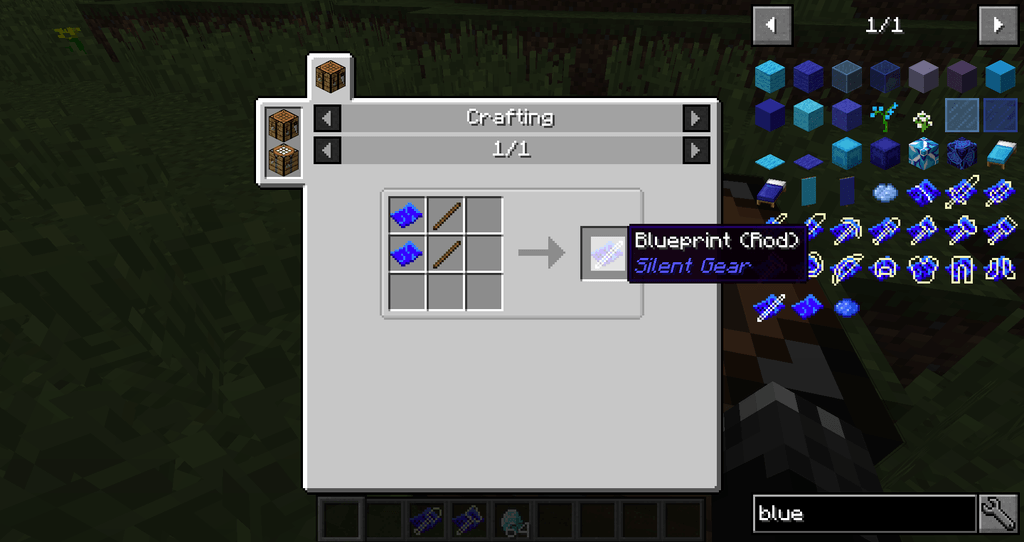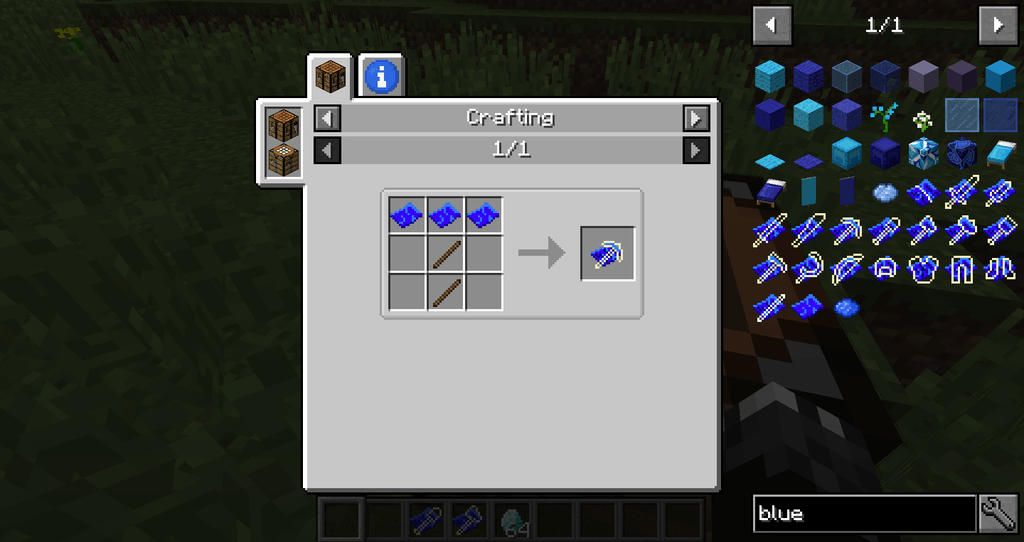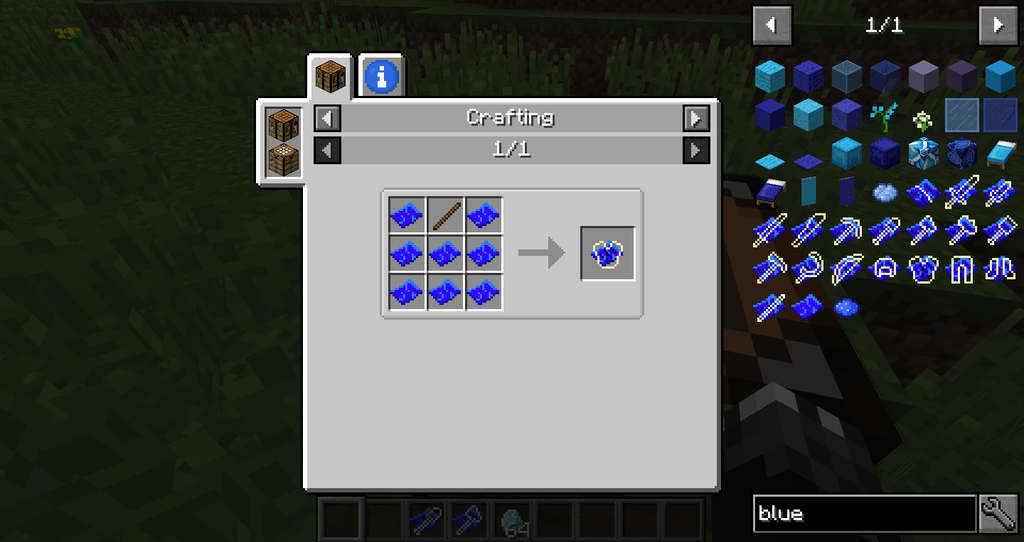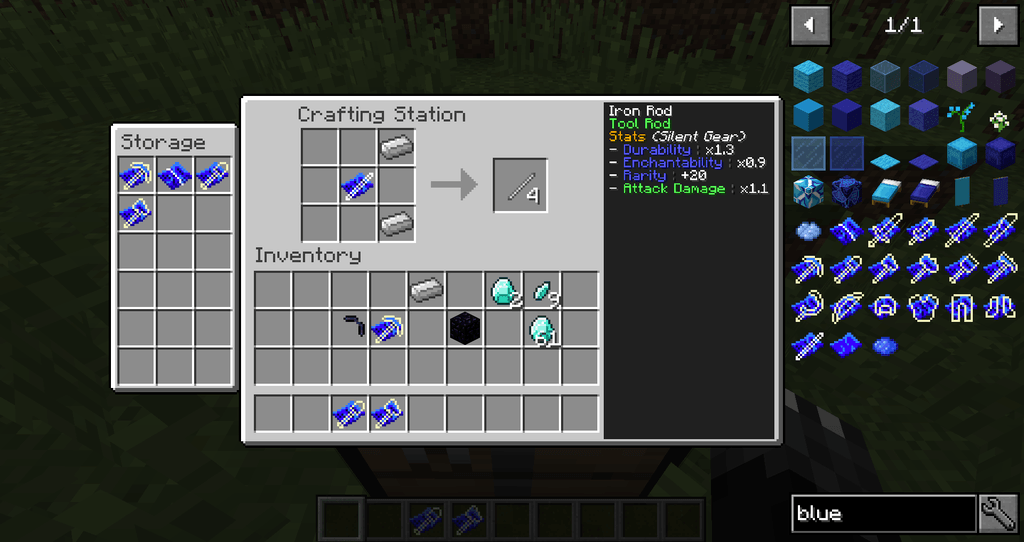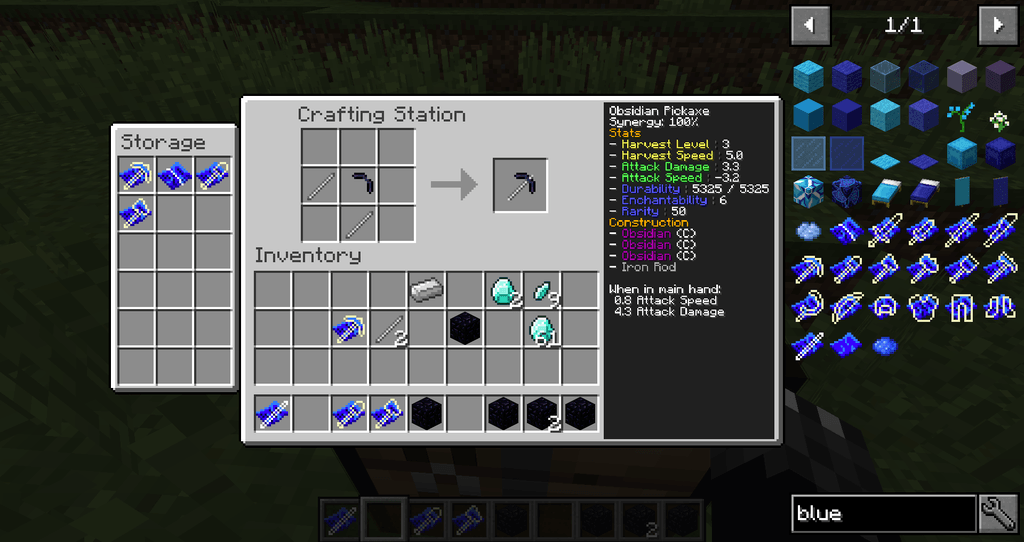 Requires:
Silent Lib
Changelog
# Changelog
The format is based on [Keep a Changelog](https://keepachangelog.com/en/1.0.0/),
and this project adheres to [Semantic Versioning](https://semver.org/spec/v2.0.0.html).
## [2.7.9] – 2021-11-26
### Fixed
– Some stats like reach distance being missing from gear
## [2.7.8] – 2021-11-26
### Added
– Material modifiers, a new system for altering materials. This is used for grades and starcharging. [#433]
### Changed
– The starcharged effect applied by the starlight charger is no longer an enchantment, it is a material modifier. The old enchantment still exists for backwards compatibility (for now) [#433]
– Grades are now a material modifier. The NBT used by grades is still the same, this is just an internal change.
– Materials listed in gear tooltips will display their starcharged level now