What are the Best Minecraft Mods ?
Minecraft mods have been around for a long time and have come a long way since their humble early days.
There are currently thousands of mods for Minecraft players to choose from. This list includes mods available for download for version 1.16.5 of Minecraft.
How to install Minecraft  Mods ?
Follows 5 Steps bellow to install Minecraft Mods on Windows and Mac :
1. You need ready installed Minecraft Forge.
2. Download a Forge compatible mod from url download, or anywhere else!
3. Open Minecraft, click ->> 'Mods' button on the main menu,  click – >> 'Open Mods Folder'.
Important: Some older versions of Forge may not have the 'Open Mods Folder' button. If that is the case, you need to find the folder manually.
Windows:
Press the Windows key and R at the same time
Type %appdata% and press enter
Find the Minecraft folder and then look for the Mods folder within that
Mac:
Click on the desktop and then press Command+Shift+G all at the same time
Type ~/Library and press enter
Open the folder Application Support and then Minecraft
4. Place the mod file downloaded (.jar or .zip) into the Mods folder.
5. Relaunch Minecraft, and you should now see the new mod installed in the list!
List 14 Best Minecraft Mods 1.18.2 / 1.17 / 1.16/5 :
Just Enough Items Mod (TooManyItems, JEI) is a stripped-down item and recipe viewing mod for Minecraft 1.8+. Built from the ground up for stability and performance.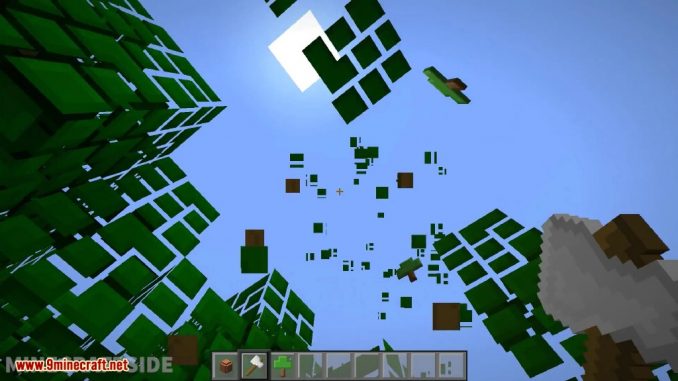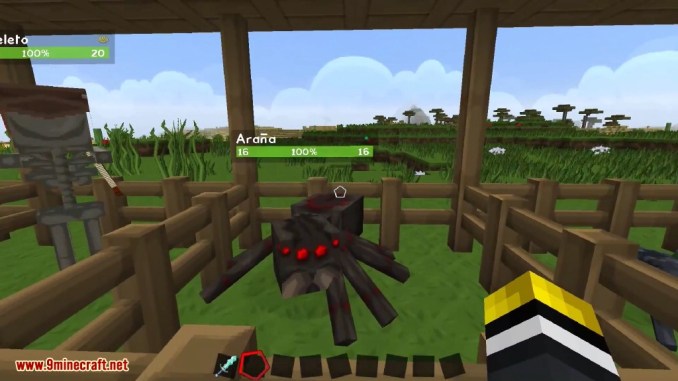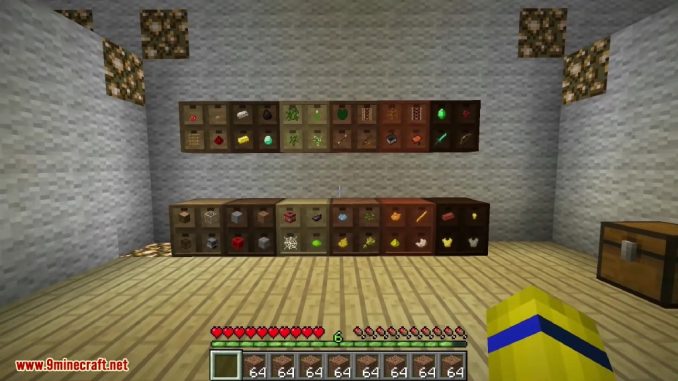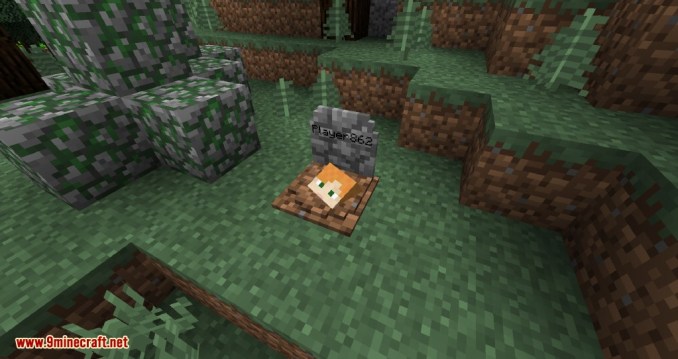 Unlike many other minimap mods, Xaero's Minimap Mod  maintains the vanilla Minecraft aesthetic, helping it to be a more perfect addition to the game .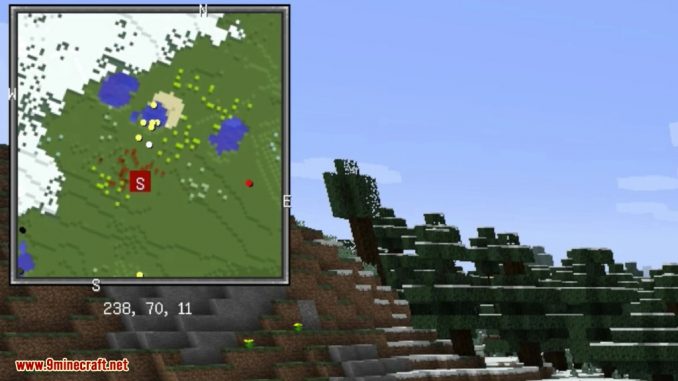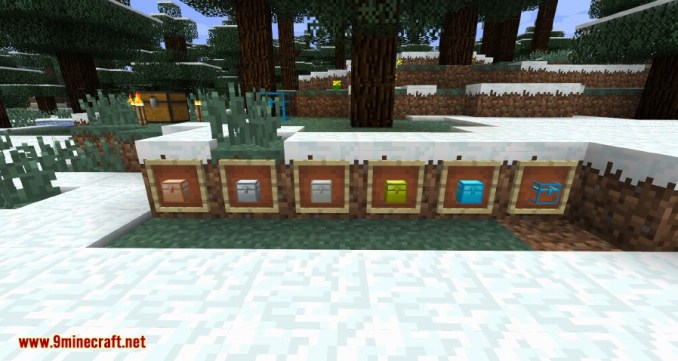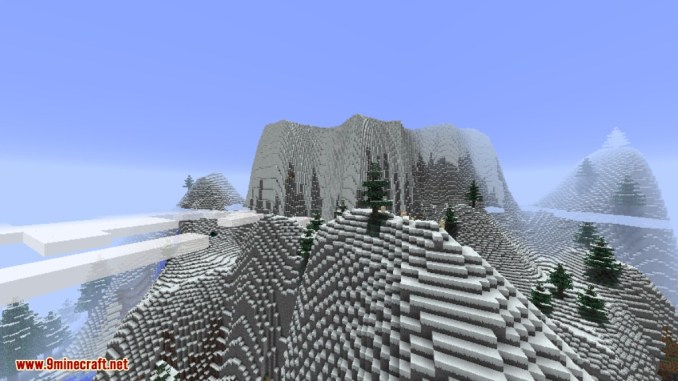 AppleSkin provides information about some mechanics that are invisible by default (it does not add or change any mechanics). To read about Minecraft's exhaustion and saturation mechanics
This is a mostly client-side mod, but it needs to be on the server in order to display accurate saturation/exhaustion values on the client.
To build a bridge, fire the grappling gun just like you would a regular bow. When aiming the grappling gun (right-click), the player's view is zoomed in and directed in line with a cardinal direction.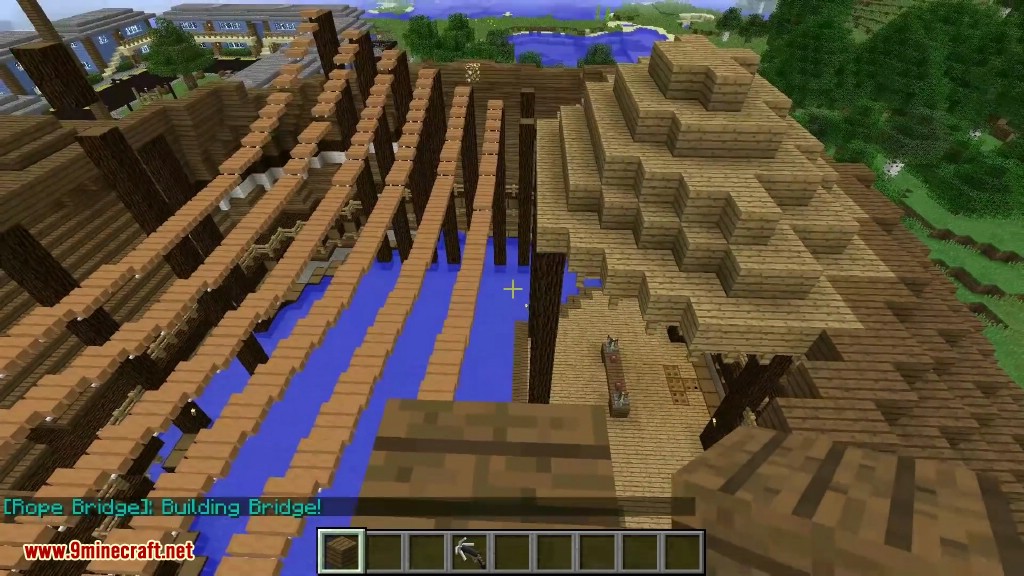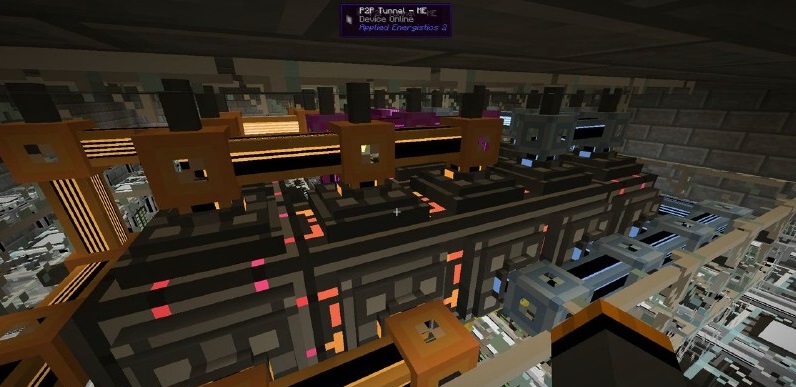 Blood Magic Mod lets you conjure runes, sigils and orbs and perform rituals all with the power of blood. Whether it's a sacrifice you take from yourself or from a mob, the power is in your hands to control your world in aspects you hadn't considered before.