How to install When Dungeons Arise Mod 1.17.1/  1.16.5 (Ruins, Dungeons)
Follows 5 Steps bellow to install When Dungeons Arise Mod on Windows and Mac :
1. You need ready installed Minecraft Forge.
2. Download a Forge compatible mod from url download, or anywhere else!
3. Open Minecraft, click ->> 'Mods' button on the main menu,  click – >> 'Open Mods Folder'.Important: Some older versions of Forge may not have the 'Open Mods Folder' button. If that is the case, you need to find the folder manually. Windows:
Press the Windows key and R at the same time
Type %appdata% and press enter
Find the Minecraft folder and then look for the Mods folder within that
Mac:
Click on the desktop and then press Command+Shift+G all at the same time
Type ~/Library and press enter
Open the folder Application Support and then Minecraft
4. Place the mod file downloaded (.jar or .zip) into the Mods folder.
5. Relaunch Minecraft, and you should now see the new mod installed in the list!
When Dungeons Arise Mod 1.17.1 / 1.16.5 introduces a host of new locations, ruins, and ancient monuments to the game for you to explore and exploit all their perspectives.
Screenshot :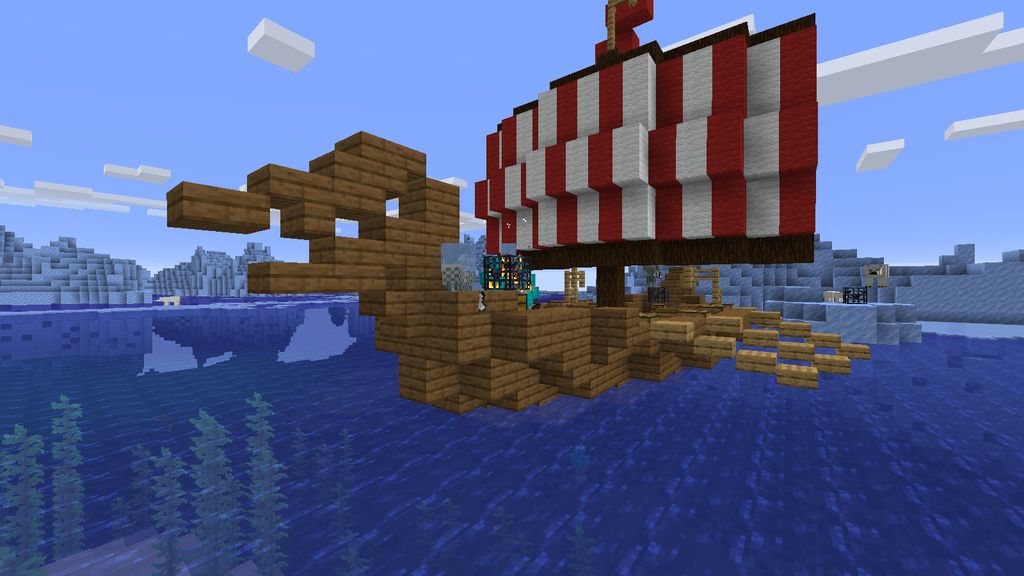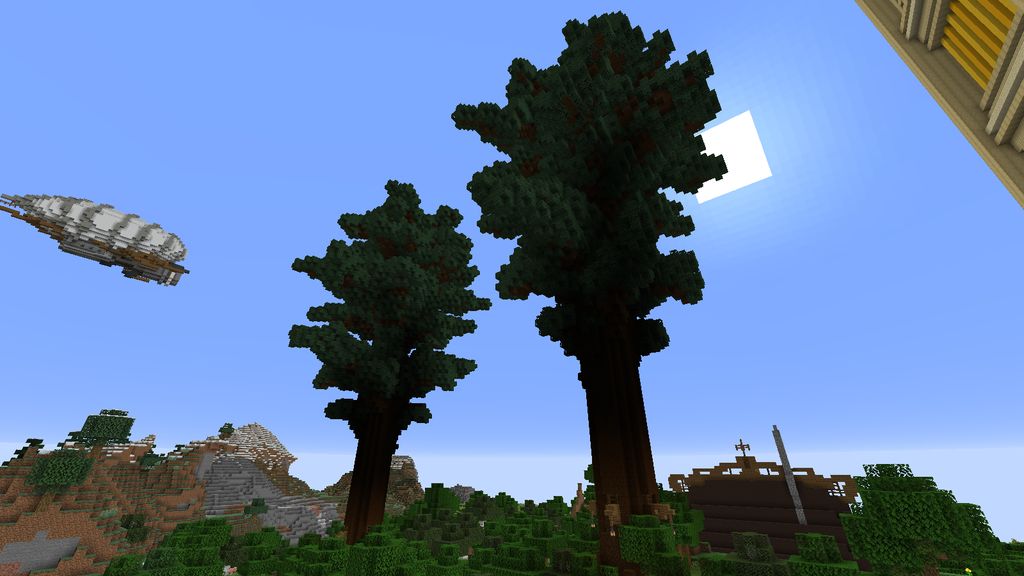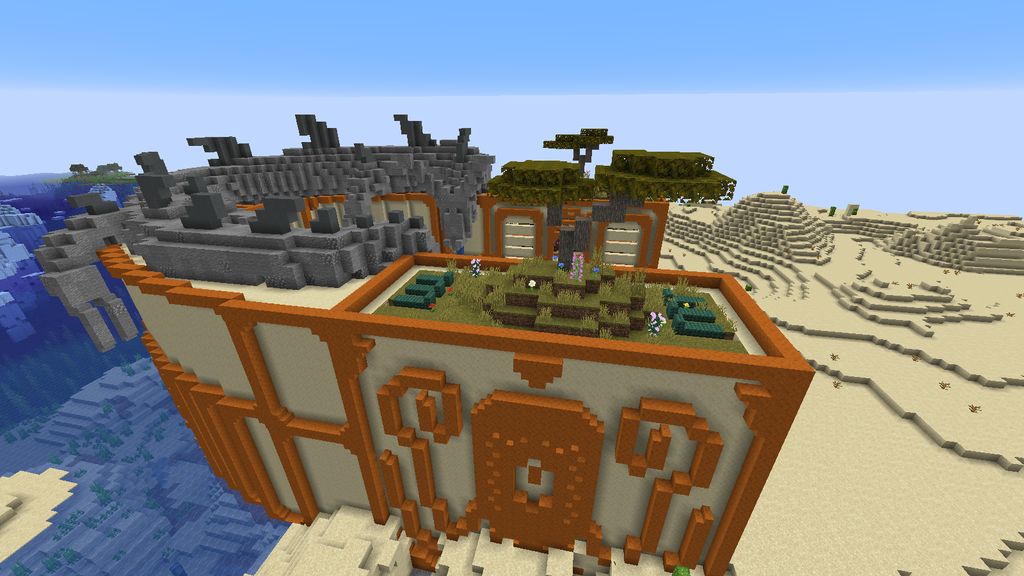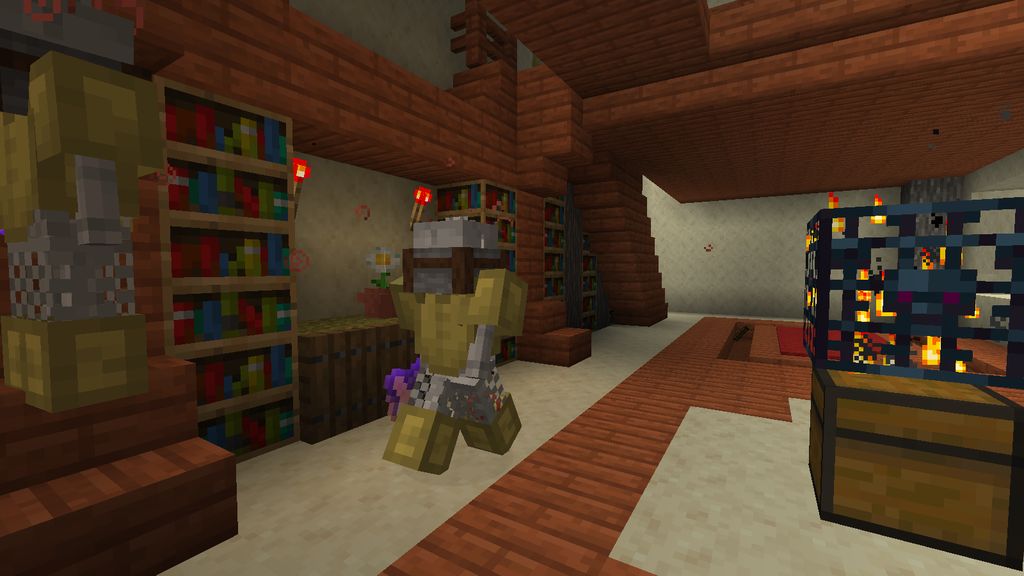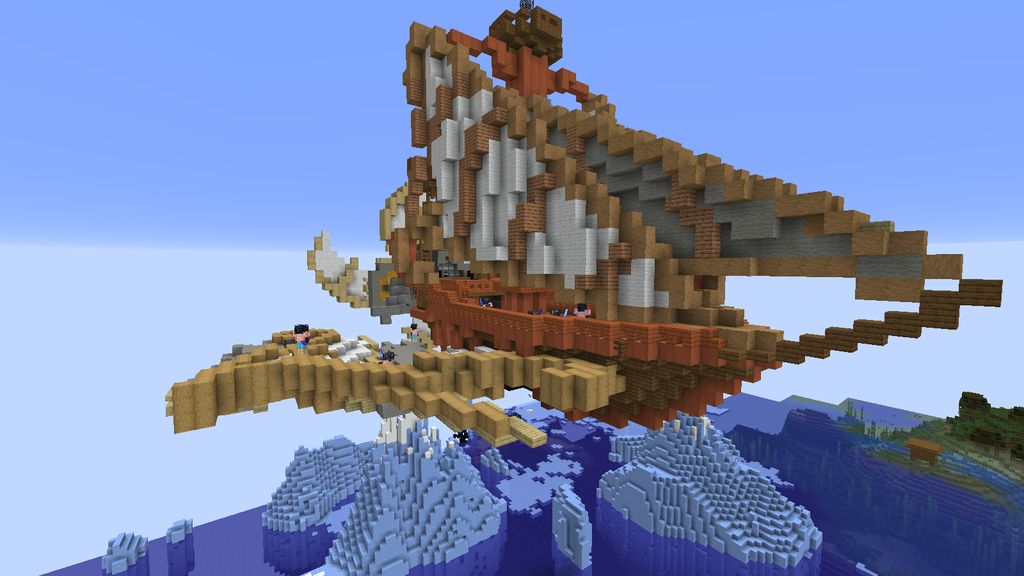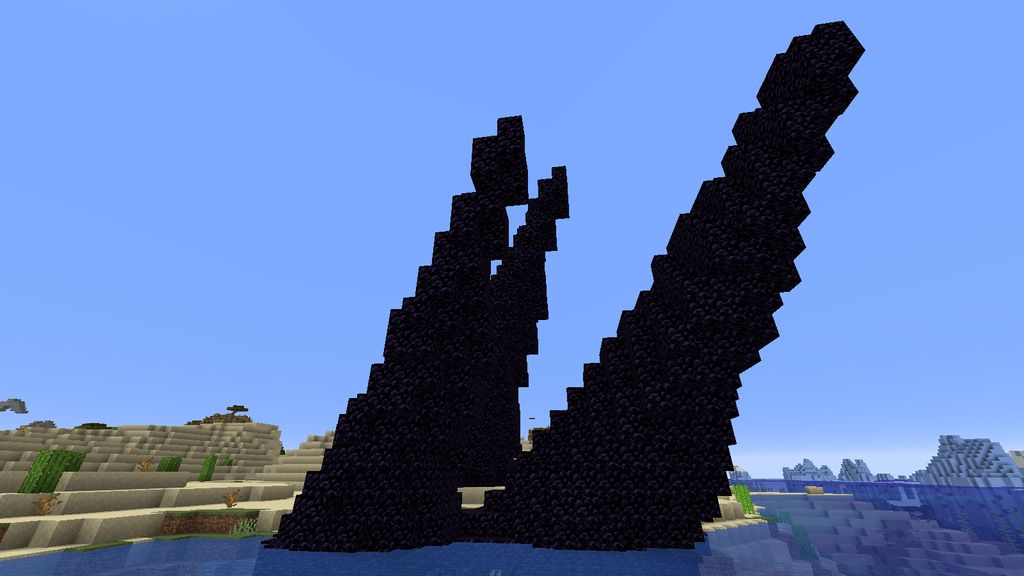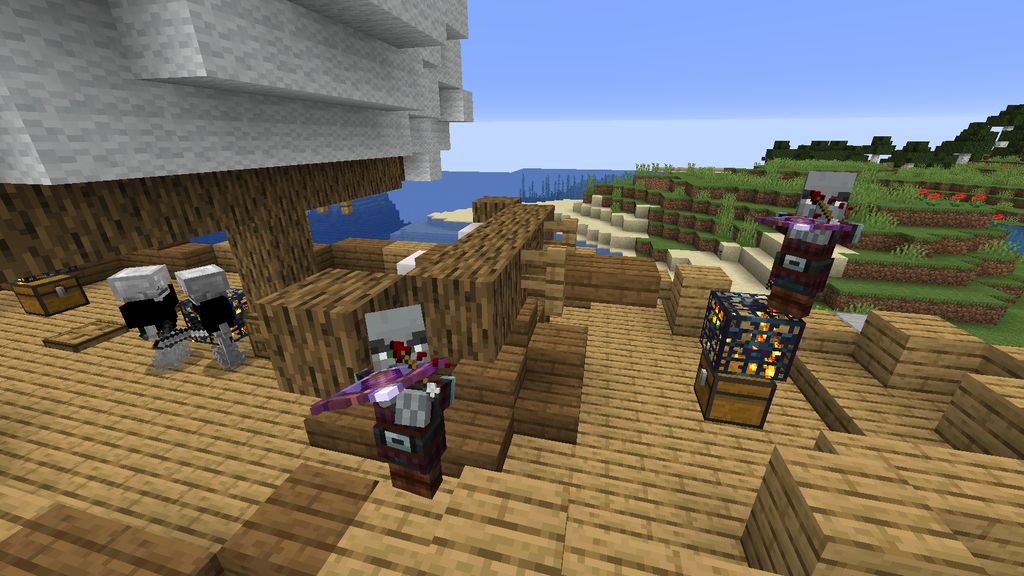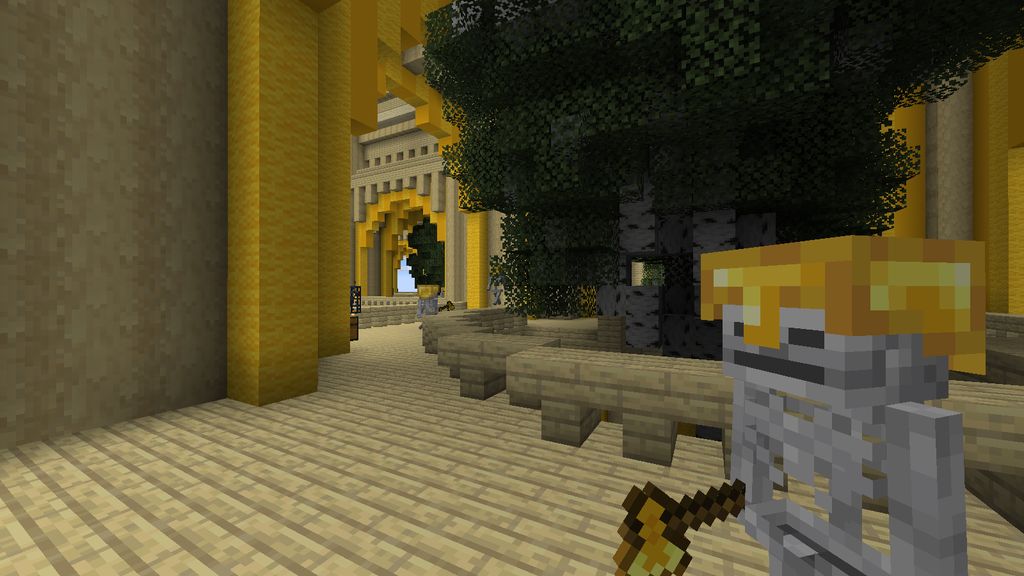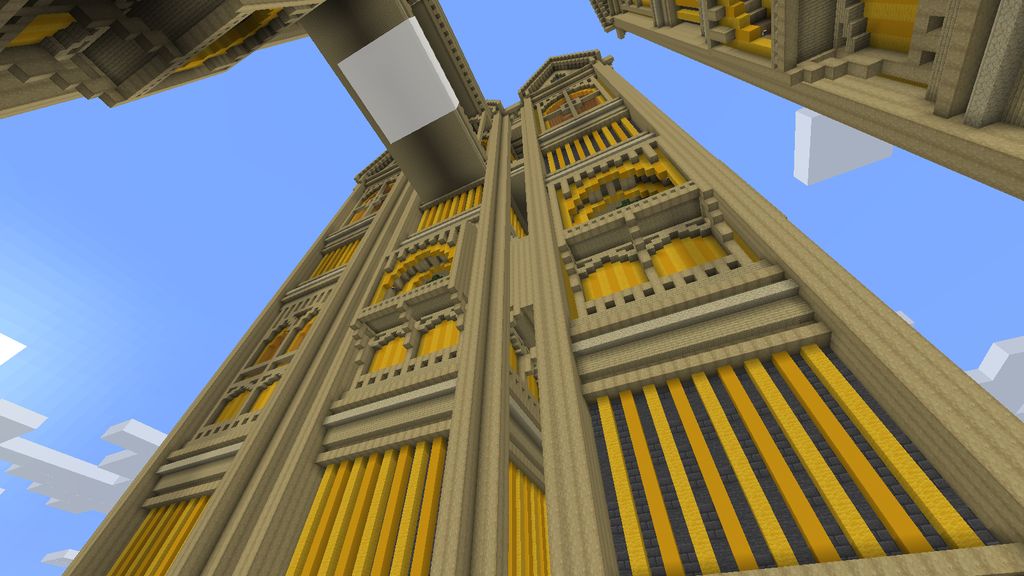 Requires:
Changelog
# Re-enabled potion effects on Wishing Wells when InsaneLib is present. If you use both mods, please update InsaneLib to their latest version (1.1.1) – this will prevent certain crashes in relation to Area of Effect clouds on unloaded chunks.
# Added a new small structure from old versions of WDA, the Jungle Tree House. Contains early-game loot and should spawn on jungle biomes including modded jungles.
# Added a new dungeon – The Foundry. This one was already on the mod internally, but from now on it's enabled by default. If you've played WDA before, you may have to enable this dungeon manually on your config file. To do so, just go to your config folder, search for "whendungeonsarise-common.toml" and change "foundryGenerates" to true. Modpack devs should change this on their config files if they want this new structure to generate.
# Fixed some loot tables not working properly on Bandit Villages.
# Fixed an error on language files.
# Typhons no longer adjust the terrain around them. This fixes an issue that happened when Terraforged tried to adjust the terrain around these structures.
# Added russian translations for Exploration Maps thanks to DrHesperus!