What Is A Minecraft Seeds ?
A seed is a randomly generated number that represents a specific world that was created when you started a new Minecraft game. This seed can be used by other players to play in the exact world you are playing!
How-To Use Minecraft Seeds
Using Seeds in Minecraft is relatively simple and the process is largely the same on all versions of the game. When you are creating a new world, look for the "Other world options …" area or in some cases you will only find an empty text box where you can paste your seed code into.
Woodland Mansions are rare structures in Minecraft. These can be challenging to find as they only spawn under specific conditions. We have managed to explore some of the best Minecraft Woodland Mansion Seeds and get screenshots to validate them!
List 8 Minecraft Woodland Mansion Seeds 1.18.2 | 1.17.x | 1.16.5 – Bedrock & Java
1. Spawn Inside a Woodland Mansion
Screenshot :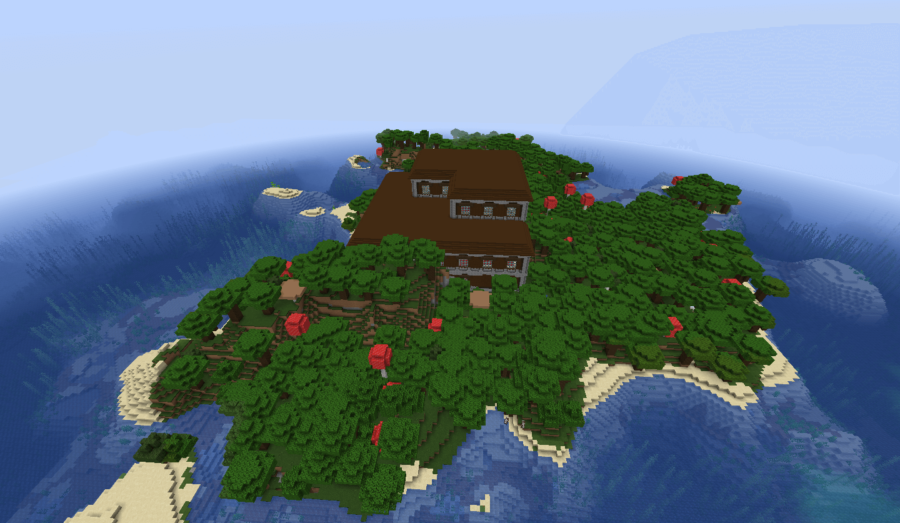 Credit: Killstepz – Seed: 7022255194271259518 – Platform: Java 1.16
Key Locations
Woodland Mansion: 40 70 8
Shipwreck #1: 152 40 -232
Shipwreck #2: -108 40 168
Shipwreck #3: 24 40 20
Village: -380 70 -252
2. Mansion Generates Near a Village (Bedrock)
Screenshot :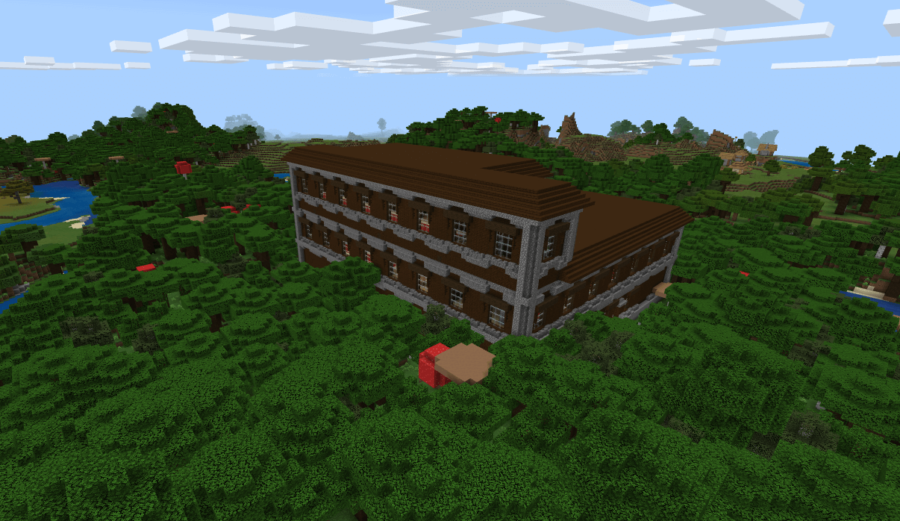 Credit: SwartyNine2691 – Seed: -2000408967 – Platform: Bedrock 1.16
Key Locations
Woodland Mansion: 1498 80 794
Village #1: 8 70 169
Village #2: -311 70 -227
Zombie Village: -425 70 145
Stronghold: -691 40 548
3. Village Spawns Inside Mansion
Screenshot :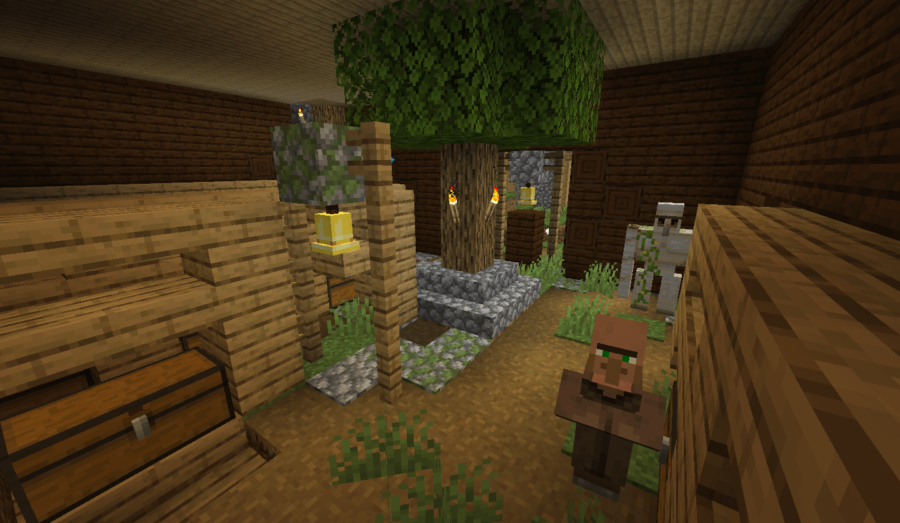 Credit: nipletto – Seed: 272283203700699723 – Platform: Java 1.16
Key Locations
Woodland Mansion: 104 80 56
Village #1: 52 80 68
Village #2: -208 70 180
Shipwreck: -136 70 520
Witch's Hut: -360 70 -200
4. Two Woodland Mansions Near Spawn
Screenshot :
Credit: MGJared – Seed: -8993723640229201049 – Platform: Java 1.16
Key Locations
Woodland Mansion #1: -328 70 232
Woodland Mansion #2: 132 70 232
Village: -164 70 312
Witch's Hut: 52 70 76
Ocean Ruins: 440 30 680
5. Spawn Under a Mansion
Screenshot :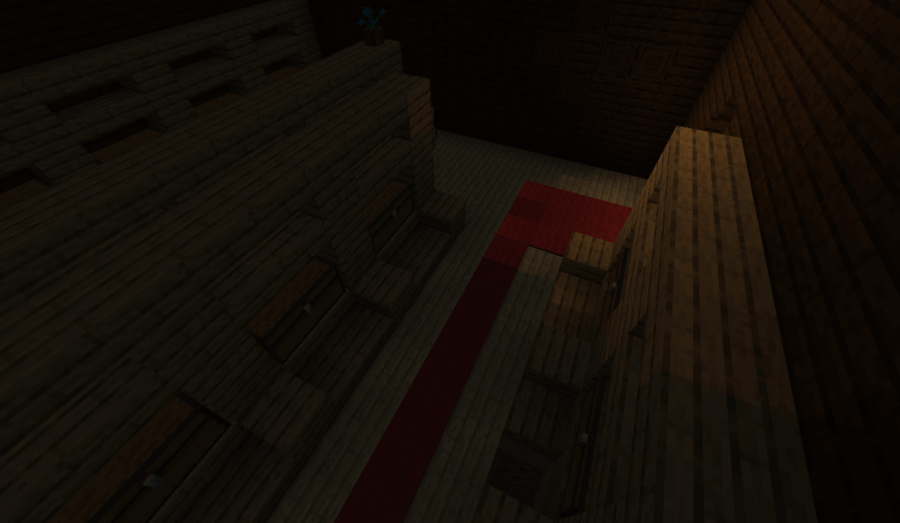 Credit: BroBroBrayBray – Seed: 10931311583393626 – Platform: Java 1.16
Key Locations
Woodland Mansion: 8 80 8
Village: 148 70 196
Ocean Ruins: 344 50 120
Shipwreck: 200 40 56
Witch's Hut: 40 70 360
6. Three Mansions Near Spawn
Screenshot :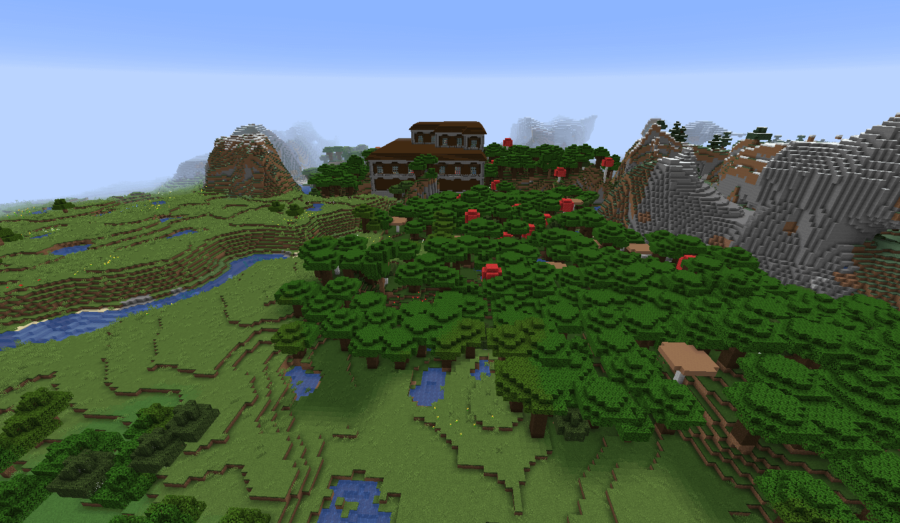 Credit: MGJared – Seed: 7818671165583200816 – Platform: Java 1.16
Key Locations
Woodland Mansion #1: -360 80 296
Woodland Mansion #2: 312 80 88
Woodland Mansion #3: 40 80 -392
Village #1: 100 70 228
Village #2: 244 70 -172
7. Multiple Villages and a Mansion Near Spawn (Bedrock)
Screenshot :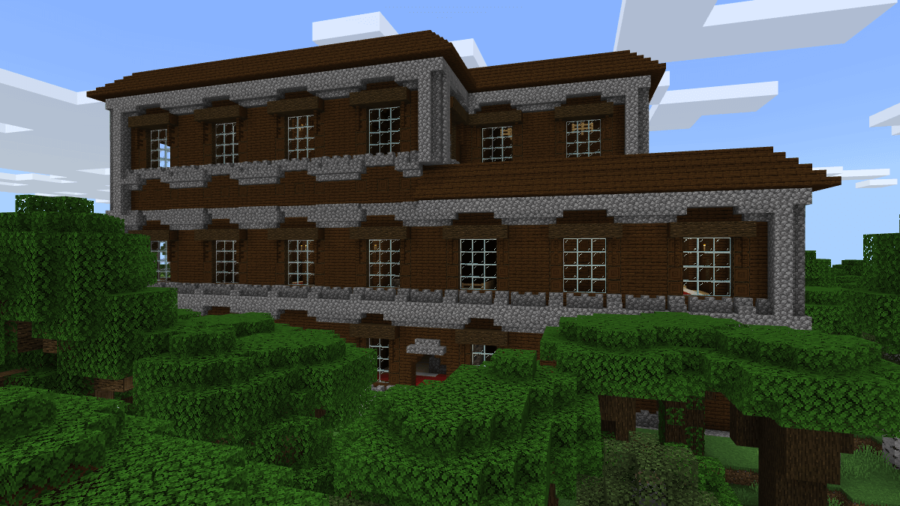 Credit: SwartyNine2691 – Seed: -1646242230 – Platform: Bedrock 1.16
Key Locations
Woodland Mansion: 500 80 -700
Village #1: -700 70 -750
Village #2: 108 70 170
Zombie Village: -350 70 240
Stronghold: -800 40 -1620
8. Mansion Right Next to Spawn
Screenshot :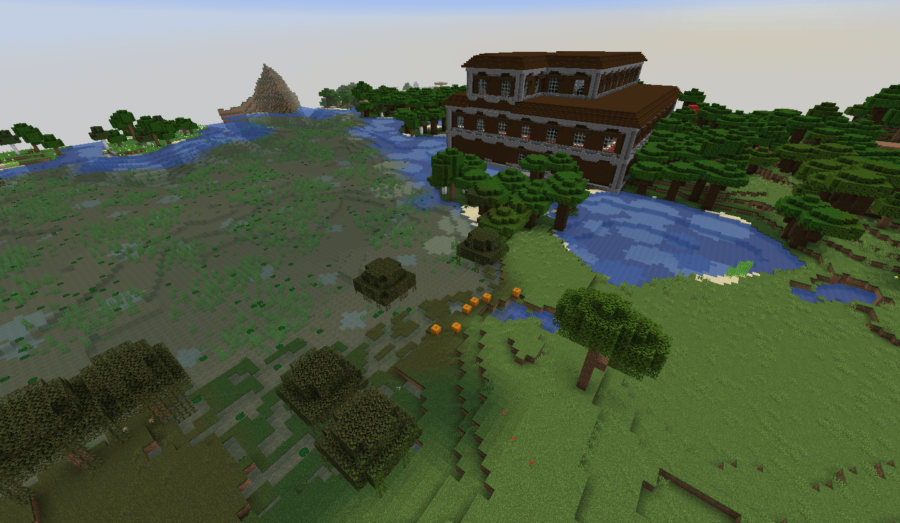 Credit: JakeyScarHand512 – Seed: 1609055592099966422 – Platform: Java 1.16
Key Locations
Woodland Mansion: 216 80 72
Village: 692 80 100
Buried Treasure: 441 777
Shipwreck #1: 984 40 216
Shipwreck #2: 1000 40 488